Forty-one looks and feels fabulous for Cameron Diaz, who said she gets "so mad" over the way society wants her to shun the aging process.
"We don't honor the journey, and who we are and how much we have to offer," the actress told Oprah Winfrey in a recent interview for OWN.
"It's almost as if we have failed if we don't remain 25 for the rest of our lives. Like we are failures. It is a personal failure. Like, our fault that at 40 years old that I don't still look like I'm 25," Diaz said, sarcastically adding: "Oh, I'm sorry. I apologize I wasn't able to defy nature."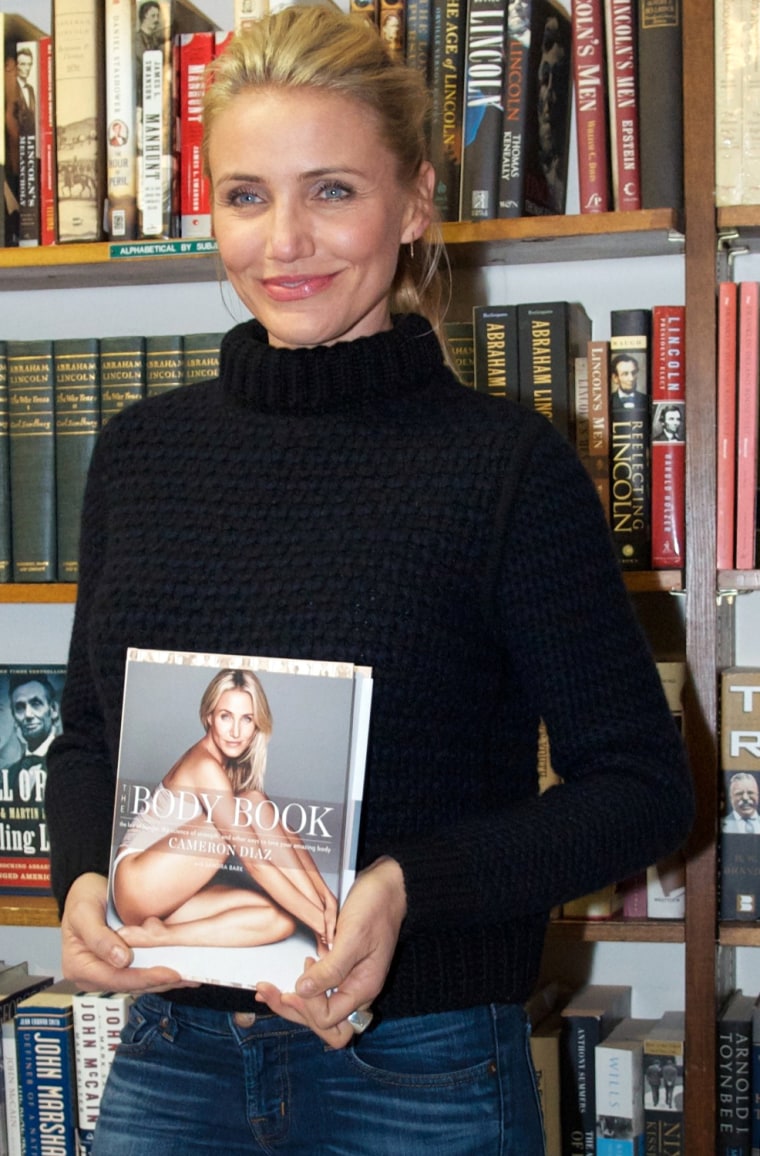 Winfrey agreed, sharing Diaz's annoyance over the idea that aging can be prevented.
"There's no such thing as anti-aging. We live in this culture where it's on everything. It likes permeates our society," she said. "As somebody who just turned 60... it just pisses me off."
Diaz, who has been promoting her recently-published "The Body Book," said she was thrilled last year on the day she turned 40. 
"I went, 'Oh, now life begins. Oh, this is it. This is the coolest thing ever," she said.
"I feel that aging is a privilege. I think that it's something that I feel very honored that I get to do."

Watch the full interview: