Kylie Jenner has always been a chameleon when it comes to hair color, so it's no surprise that she decided to to celebrate her landmark birthday with a brand new look.
The reality TV star, makeup mogul and mom to baby Stormi turned 21 Friday, and she got the party started early on social media by showing off her long, platinum blond locks.
In fact, her locks got longer (with extensions) as her birthday got closer!
On Tuesday, the youngest of the "KarJen" siblings shared a photo of her wavy, bright bombshell 'do — teamed up with a feathered "party animal" tiara by designer Alexander Wang.
By Thursday, her hair went from wavy to sleek ...
... and from mid-back to down-to-there:
No matter how she decided to style her hair, Jenner paired the look with a different pink ensemble each time.
Of course, this isn't the first time the birthday girl has gone blond.
See her past looks:
The self-professed wig lover often gives the pale shade a go, as she did at last year's Met Gala.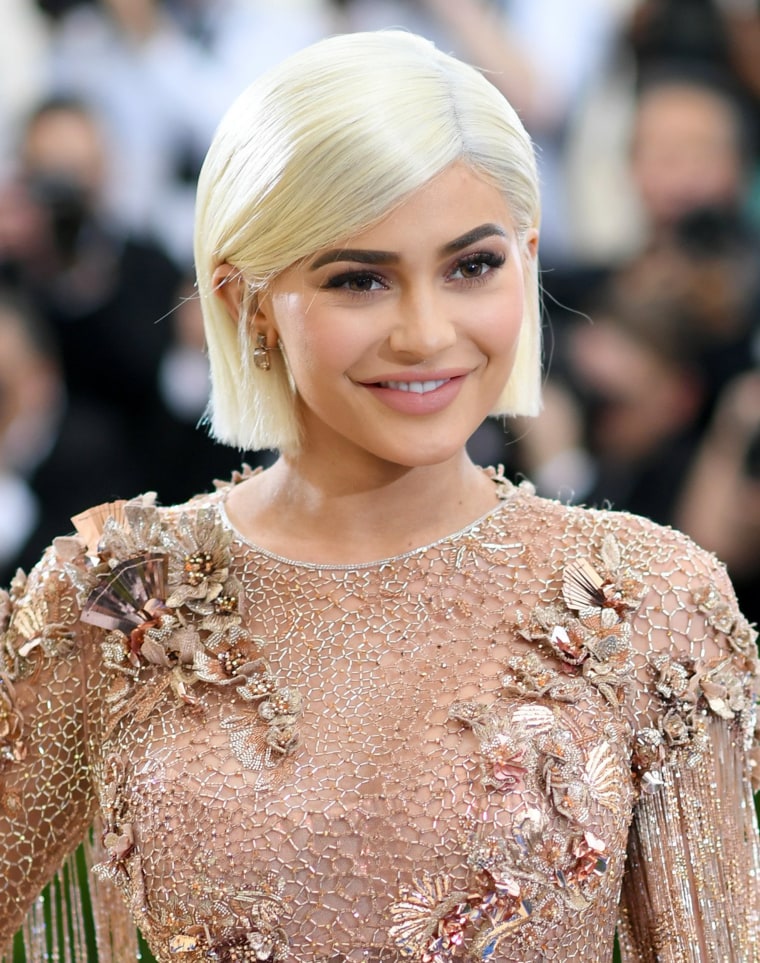 But blond is far from Jenner's most standout hue.
Over the years, she's shown off enviable styles in greens, blues, pinks and more.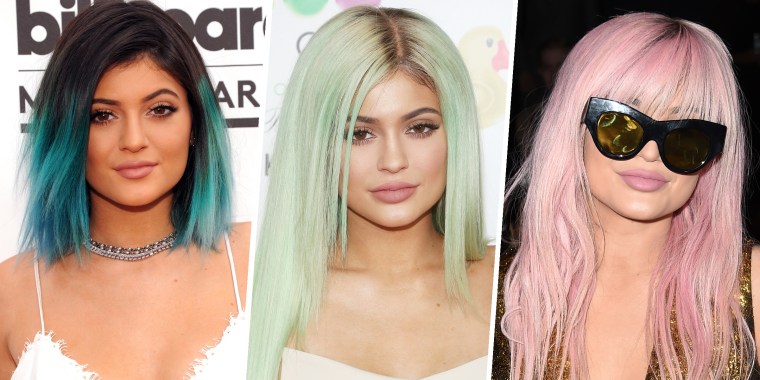 Happy birthday, Kylie! Here's to many more years and many more colors.