For many women, Victoria's Secret has long been a go-to source for swimsuits — from sexy one-pieces to mix-and-match bikinis — every beach season.
But now, the lingerie giant is reportedly nixing its swimwear section, in favor of expanding the brand's activewear line.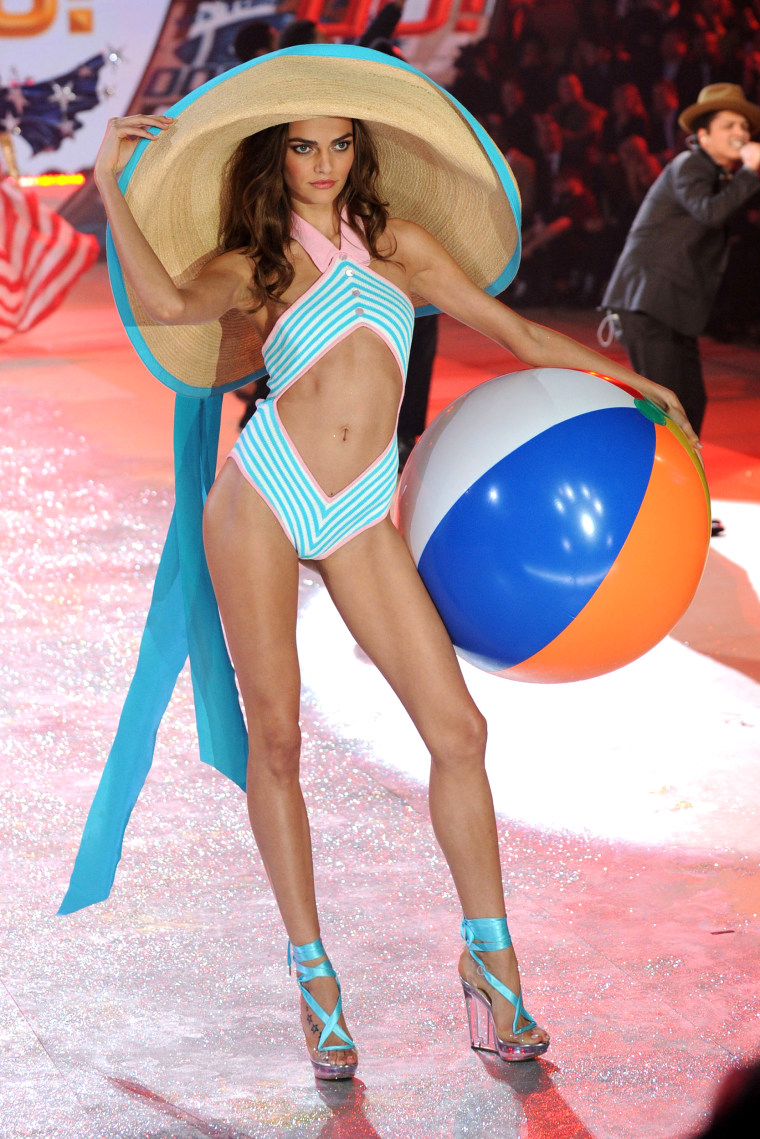 A source told Buzzfeed that Victoria's Secret "will be exiting out of all current inventory by the end of the year," in reference to the brand's popular swimwear.
Victoria's Secret has not yet responded to TODAY's request for comment.
RELATED: 9 places to buy swimsuits that aren't Victoria's Secret
The company announced plans to restructure earlier this month, however, saying it would focus on three "core merchandise categories" with the greatest growth potential: Victoria's Secret Lingerie, PINK and Victoria's Secret Beauty. It also said it would cut 200 jobs and eliminate other categories, but didn't name swimwear specifically.
While the brand might view swimwear as a sinking ship, fans clearly don't feel the same — many took to social media to ask the question many women are wondering: "Now where will we buy all our swimsuits?!"
RELATED: Swimsuits for all! Flattering cuts, shapes and styles to try now
Which brand will corner the market on cut-out monokinis to fill Victoria's Secret's massive shoes (er, cups)? Time will only tell. For starters, TODAY gathered nine online swimwear retailers that may just fill the VS-shaped hole in your heart.