Sad news, ladies (and maybe soccer fans): David Beckham's retiring.

The world's most recognizable soccer player announced Thursday morning he's hanging up his cleats, leading us all to wonder: What career comes next for the 38-year-old soccer star? Here are a few helpful suggestions:
Full-time dad: Posh and Becks have done a lovely job raising Brooklyn, Cruz, Romeo and Harper — they seem like kind, photogenic kids. Maybe now David can spend more time with all four (especially the adorably round-faced Harper).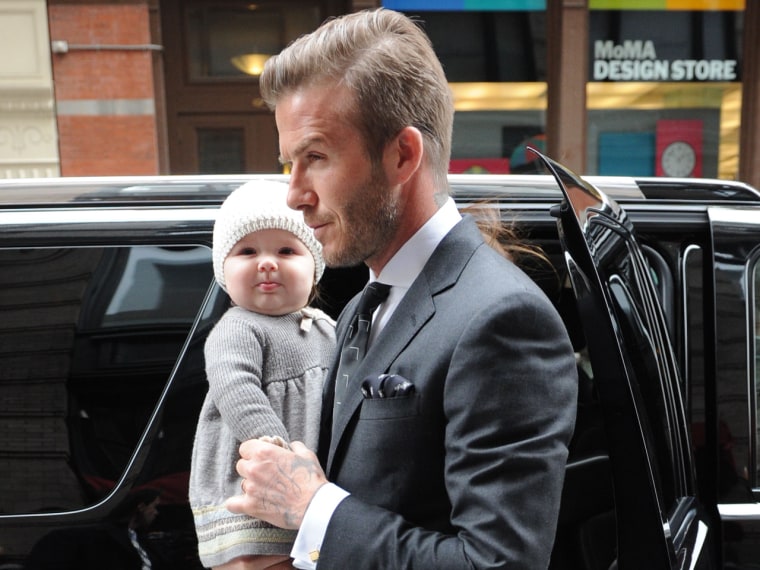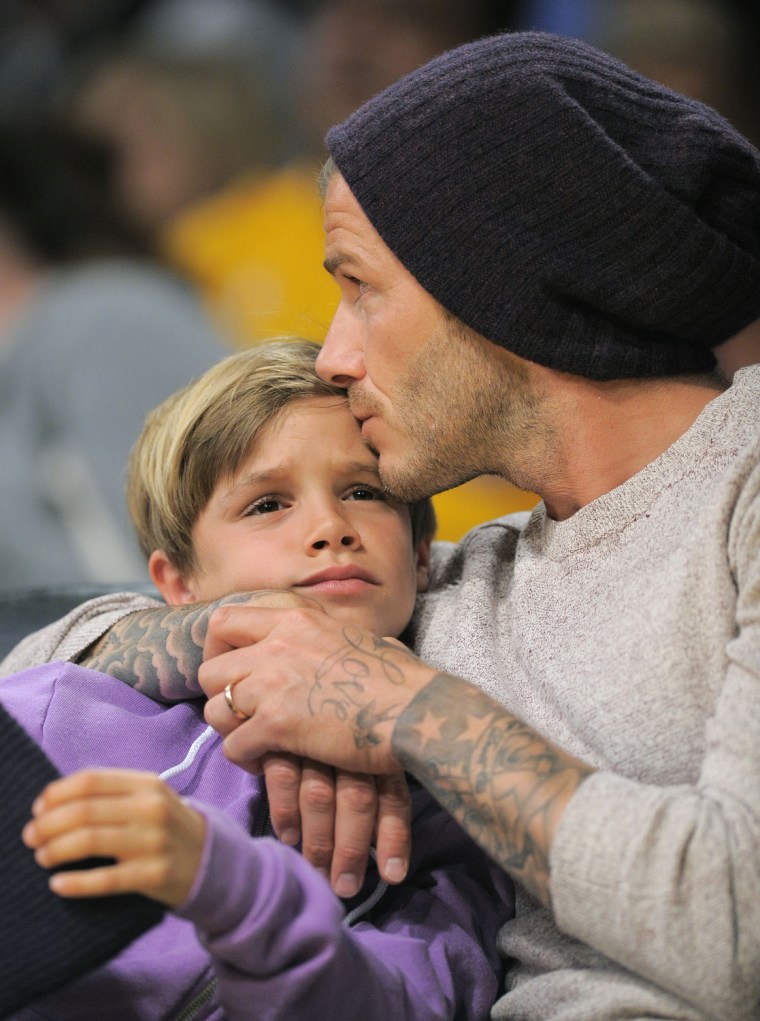 International man of mystery: That confused-yet-all-knowing gaze would look downright silly on anyone else. David, on the other hand, could use it to his advantage, say, in Myanmar during business transactions involving rubies.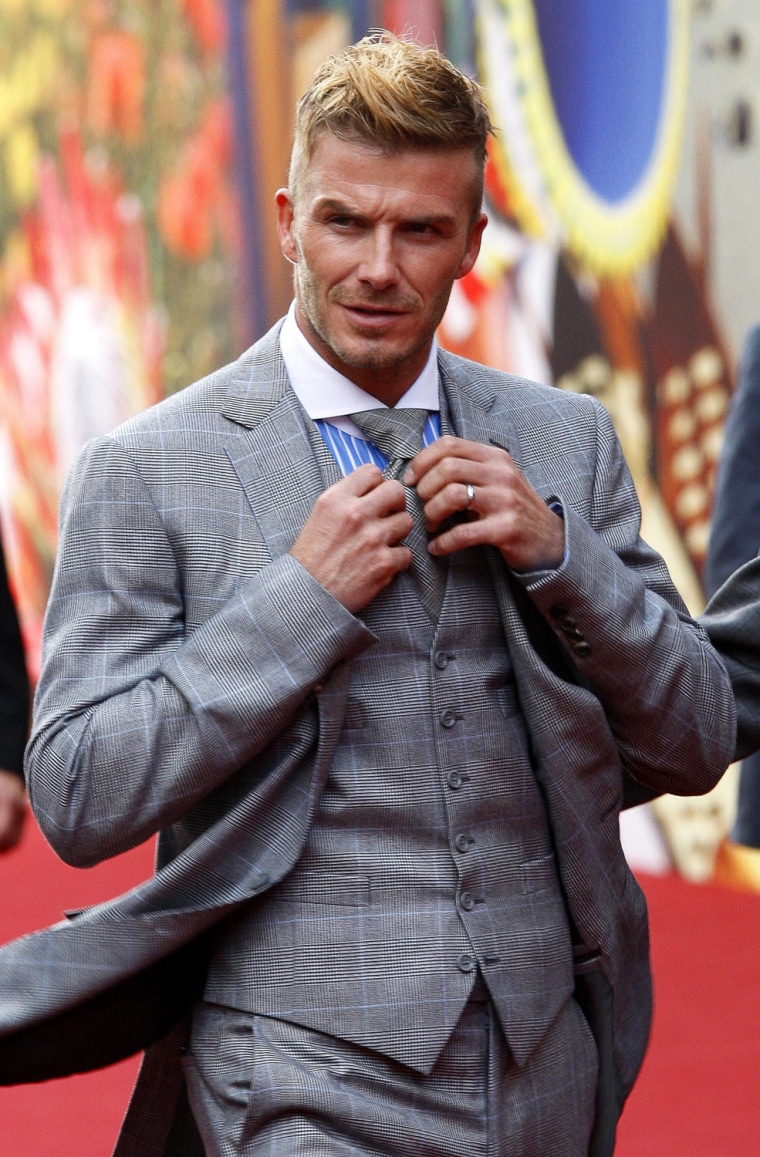 Butler: No one else rocks a livery footman-style ensemble like Becks.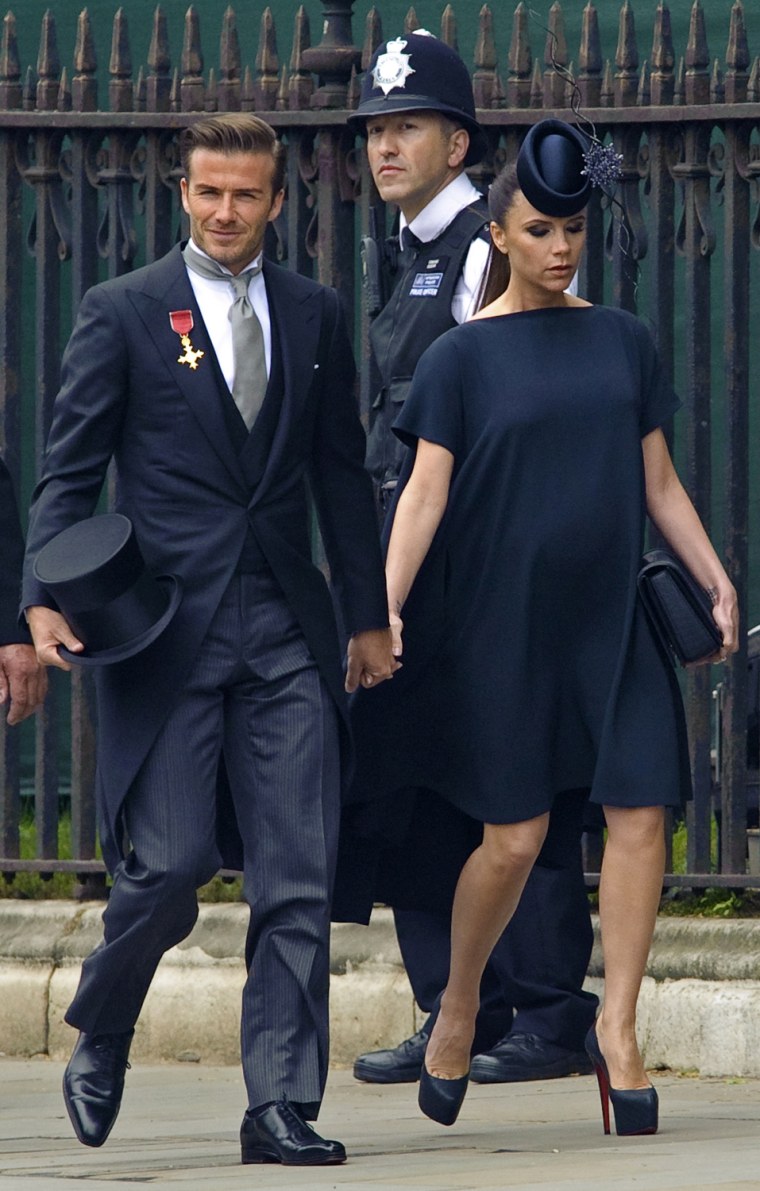 Underwear model: Well, he's done it before (or did he?). But who wouldn't want to see Beckham and his abs full time in next to nothing?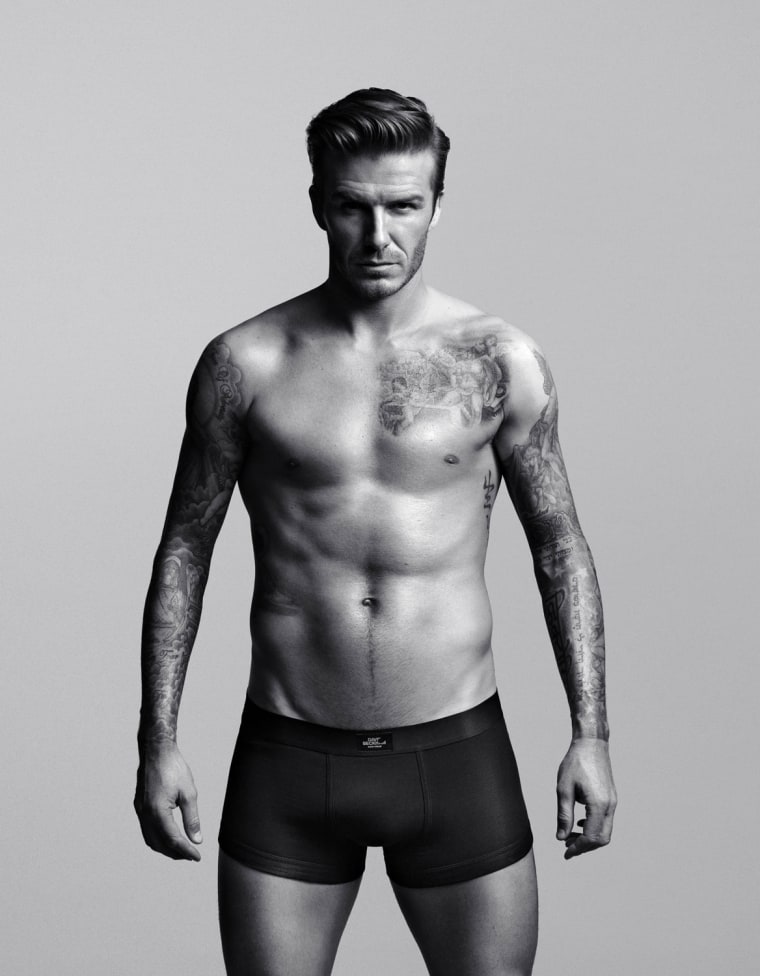 Victoria's personal assistant: Someone has to help Victoria maintain her style!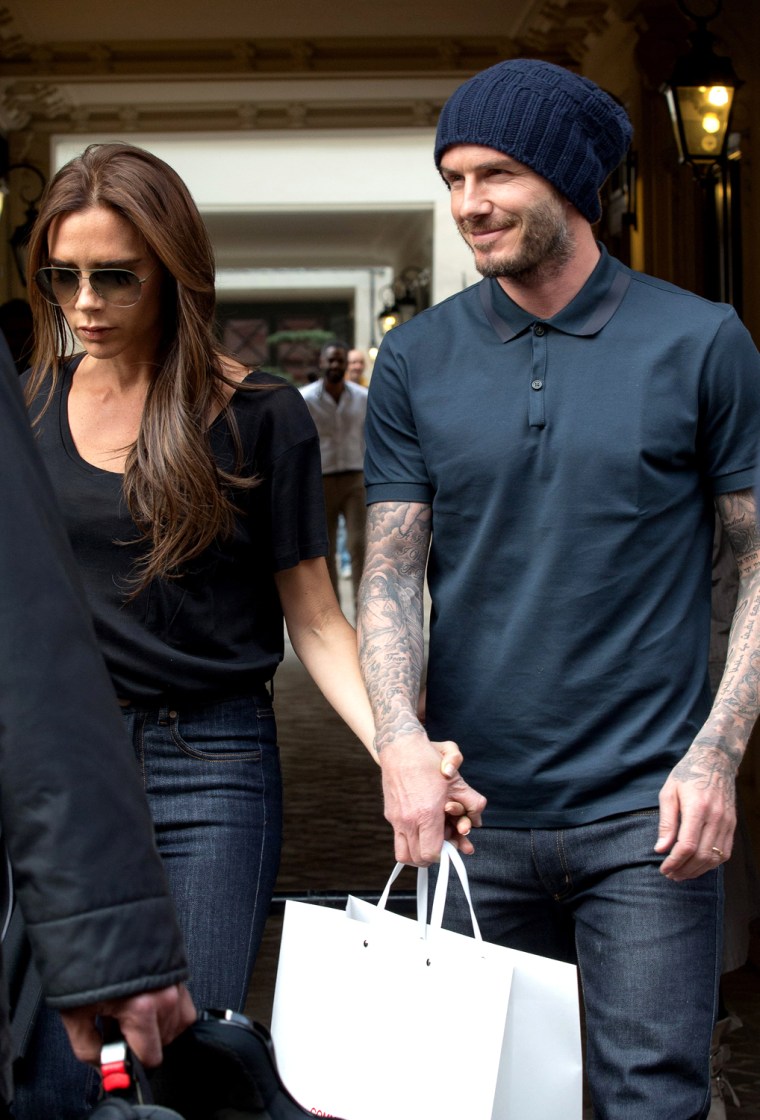 Action hero: David can strike a pose better than the best of them. X-Men? How about Becks-men.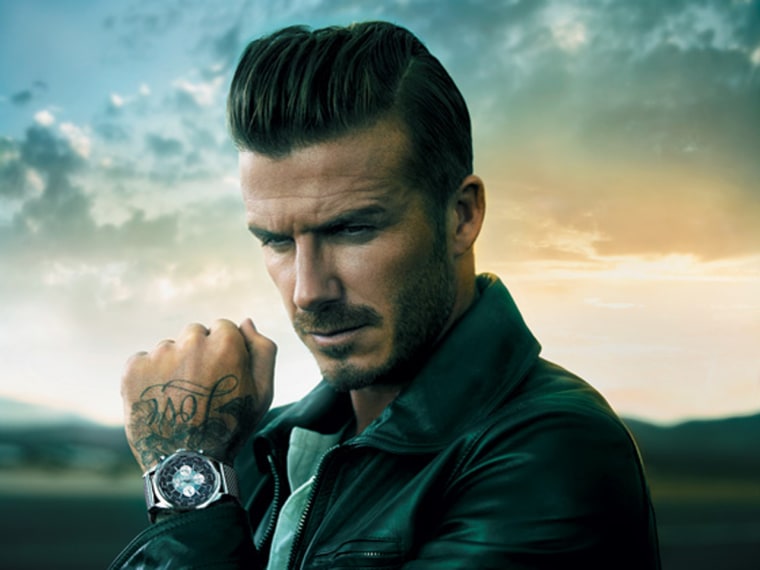 What career do you think David Beckham should pursue next? Tweet your professional advice!