You probably know Burt's Bees by its honey-colored packaging, sweet-smelling body washes and lip balms found in most supermarkets and health food stores, but the brand wasn't always so famous.
In fact, it has pretty humble beginnings, launched as a small candle company by Roxanne Quimby and Burt Shavitz, who died on Sunday.
In honor of the late beekeeper, TODAY.com takes a look back at some of the brand's very first products.
Candles
It all started with candles. Shavitz had a honey-making business in Maine when he teamed up with Quimby in 1984, who used his leftover beeswax to make candles that she sold at a craft fair.
The candles were a hit — they made $200 at their first fair and $20,000 after a year, according to the company. The pair launched a business together, soon expanding to personal care products like soap and fragrance.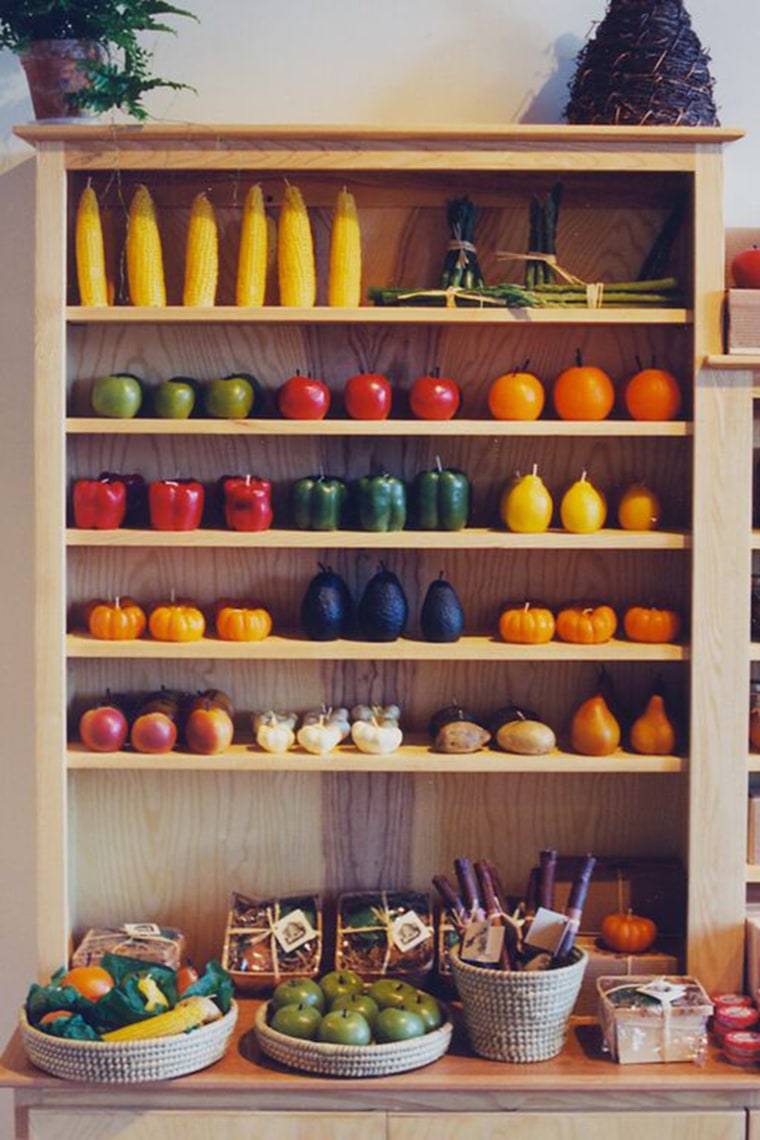 Lip Balm
Arguably the brand's most famous product is its beeswax lip balm, introduced in 1991.
It remains Burt's Bees' best-selling product even today, according to the company's website. But now you can buy the signature product in various flavors, such as vanilla bean and pink grapefruit, or in a tinted or shimmer version if you're looking for a hint of color.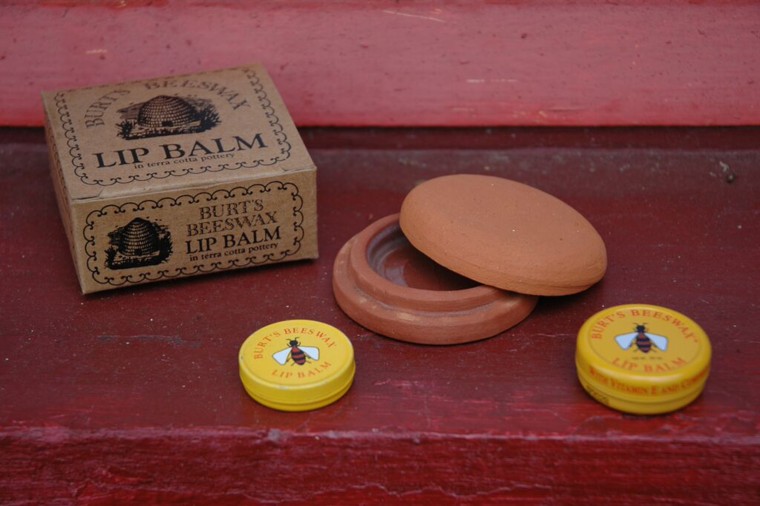 Hand Salve
Another one of the brand's original (and best-known) products, the hand salve still comes in a tiny tin that's perfect for slipping into your pocket.
And that bearded man who appears on the tin? That's Shavitz, who remains the face of the brand.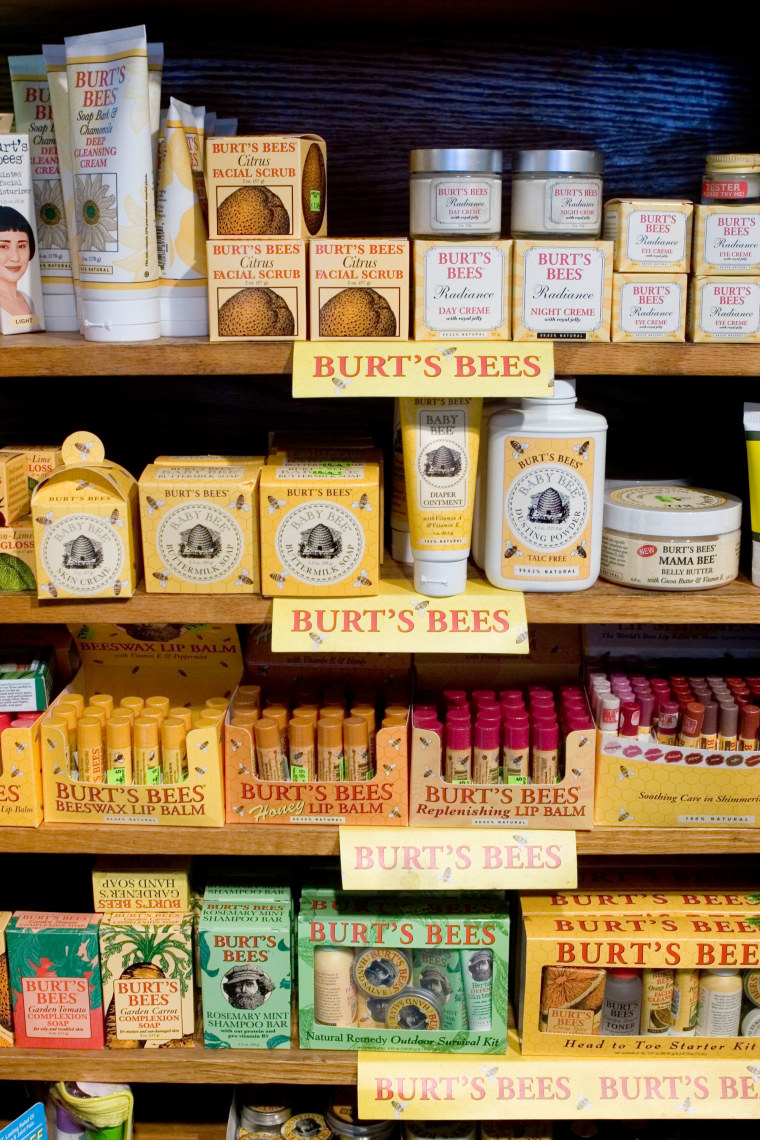 Burt's Bees announced Shavitz' passing on its website.
"Burt Shavitz, our co-founder and namesake, has left for greener fields and wilder woods," the company wrote.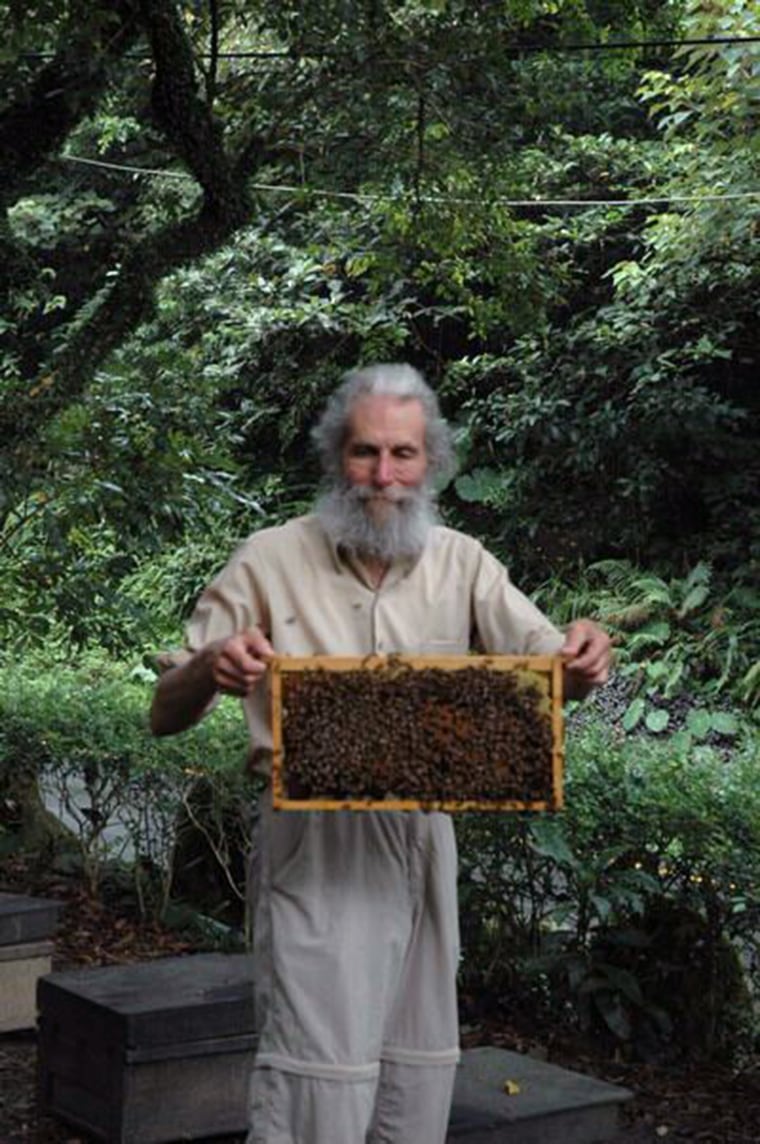 "We remember him as a bearded, free-spirited Maine man, a beekeeper, a wisecracker, a lover of golden retrievers and his land," it added. "Above all, he taught us to never lose sight of our relationship with nature. Thanks for everything, Burt. You will live in our hearts forever."