Being a size 6 in Hollywood limits fashion choices for movie stars, apparently.
Bryce Dallas Howard is getting attention for the Jenny Packham gown she wore to Sunday's Golden Globes, but not because of how beautiful she looked in it. It's because the "Jurassic World" actress purchased the full-length dress off the rack.
"I just picked it up at Neiman's this week," Howard revealed during a red carpet interview with E! News.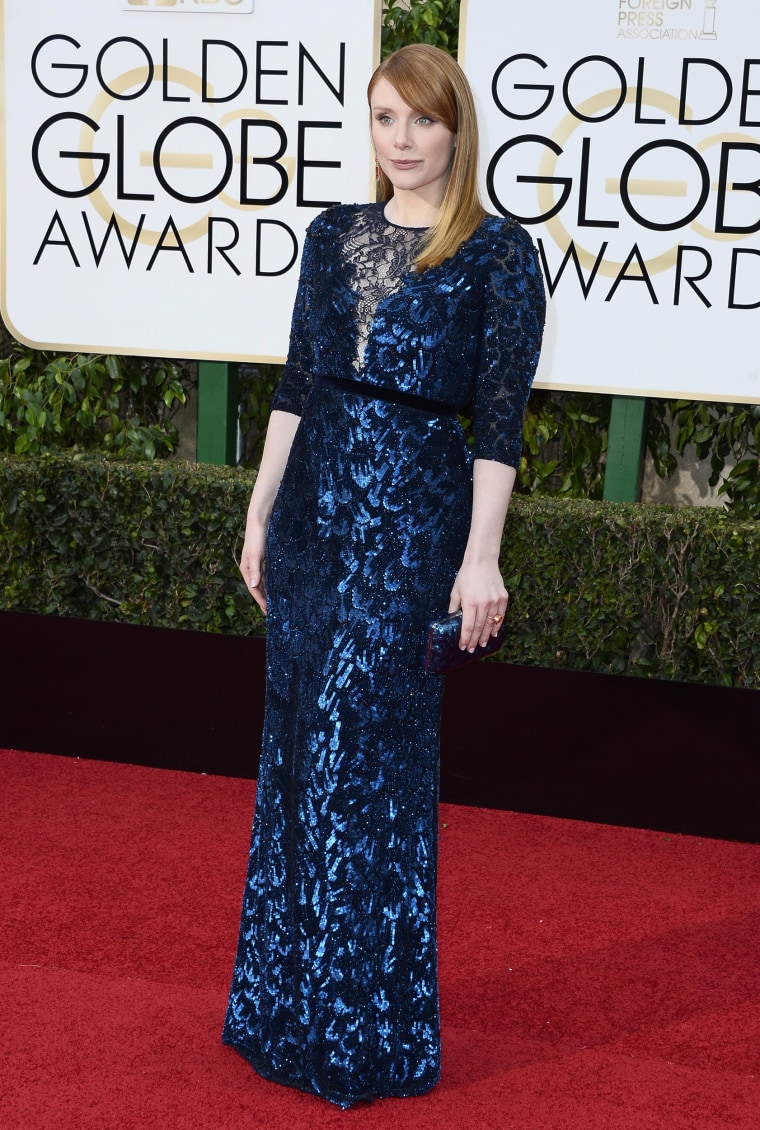 RELATED: Golden Globes 2016: See the highlights, best moments
She then suggested she did so because the choices for glamorous couture gowns are limited for women her size.
"I like having lots of options for a size 6, as opposed to maybe one option, so I always go to department stores," Howard explained.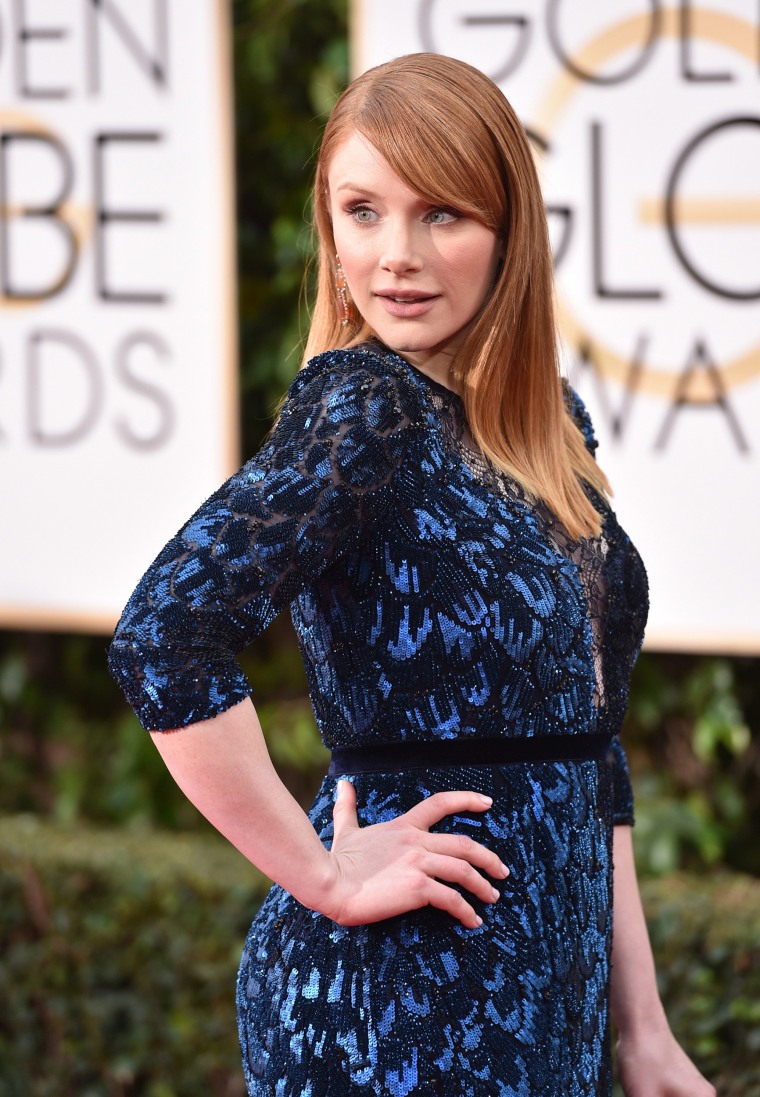 The three-quarter sleeve gown retails for $4,800.
Howard's comments were met with applause on social media, where people appreciated her speaking honestly about how difficult it is to fit into tiny sample size gowns by designers.