Brooke Shields is turning heads in Calvin Klein again.
Thirty-seven years after Shields raised eyebrows as a teen star in a provocative ad campaign for Calvin Klein jeans, the 52-year-old actress is modeling the brand's sexy and sporty lingerie in the July issue of Social Life.
Stunning Shields, who also graces the magazine's cover, shared the lingerie pic with Instagram fans on Friday, captioning it, "Reunited with #MyCalvins."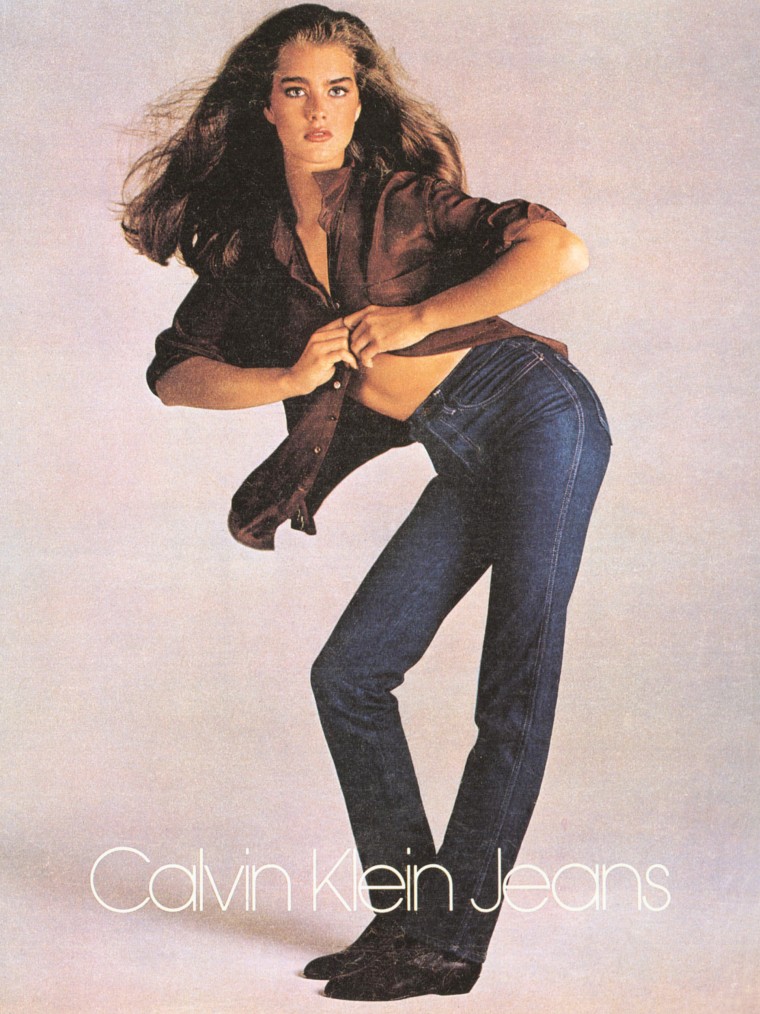 In 1980, Shields was just 15 when she filmed a series of controversial Calvin Klein television commercials, some of which were banned in TV markets across the country.
"You wanna know what comes between me and my Calvins? Nothing," she famously purred in one.
The actress, who caused a stir playing a child prostitute in 1978's "Pretty Baby" and again by appearing semi-nude at 14 in "Blue Lagoon," also posed in racy print ads shot by famed fashion photographer Richard Avedon.
But if you think Shields would let her own daughters, Rowan, 14, and Grier, 11, follow in her teenage footsteps, think again.
The actress told Social Life she's banned the girls from modeling until after they finish college, Entertainment Tonight reports.
"It's a cutthroat and demoralizing business...(that) has no loyalty whatsoever," said the protective mom. "Plus... you have to be there for auditions and work, and my kids aren't missing school."
Besides, her daughters are already "self-absorbed with selfies," said Shields, so why "add Hollywood" to the mix?
The actress added that she'd rather see the fashion world photographing more women of every age and size.
"We shouldn't just see 15-year-old bodies. I don't want a 15-year-old body. I don't want to look like a little boy," she said. "I have curves, and I've worked on my strength."
The July issue of Social Life is on newsstands now.