These days, bangs seem to be taking over Hollywood!
With everyone from Jenna Dewan Tatum to Amanda Seyfriend to Jessica Biel testing out fringe life, it's no surprise that more and more stars are jumping on the trend.
The latest star to add some bangs to her hairdo is actress Brie Larson.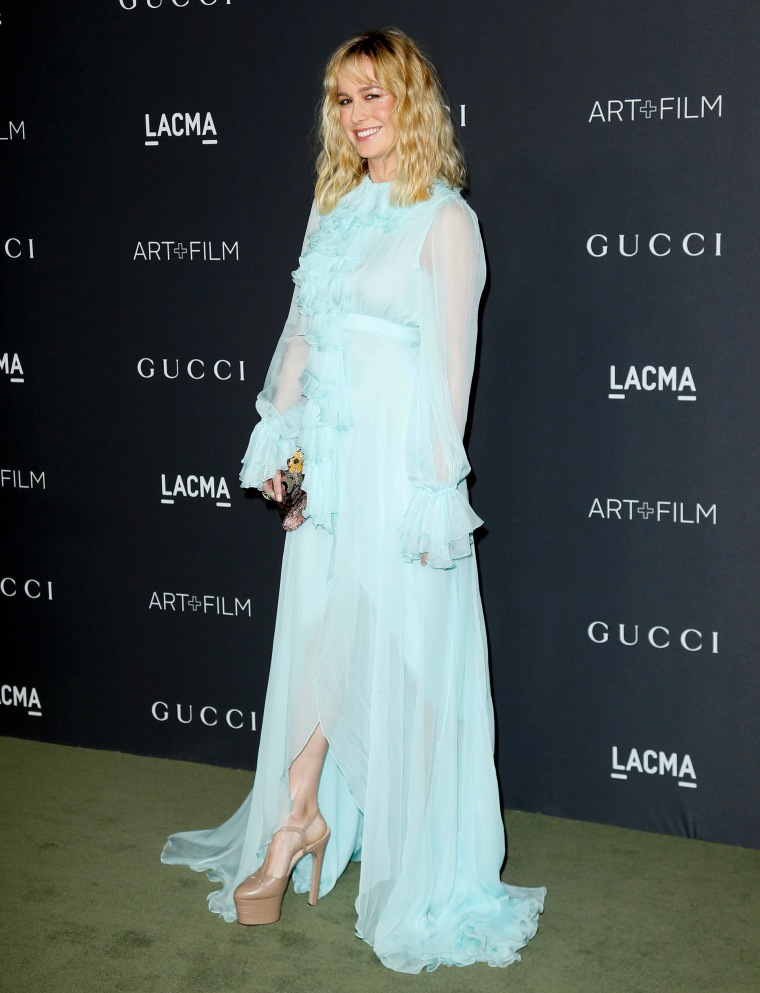 The 27-year-old stepped out over the weekend with a completely new hairstyle that's left us asking, "Brie, is that you?"
With feathery bangs, loose waves, a chic lob and bright blond hair color, the actress was channeling a '70s vibe — and we love it!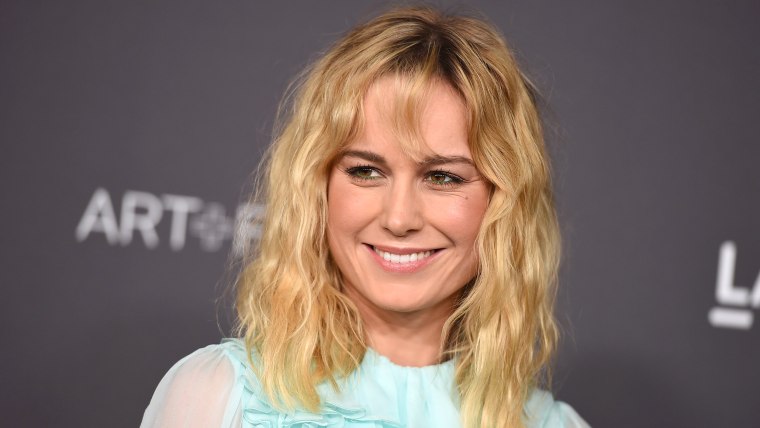 Larson certainly isn't afraid to change up the length of her hair. She's rocked everything from a trendy lob — another popular hairstyle in Hollywood of late — to sleek, long hair in the past, but this is the shortest we've seen her go.
RELATED: Brie Larson's stage-name inspiration? Her favorite American Girl dol
And while she's no stranger to blond, it's certainly a change from the deep red hue she had recently been sporting.
The bangs are also quite a new look for the actress who hasn't rocked fringe since the early days of her career.
With celebrities experimenting with faux fringe, we're not sure if Larson's bangs are here to stay, but we sure hope they are.
RELATED: Brie Larson pairs a makeup-free photo with a message of self-love
While there's no word yet on what inspired Larson to make the major change, we have to say we're giving this new 'do two big thumbs up. Redhead or blonde, bangs or no bangs, short or long, Larson is gorgeous no matter what!
Brie Larson got her start in Hollywood at just 9 years old. See the Oscar-nominated actress' journey to becoming a red carpet regular.