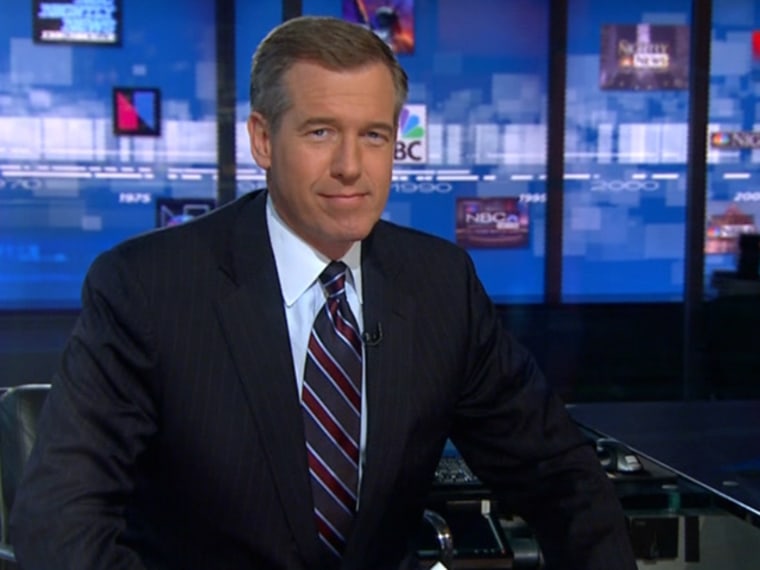 He's a respected newsman, "30 Rock" funnyman, Jimmy Fallon's "Slow Jam the News" buddy and now, Brian Wiliams completes the circle of his awesomeness with his unexpected style expertise.
We've always known the "Nightly News" anchor had a sleek wardrobe — he was recently inducted into Vanity Fair's fashion Hall of Fame for his "male glamour" — but we were unaware of his fierce shopping habits. In a Luckymag.com interview, Brian's daughter Allison shares details on her upbringing, which included some fashion help from pops.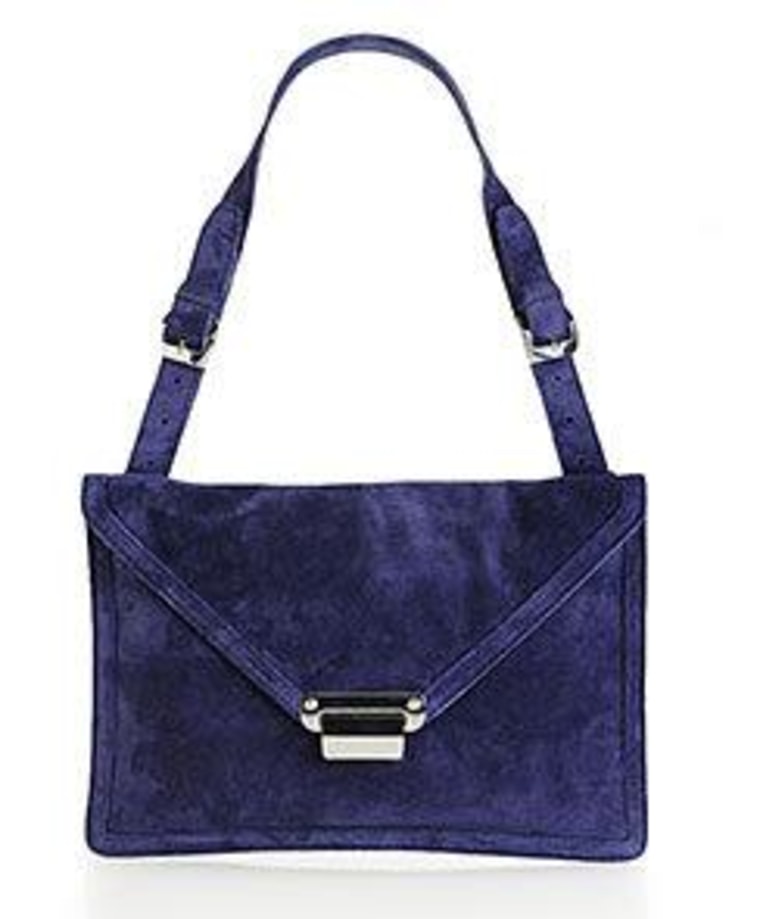 "My dad has a really good eye for scarves," she said. "I get them all from him... He goes [to CO-OP at Barneys] often to buy stuff for my mom and me. I've never bought my own purse; he just has an eye for them." What type of purses? Brian Williams bought several Kooba bags for Allison and higher-end, crystal-encrusted Judith Leiber purses for his wife. 
Not that it's a one-way street. Allison admits she's helped her father as well; she's duly "in charge" of his footwear. "Dads have notoriously bad footwear," she explained. "I've eased him away from a structured loafer to a more unstructured, casual loafer that you can wear with cargo shorts or whatever — if he insists on wearing cargo shorts."
More: Hot style: Dapper Roker dazzles in summer suit
Inside the Kardashians' amazing closets
Kathie Lee's new fave: $135 dress