Looking back at 2016, it feels like there was a new beauty trend sweeping the internet every week. So, what's a girl to do when keeping up with the trends gets overwhelming? Head to Google, of course!
Google just released the most frequently asked beauty questions from the past year and the list captures some of major trends, along with some basic questions every makeup addict needs answered.
Check out the full list below:
1. How to do a fishtail braid?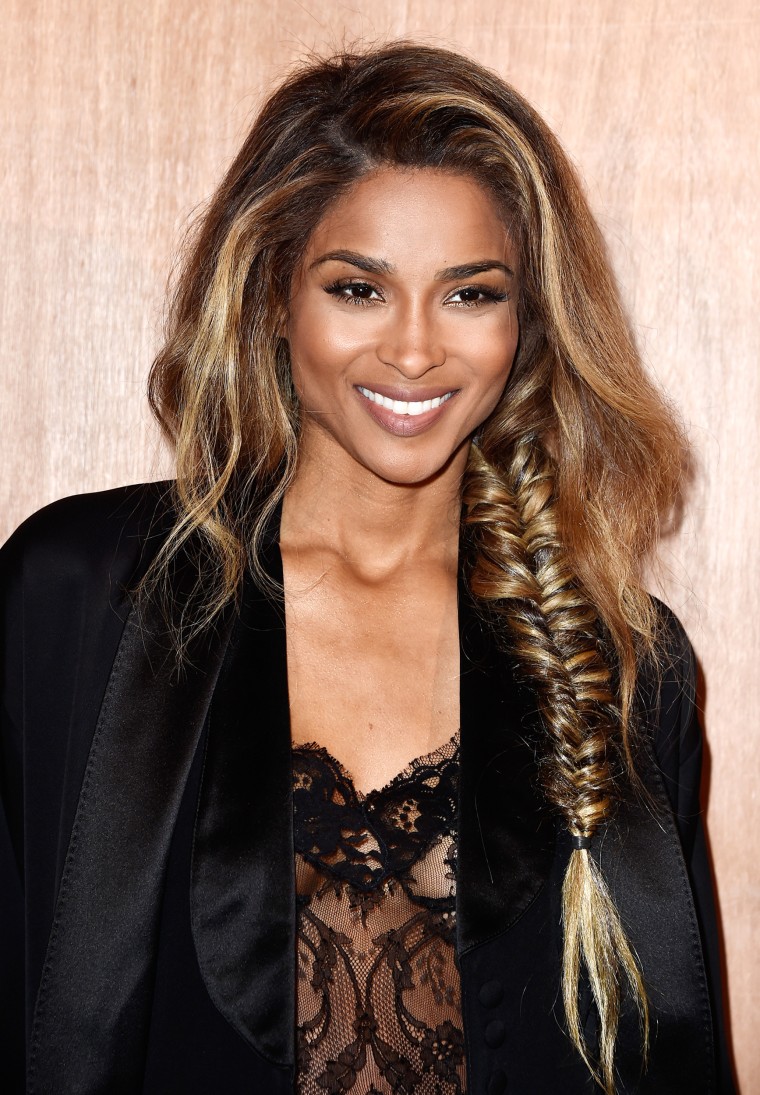 Fishtail braids are still holding strong! The style first became popular a few years ago but the technique behind the intricate braid was the top beauty question on Google this year. Given that it's the perfect way to wear a braid without looking lazy — we can totally see why!
RELATED: TODAY's ultimate guide to braids for every event and occasion
2. How to make hair grow faster?
File this under: "Do those blue gummy vitamins we see on Instagram actually work?" We still don't have the answer but after trying to grow out a lob, we can admit to Googling this one. One thing we have learned: what to avoid when cutting thin, fine hair.
3. How to shape eyebrows?
Bold brows have been having a moment, but it takes some practice to rock a natural arch without appearing unkempt. Good thing this ruler trick works like a charm!
4. How to curl hair?
Using a flat iron is pretty straight forward, but mastering the curling iron and creating the perfect beach wave can be a bit of a mystery. You can even use a flat iron to create curls — how confusing! Luckily, these hair tools and tips can help!
RELATED: The 1 hair tool used on Victoria's Secret models — and where to buy it
5. How to remove gel nails?
Gel manicures last forever and look fantastic, but they're a pain to remove! Instead of heading all the way back to the salon, Google searches provided an at-home solution.
6. How to clean makeup brushes?
After all the time spent experimenting with new beauty trends, we're relieved to see this crucial step on this list. This is a must-read!
RELATED: Be honest: When was the last time you cleaned your makeup brushes?
7. How to apply concealer?
Ah concealer. The magical product to fix our blotchy skin and make tired eyes seem awake. We bet you can get away with wearing only concealer every day and still look amazing.
RELATED: 13 drugstore concealers celebrity makeup artists swear by
8. How to get rid of bags under your eyes?
You've had another late night and the effects are adding up! Time to take to Google for a quick fix. Do you go with a cold spoon? Some fancy under-eye patches? Or head straight to No. 7 on the list for some handy concealer!
9. How to fill in eyebrows?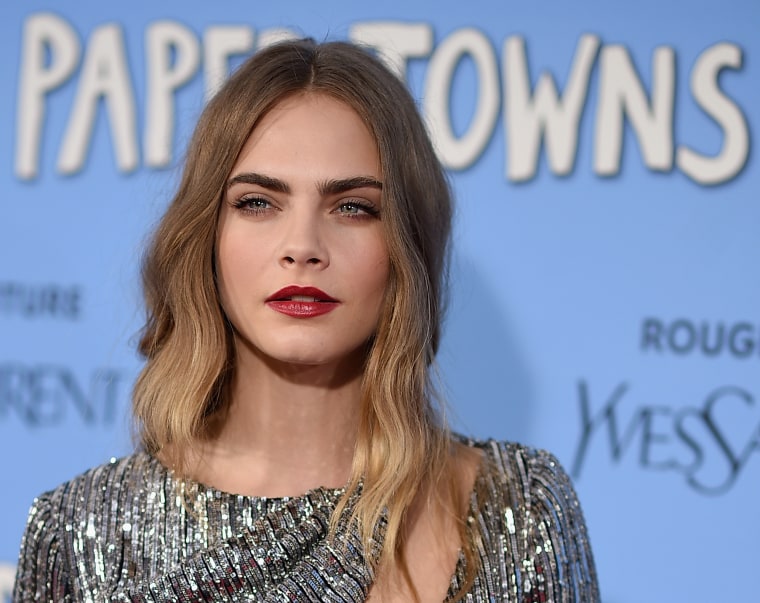 With the deluge products aimed at giving you beautiful brows, sometimes it's best to get back to basics and ask "How the heck do I do this?" For starters, work with great products.
RELATED: How to get enviable eyebrows once and for all
10. What is balayage?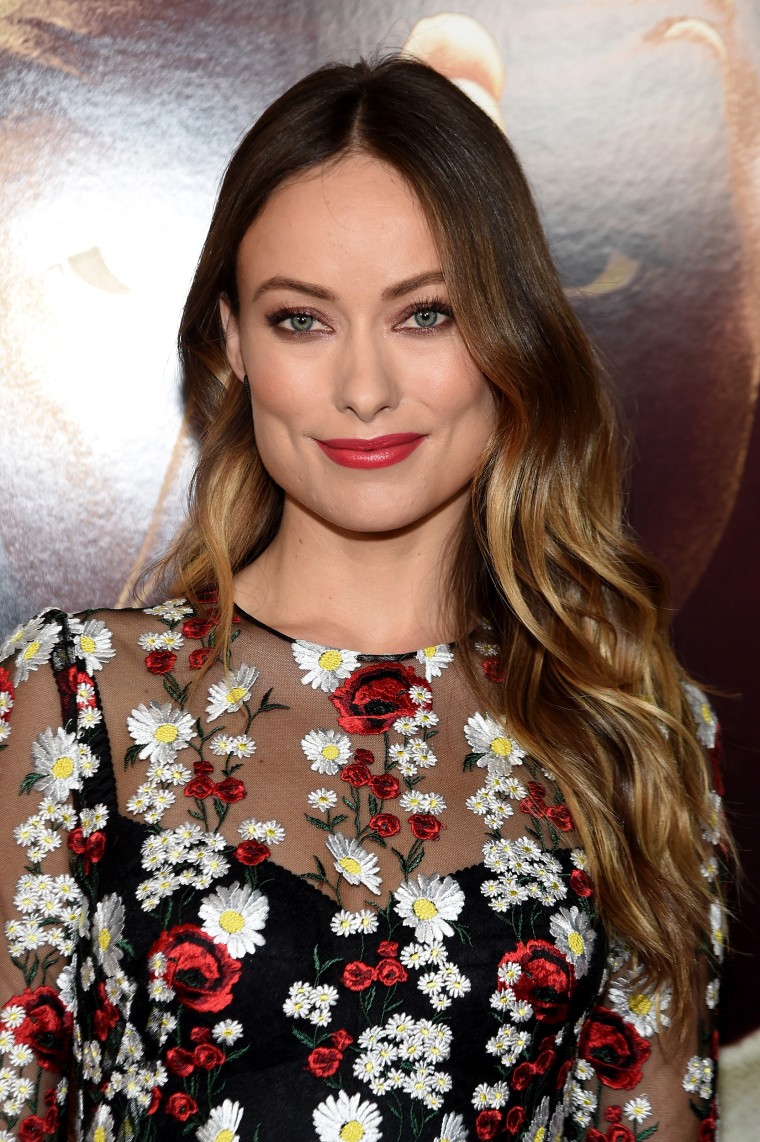 The only color trend to make the list, balayage has been a favorite technique of celebrities for years. Think soft ombre highlights like Olivia Wilde or Sarah Jessica Parker — aka, really gorgeous.
Google, you've done it. You've answered all our beauty questions. That is, until the first crazy trend of 2017 pops up!