'Tis the season — for boot lovers, that is! There are plenty of fashionable, new styles and accents, from short to slouchy to touches of lace, straps and buckles. We'll walk you through all the latest boot trends and tell you how they'll work with your personal style in the latest edition of The Trend Report!
Bootie call
Only interested in buying one new pair of boots this season? Go for the short little bootie! If you have classic taste, a sleek leather pair without adornment is a perfect choice. If you're a romantic, Victorian-inspired lace-up booties are your look, and if you've got sporty style, you'll love suede booties finished with a faux fur top.
This trendy little number is the perfect partner to all of fall's pants or essential layers, if that's the trend you want to tap into. If so, pair short boots with leggings or tights for a long, lean look. Just make sure your booties fit well around the ankles for the sleekest silhouette.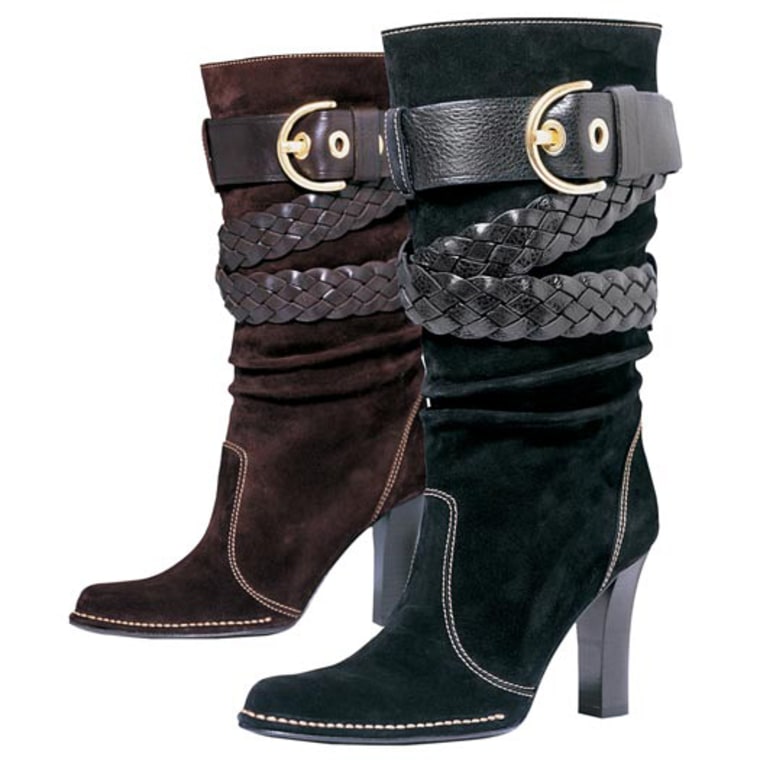 Trend tip: Do remember that a great pair of cowboy or motorcycle boots are wear-it-forever classics, while this season's variations on the style are great-looking for now but will go out of style.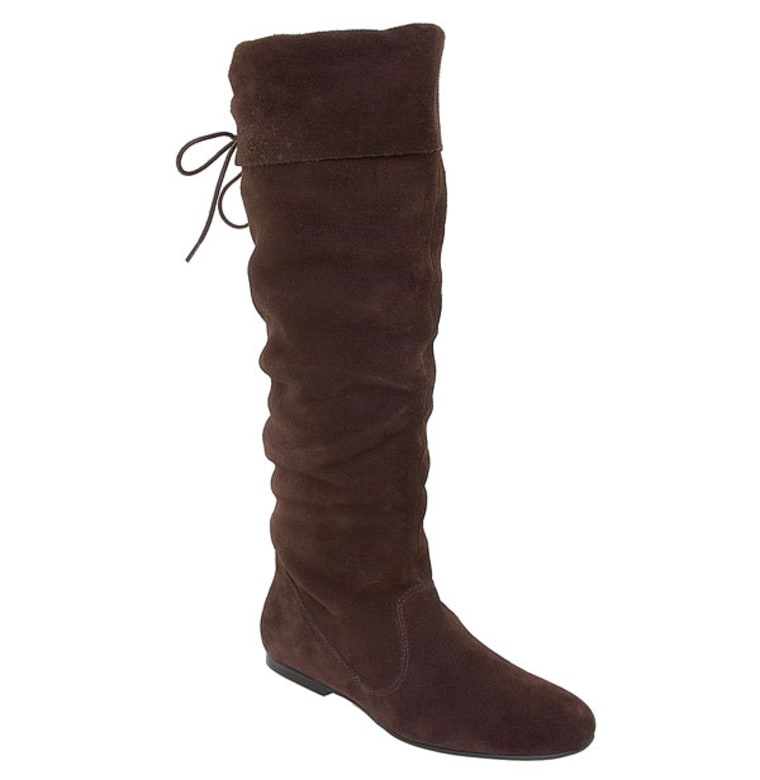 Trend tip: If you're not comfortable in high heels, then slouchy boots are for you. They look great with low or even flat heels.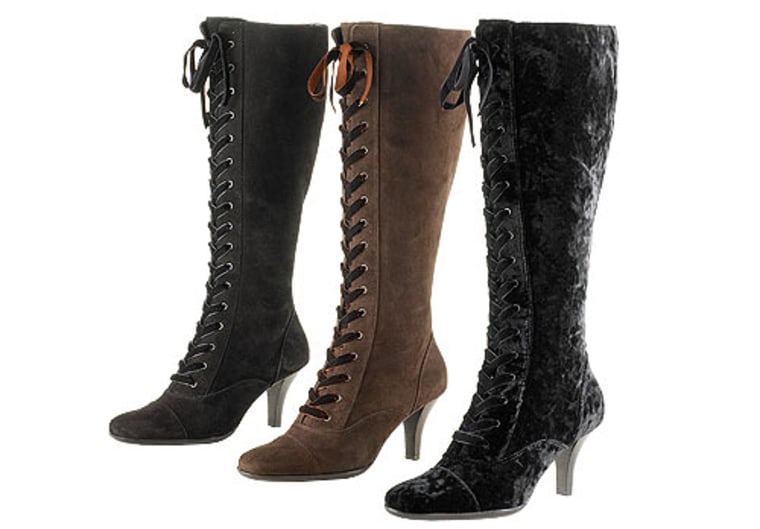 Trend tip: Many lace-up boots have side zipper openings or permanently laced laces, which prevents that unlaced fashion mishap!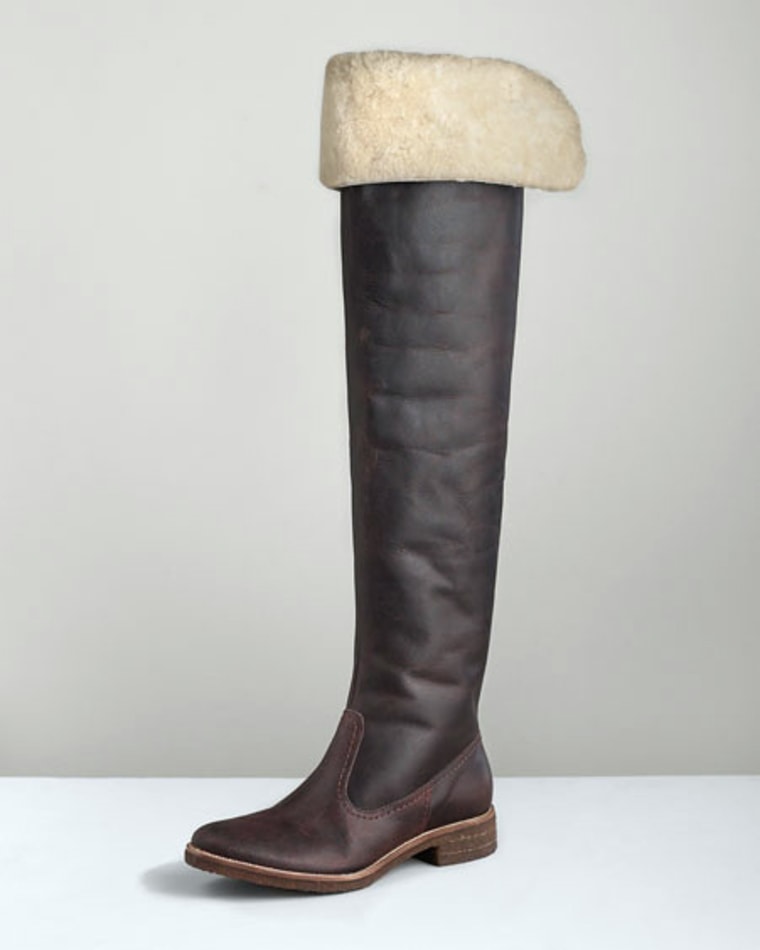 Judy Gordon is a New York-based style consultant and the "Today" show's style editor. She has been covering the fashion and beauty beat for the past decade. To learn more about Gordon, you can visit her Web site, TheTrendReport.com, which highlights style trends in America and across the world.
firstVIEW is the primary supplier of photos to Fashion Friday. Go to for the latest pictures from top fashion shows around the world, including New York, Los Angeles, London, Paris, Milan, Brazil, New Zealand, South Korea and more.