Ah, recess in the '90s: a time when anything and everything could be traded, from Pogs to "Got Milk" ads to glittery stickers and snap bracelets.
When it came to swapping items from the makeup aisle, Lip Smackers were a hot commodity, and every '90s girl knew the flavors were ranked in this distinct order: First Dr. Pepper, then other sodas, then candies, followed by everything else.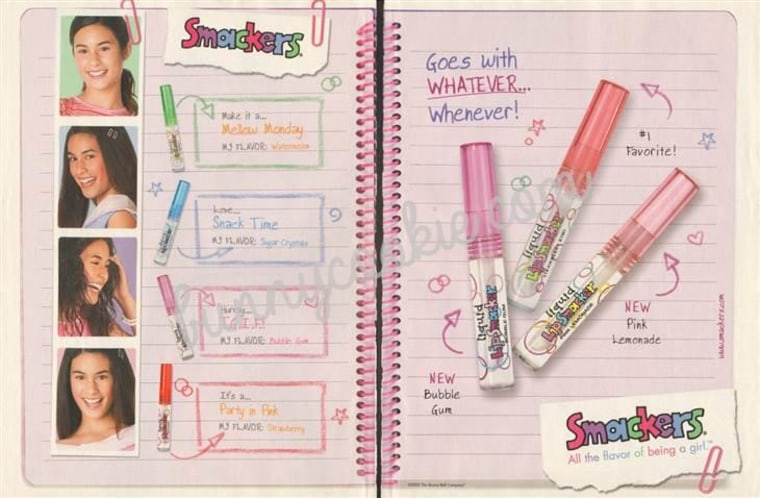 As a former Lip Smackers aficionado, Monday's news that parent company Bonne Bell was closing its manufacturing facility and selling the brand to British cosmetics company Markwins International shook me and plenty of other children of the '90s, who couldn't believe this core part of our childhood could be coming to an end.
While the mourning might have been a little premature — what's next for the beloved tween balm and gloss brand is yet to be disclosed — the news hit me like a tidal wave of nostalgia. After all, Tootsie Roll Lip Smacker balm had once bounced around in my pencil case between Gelly Roll pens, often finding its way to the bottom of my L.L. Bean backpack, where it sat next to crumpled homework and Lisa Frank folders. I'd bring one shampoo to last an entire summer at sleepaway camp, but I needed several multi-packs of Lip Smackers in various flavors to hold me over for eight weeks — God forbid I run out of Cotton Candy mid-season.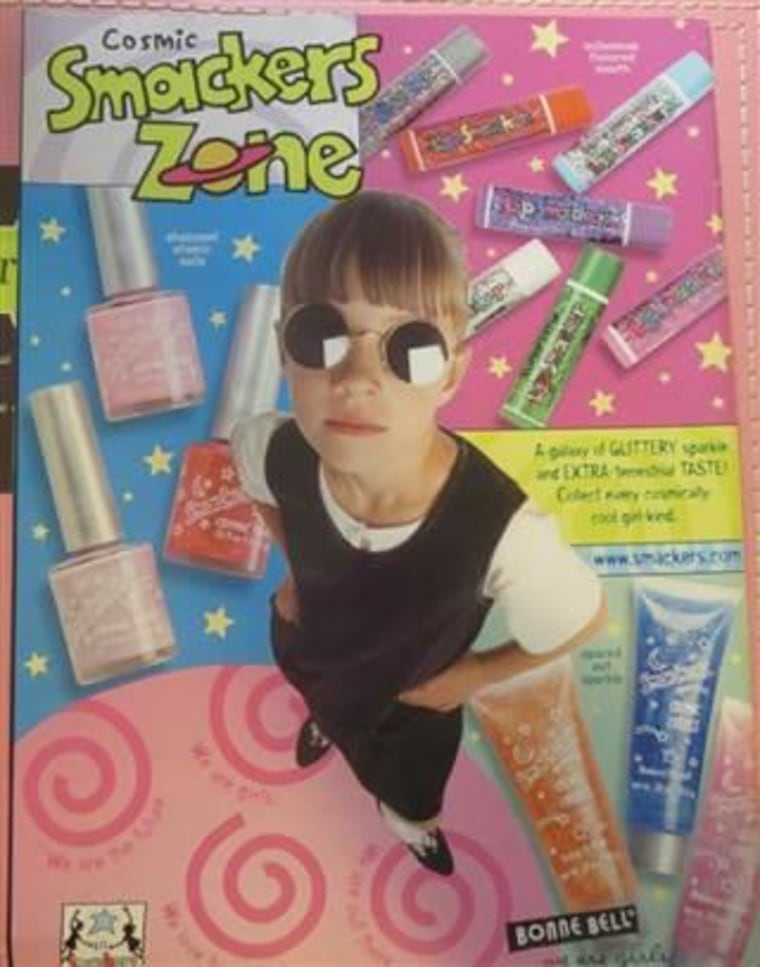 But the gloss was a different story. It was the first time in my young life that I separated day and night beauty products. Just seeing that mini, transparent tube reminds me of flirting outside of the local movie theater or hanging out at the mall with friends when we first started to go without our parents. Something about that high-shine, sticky goop and it's cotton-y applicator made me feel like a quasi-adult. I savored any chance I could to slowly slop some on in front of a mirror, feeling like a grown-up lady applying red lipstick. And then, of course, there was that glorious lip smack at the end.
The mindset was: The shinier and stickier the gloss, the sweeter and stronger the scent, the more kissable the lips. I mean, what kind of first kiss could it be if it wasn't Crystal Sugar-flavored? Sure, the sickeningly sweet vanilla always gave me a bit of a headache, and, trust me, none of the flavors tasted nearly as good as they smelled. My hair would get stuck and smear my cheeks with the syrupy substance every time I moved my head — but still, it all seemed worth it.
It was the first step on a long road of beauty trials and errors. It was before real lipstick was an option or eyeliner a concept I could grasp. Eventually, I'd get dolled up for proms, try out "smokey eyes" in college and experiment with trendy makeup concepts in New York City. But before all that, there was Lip Smackers and making your mouth as kissable as possible, not knowing who would be the first one to share that (slightly nauseating) sugary flavor.