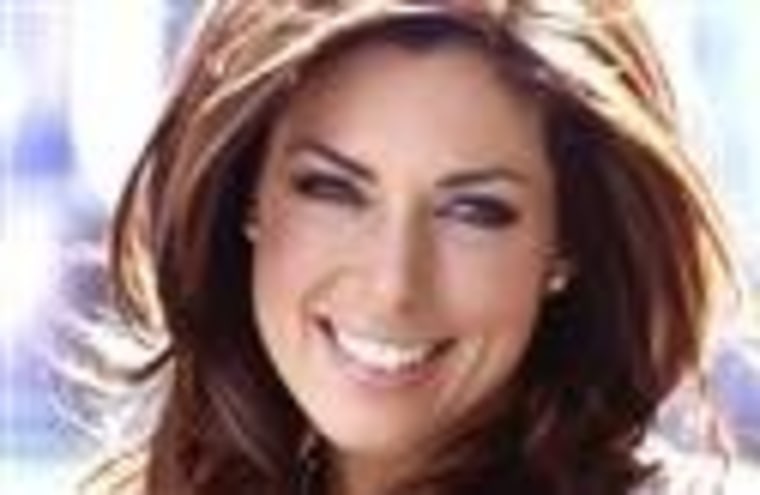 No longer just an early morning drink, coffee has become part of our culture. From caffeine infused foods to fashion, TODAY Style Editor Bobbie Thomas shares a few fun ways to get your fix.
Starbucks Style
From the famous Space Needle skyscraper to Kathie Lee's new play "Saving Aimee," Seattle has made countless cultural contributions over the years, including everyone's favorite 'AM' indulgence, Starbucks. This year marks the international coffeehouse's 40th anniversary, and in honor, they've teamed up with award-winning fashion designers Alexander Wang, Sophie Theallet and Billy Reid to create a limited edition set of tees.  Alexander Wang's even features an effortlessly chic "coffee stain" motif ($85; starbucksstore.com).
Energizing Edibles
Not since coffee met donut has caffeine found such a perfect mate, and I was beyond excited to come across 'Smack in the Face' caffeinated brownies and cookies. Each treat has 200mg of caffeine, roughly equivalent to 2 cups of coffee, and is sure to have you bouncing off the walls with delight ($3.99-$5.99; thinkgeek.com). For those interested in ingesting caffeine in a new way each morning, Seattle is also home to 'Wired Waffles,' the world's first wake-me-up breakfast snack ($14.99; wiredwaffles.com). And for guys and gals who crave a boost mid-day, 'Perky Jerky,' offers up premium beef and turkey snacks that provide an all-natural kick of energy ($2.99 & up; perkyjerky.com).
The Perfect Cup
Last but not least, nothing ruins your coffee experience more than a cup that's too hot, too cold, dripping or messy, so genius minds devised the 'Brugo Mug."  It solves virtually every coffee complaint, with a spill proof lock and built-in capability to cool a few sips at a time (via a small, separate cooling chamber, which you can bypass if you want the hot stuff!) It's available in 13 colors and will have you wondering how you ever lived without it ($19.95; brugomug.com).
More:Cheap chapeau chic: Target to release line of designer hats
Glowing beauty: Hauntingly flourescent makeup hits shelves