Make a resolution to get more rest or work more efficiently in the new year? TODAY style editor and Bobbie.com's Bobbie Thomas is here to help with a few smart and stylish solutions to your tech woes.

Type quickly
For anyone out there who's weary of typing on a touch screen, there's now a new product that can help. Touchfire's clear, screen-top keyboard fits snugly over your iPad and provides a tactile typing experience that's more similar to traditional keys ($49.95, touchfire.com).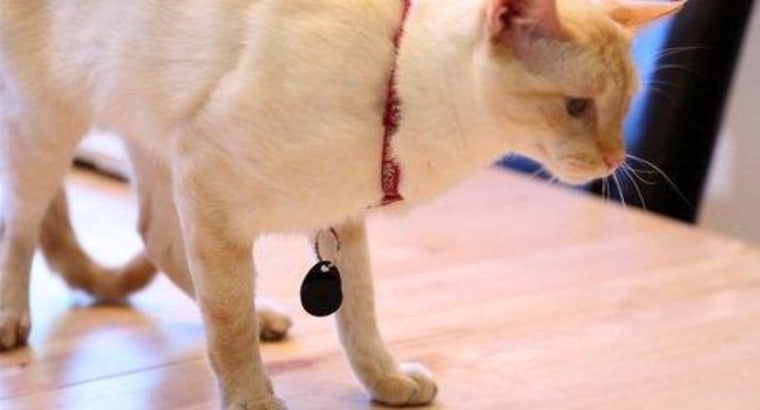 Find things faster
Last but not least, everyone has that one item that always seems to get lost! Whether it's your keys, the TV remote or even a pet who tends to wander, a new company called Stick-n-Find has you covered. Their small bluetooth location stickers are about the size of a quarter, and can be placed on almost anything and tracked via radar on an accompanying smartphone app ($35, available for pre-order at sticknfind.com).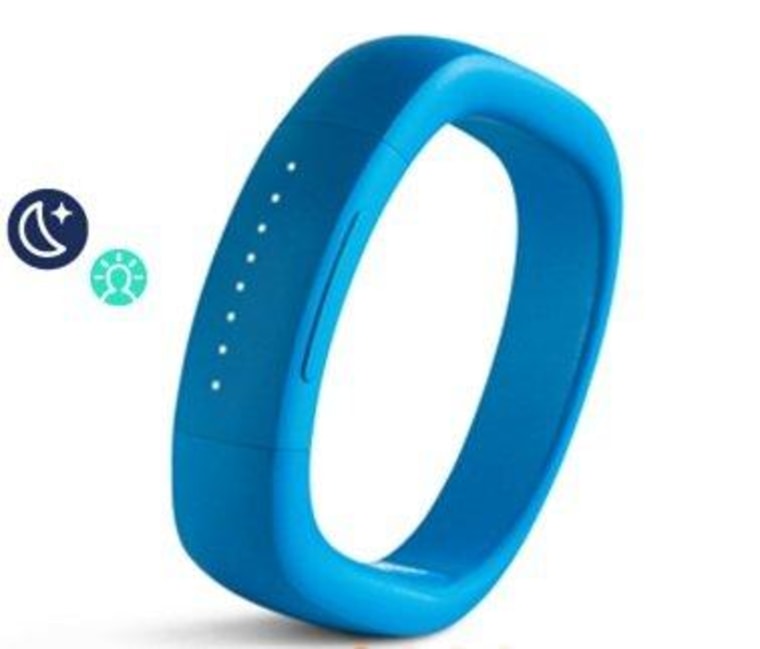 Sleep soundly
For those looking for a better night's rest and a more pleasant morning, consider scooping up the "Lark." A simple band worn around your wrist, the Lark features an "un-alarm" which gently vibrates, offering a softer wake-up than the usual blaring clock. You (and your sleeping partner!) will be grateful ($99.99, lark.com).
More:
Bobbie's Buzz: Style savers for the new year
January's 8 best new beauty buys