While this time of year often inspires a flurry of diet and exercise resolutions, why not also make a plan to start your style off on the right foot? TODAY style editor and Bobbie.com's Bobbie Thomas shares a few ways to kick the year off with a fashion-forward step.

A "tracking" tip
Vow to take control of your closet this year. To help you make the mantra "out with the old" a reality, turn all of the hangers in your closet around — yes, hook them in backwards! Then, after you wear something, hang the item as you would normally. Come spring, or whenever you decide to edit your closet, you'll know what you've worn and what you may want to let go of.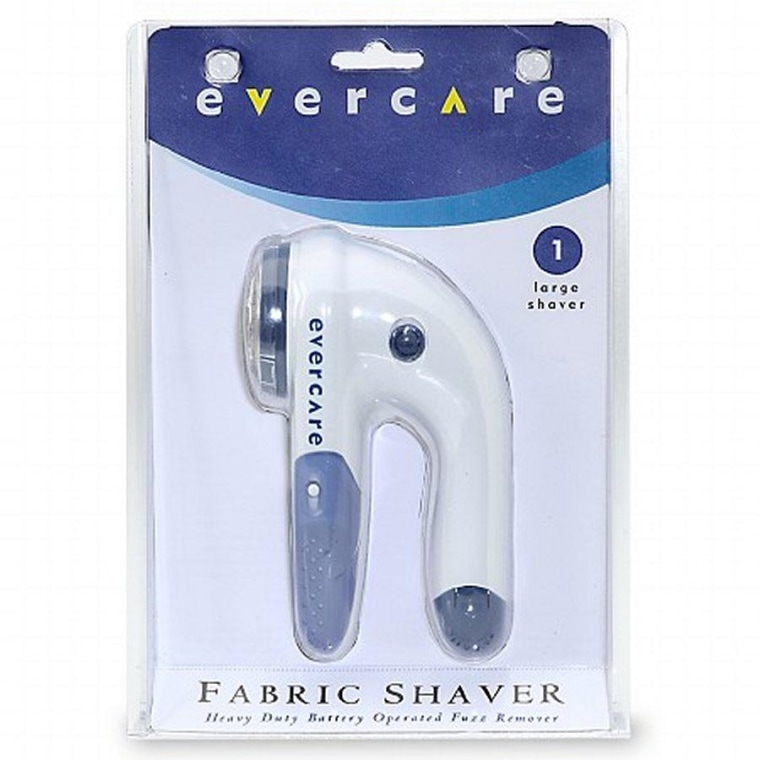 Smooth move
'Tis the time of year that some of our favorite layers, especially sweaters, have seen better days. Normal wear and tear on fabrics like acrylic, nylon and polyester often results in pilling, which can make these items old and shabby. To resurface these lint-collecting bumpy patches, invest in a fabric shaver. This battery-operated gadget glides over your garments to remove the fuzz for a fresh new start ($6.49, Walgreens.com).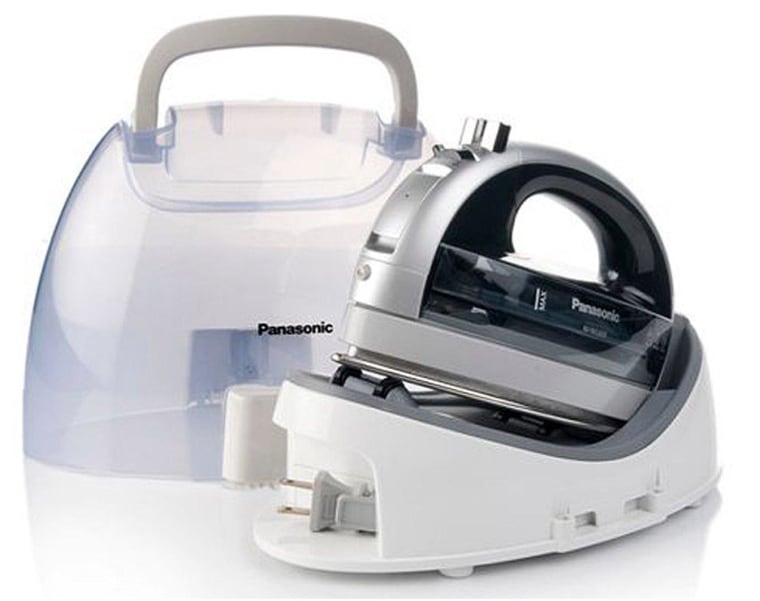 Full steam ahead
If you don't own a clothing steamer, you need one — trust me. We've all been there: It's five minutes before you need to leave, and the shirt you planned to wear is a wrinkled mess. Steamers are set-up free (i.e. no ironing board needed) and are ready to use in minutes, which make them handy and hassle-free as well (Joy Mangano's Mini Glam Steamer $19.95, Hsn.com).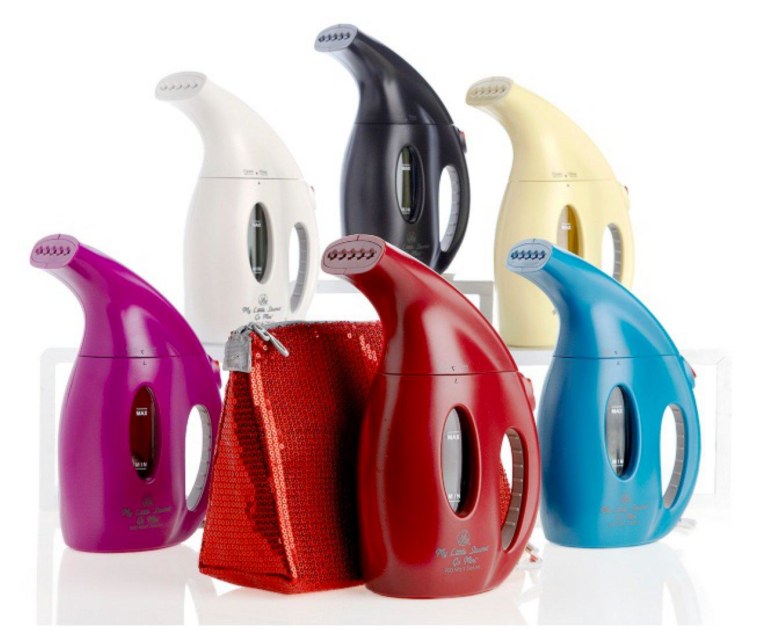 And for anyone interested in trying a steamer, but still hesitant to let go of their iron, Panasonic's 360 Degree Freestyle Iron is cordless and gives you the benefit of both in one ($99.95; Panasonic.com).
More:
Teen's dramatic makeup tutorials make her an Internet star
Makeup tricks to hide a hangover