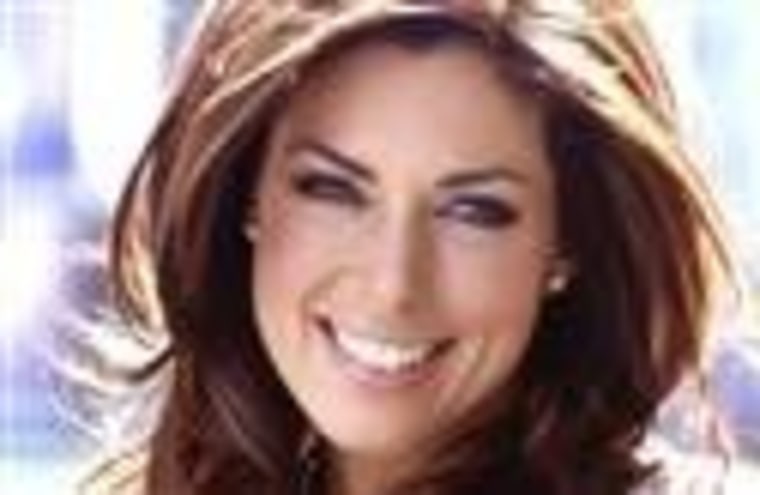 By Bobbie Thomas
A full time job, raising kids, running errands — all while looking glamorous... it's not easy being a woman! TODAY style editor and Bobbie.com's Bobbie Thomas shares smart solutions to keep life running smoothly:
Problem: Misplaced eyeglasses
There's something about eyeglasses that makes them so easy to misplace!  But fear no more with Eye Gotcha, beautiful brooches that double as a place to stash your readers. From floral to crystal designs, each savvy style includes a small metal hoop for you to slip your frames into so you can "see and be seen." ($12.99- $18; allurements.co)

Problem: Hormones that wreak havoc
If you feel like you need a little TLC around that time of the month, consider signing up with GoodandLovely.com, a club that delivers monthly care packages filled with chocolate, tea, body products and other soothing supplies. Just indicate your week and let them take care of the rest! ($13.99 per month; goodandlovely.com)
Problem: Did I already wear that?
It can be tough to keep track of when you last wore something and since no one wants to commit a fashion faux pas by wearing the same thing twice in succession, there's My Last Look wardrobe tags.  Each tag comes ready to slip on a hanger and includes fields for you to fill out,  from "when" and "where" to "with who" and "with what?" ($19.95; fashionistafixes.com)
More: Great new style heights: High-low hemlines trend
The best affordable U.K. shopping sites (and yes, they ship here)