From a brand that allows you to create your dream bra to a smart style solution for men who wear undershirts, our TODAY Style Editor and "Professional Girlfriend" Bobbie Thomas shares brilliant buys that are both functional and fashionable.
Interchangeable bras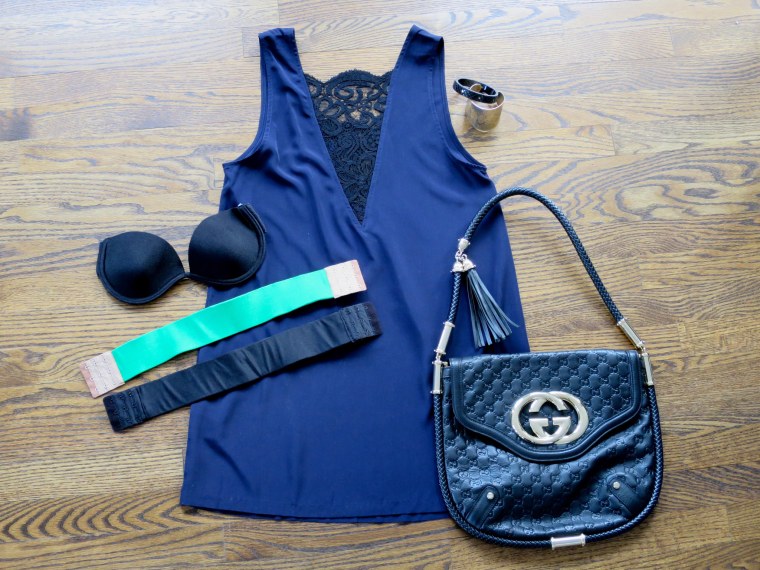 Finding the perfect bra to wear with spring and summer outfits can be tough. Now imagine if you could build a bra to instantly fit your needs. Enter The Bra Lab, a brand created to offer you a wardrobe of possibilities piece by piece. Breaking it down to three separate elements that you can purchase separately, The Bra Lab makes it possible to creatively interchange back straps, cups and shoulder straps without compromising functionality. You don't even need to sacrifice style as the collection was designed to be exposed if desired. ($15 & up; TheBraLab.com)
Convertible magnetic jewelry
Award-winning architect and interior designer, Luis Pons, stumbled upon inspiration when creating his Metal Rain Lamp. Luis was experimenting with magnets to suspend a light bulb when the idea to create an interactive "Uno Magnetic" collection sparked. The simple, yet stylish combination of chains and magnetic charms offers an endless array of customizable design options — from necklaces and bracelets, to headbands, anklets, rings and more. Plus, for those in search of some stress relief (ehh-emm), it's fashion you can fidget with — a personal bonus! ($5 and up; Unomagnetic.com)
Nude undershirts for men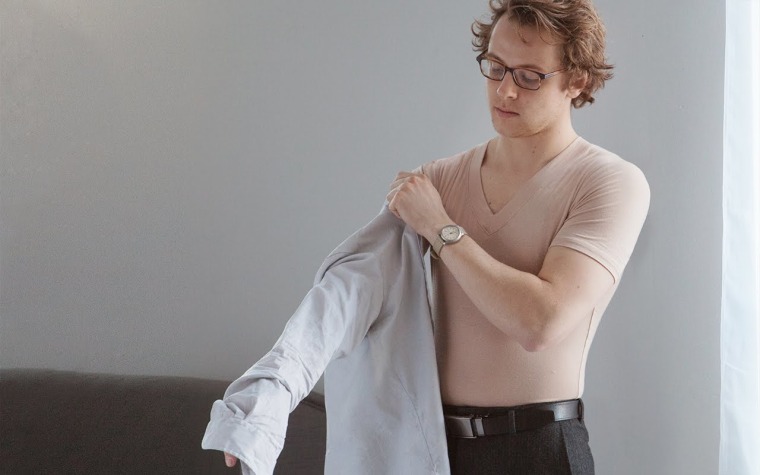 For many men, warmer weather means saying goodbye to suit jackets and hello to lightweight, lower thread-count dress shirts (i.e. thinner and more see-through tops). With this in mind, Sloane Men's invisible undershirts were designed to match a man's skin tone, similarly to female undergarments. The shirts fade away, leaving a sleeker silhouette without the sleeve and collar shadows that are often visible with white undershirts. The soft, breathable and moisture-wicking shirts are available in three unique color options — sand, scotch, and smoke — to help him get through heat-waves in style. ($34; SloaneMen.com)
Our resident Style Editor and author of The Power of Style, Bobbie Thomas shares the buzz about beauty, fashion, and more here on TODAY and at Bobbie.com. Consider her your go-to girlfriend, style MacGuyver, and wikipedia for women who you've seen in her underwear. Follow her on Twitter, Facebook & Instagram.