Whether you're doting on friends, family or yourself, TODAY style editor and Bobbie.com's Bobbie Thomas has the scoop on some smart, gift-able solutions to life's little problems.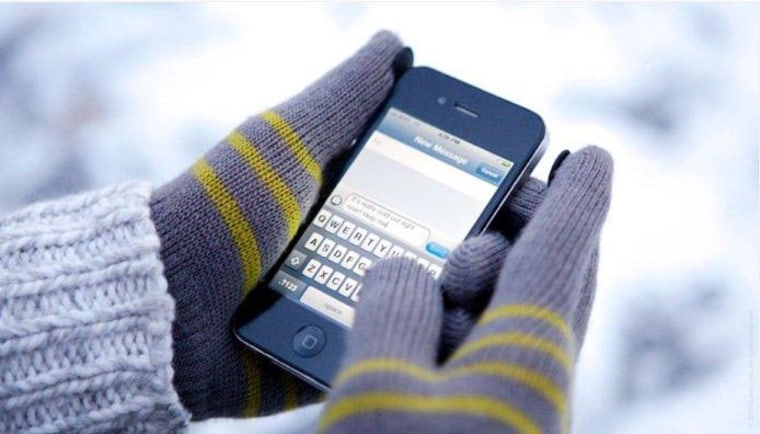 High tech 'tips'
Have a favorite pair of gloves that doesn't work with your touch screen phone or tablet? Solve the problem instantly with 'Digits,' tiny silicon pads that attach to the tips of gloves, so you can text, listen to tunes and type away without freezing your fingers off ($11.99, quirky.com).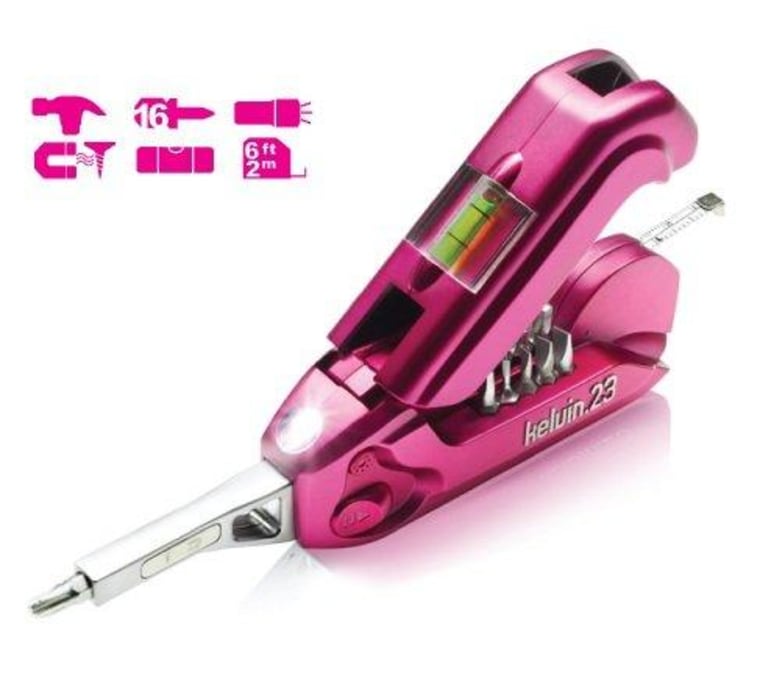 The ultimate multi-tasking tool
Whether you're a home improvement pro or just a gal who's looking to hang a few pictures, Kelvin's Urban Multi-Tool may be your new best friend. The tiny device packs a major punch with 23 different handy features including tape measure, screwdriver, hammer, level, LED light and more. AND it comes in pink, for anyone who may have been wondering ($25, kelvintools.com)!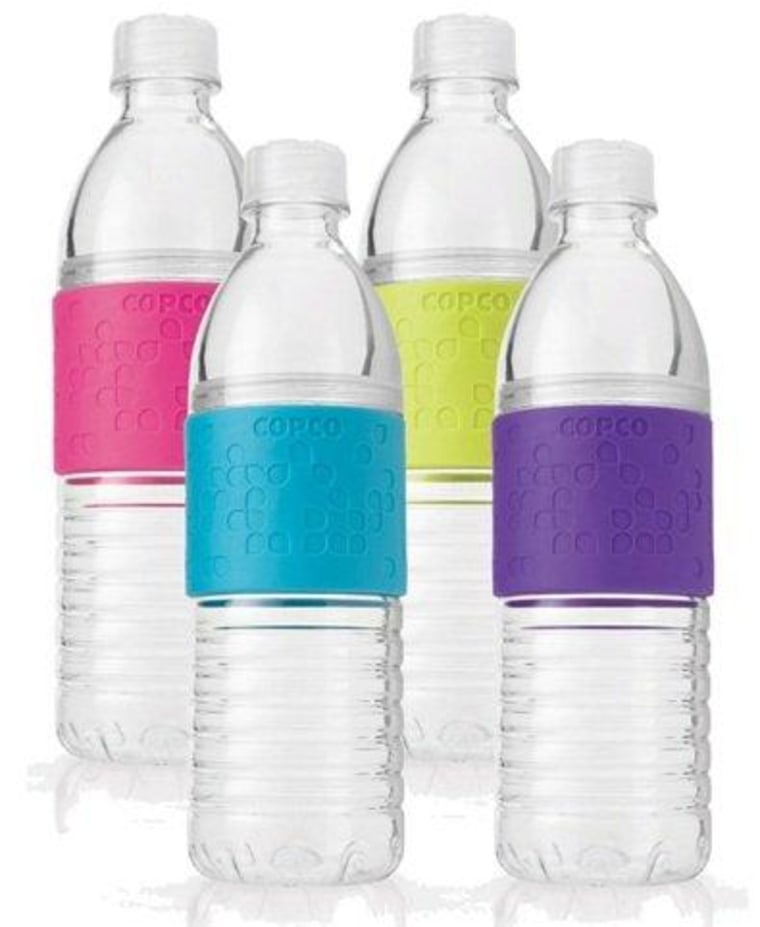 Brilliant bottles
Last but not least, Hydra Bottles may look like your usual plastic water bottles, but they actually hide a few clever secrets! Not only are they re-usable, but they also twist wide open, so you can pour in large chunks of ice, fruit, flavoring and more without the use of a funnel. They also come in four cheerful colors ($8.99, copco.com).
More:
Bobbie's Buzz: New ways to give great gifts
How to avoid overspending on DIY holiday gifts