In search of the perfect pink or nude lip for spring? TODAY Style Editor and Professional Girlfriend, Bobbie Thomas, has done all of the research and beauty homework for you. Here's her roundup of the best-selling, most-popular hues to get your hands on.
Buff nudes
If you have skin with a warmer undertone (like Kathie Lee Gifford, Jennifer Lopez or Freida Pinto) look for a lipstick or gloss in a buff, beige or caramel hue. This will counter pink tones and work well with smokey eye makeup. L'Oreal's Colour Riche Lipcolour in Fairest Nude is consistently a best-seller for the global brand ($8.95; drugstores nationwide), while Maybelline's Nude Lust is the top-selling shade from their Buffs line of lipsticks ($7.49; drugstores nationwide). Lastly, known for it's aptly named Naked lip and eye collections, the namesake color from Urban Decay's Naked glosses is the top-selling hue among the nine available ($20; UrbanDecay.com).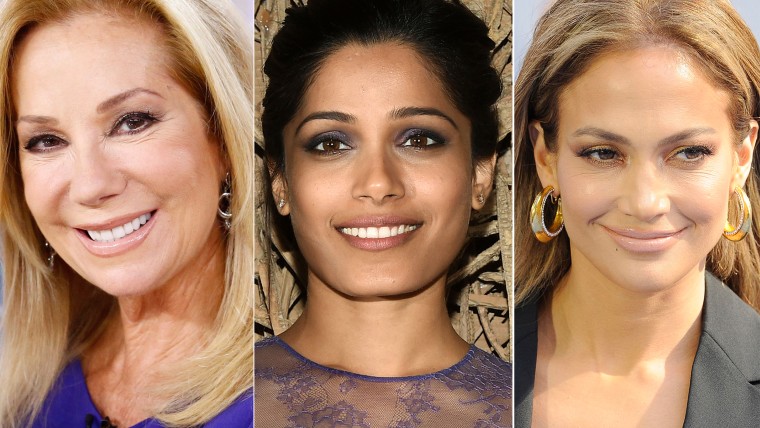 Pink nudes
If you have skin with a cooler undertone (like myself, Reese Witherspoon, Lucy Liu or Angelina Jolie), you probably feel washed out by the buff nudes mentioned above. The simple solution is to opt for something with a hint of pink to add definition to your lips. Avon's Ultra Color Lipstick in Carnation is a known crowd pleaser, as it's one of the brand's top lip shades -- and this is coming from a company that sells more than 81 units of lip color per minute ($8; Avon.com). Lancome's best-selling pink nude, L'Absolu Rouge in Champagne, has been a fan favorite for years, selling approximately 150 tubes a day in 2014 ($30.50; Lancome-usa.com). And with a cult following, Chanel's Rouge Coco Sheer Lipshine in Boy and Ultra Hydrating Lip Colour in Mademoiselle are the stuff of beauty legend, and have been the No. 1 and No. 2 selling colors respectively since 2011 ($36; Chanel.com).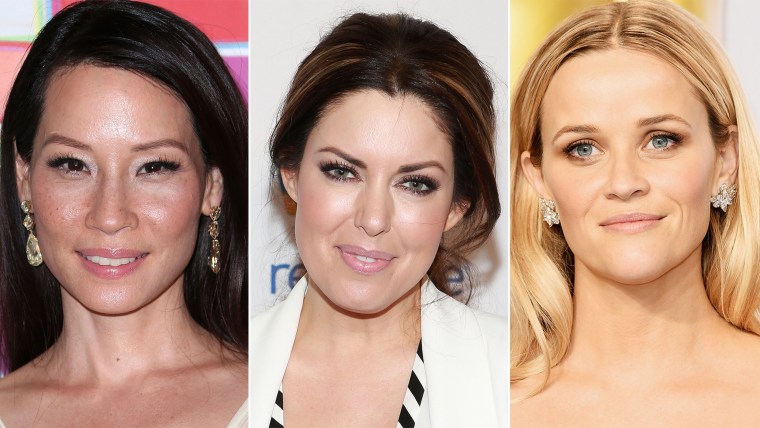 Deep nudes
The nude look is all about minimal contrast, so if you have a deeper skintone try colors with plum, copper or chocolate bases. Berry shades such as Covergirl's Colorlicious Lipstick in Romance Mauve ($6.99; Covergirl.com) is a best seller for the brand, while Stila's Stay All Day Liquid Lipstick in Patina is already the brand's No. 1 selling lip color of 2015, out-selling last year's best seller, Beso ($22; Ulta.com). Similarly, the most popular shade of lip color from Kat Von D, Lolita, continually sells out and has been known to sell over 8000 units in one day when it's back in stock ($20; Sephora.com). For richer options, Bobbi Brown's Chocolate is widely loved ($26; BobbiBrowncosmetics.com), while Iman's Luxury Moisturizing Lipstick in Jaguar is iconic and has been the brand's best-selling hue for the past decade ($10; Drugstore.com).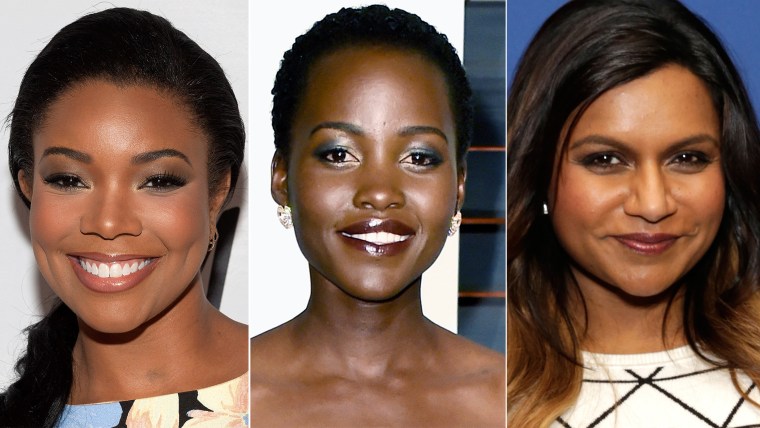 Our resident Style Editor and author of The Power of Style, Bobbie Thomas shares the buzz about beauty, fashion, and more here on TODAY and at Bobbie.com. Consider her your go-to girlfriend, style MacGuyver, and wikipedia for women who you've seen in her underwear. Follow her on Twitter,Facebook and Instagram.