Looking to kick a bad habit or just improve your daily outlook? TODAY style editor and Bobbie.com's Bobbie Thomas is here to help with a few smart products that will keep you (stylishly) organized and focused.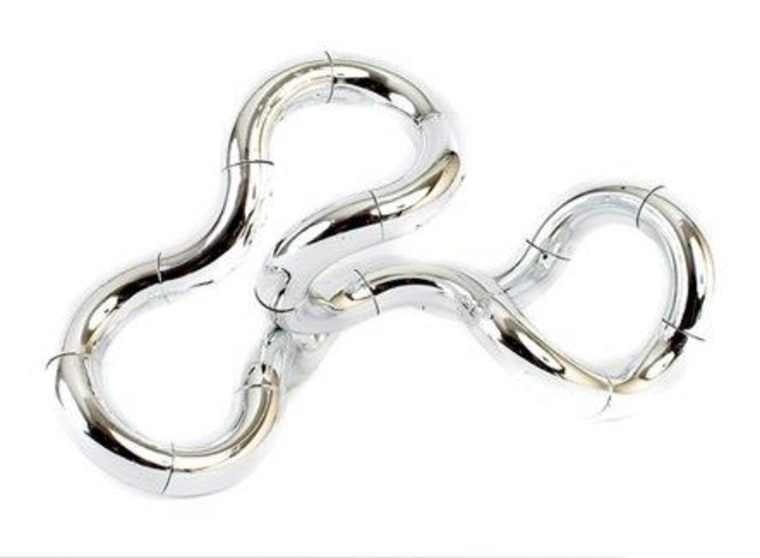 "No picking!"
Almost everyone is guilty of a skincare vice or two, whether you pick at your scabs, bother blemishes or even poke at flaking nails. Thankfully, clever minds at Renee Rouleau developed a special toy, targeted at breaking those bad habits. Their "No Picking Twisty" is the perfect distraction, designed to keep your fingers busy and out of trouble ($5.50, reneerouleau.com).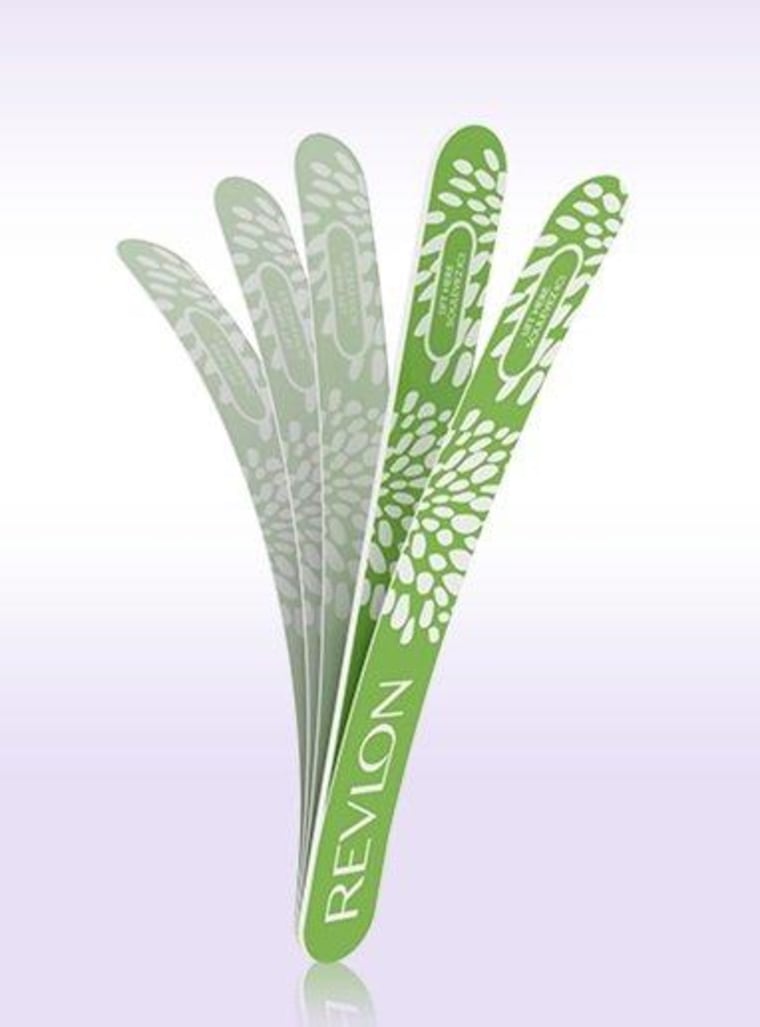 An efficient filing system
Have a drawer full of half used nail files? Consider that problem a thing of the past! Revlon has just introduced a brand new 6-in-1 file; simply peel away the layers as they get dull to reveal fresh surfaces for filing and smoothing ($4.49, revlon.com).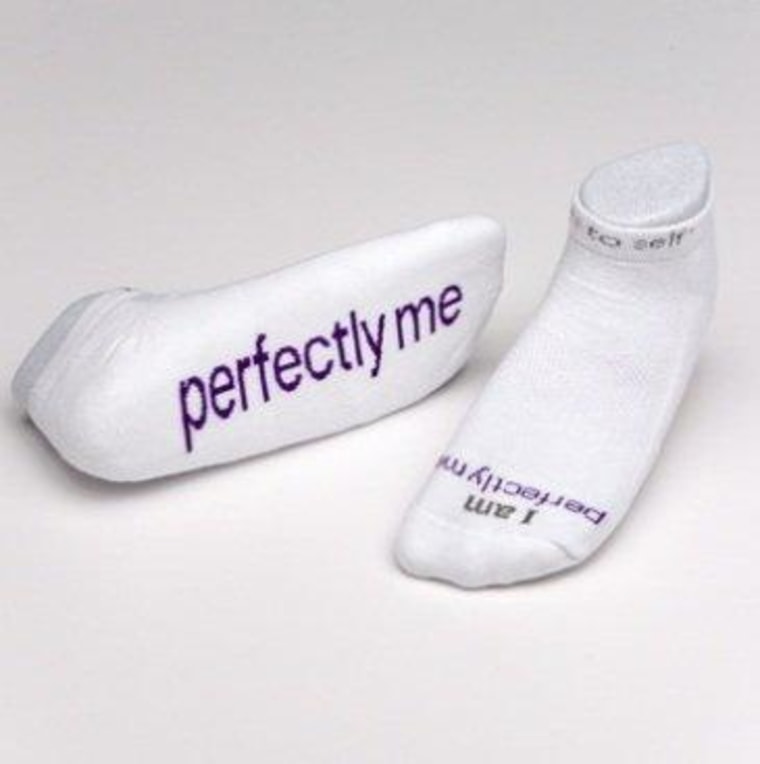 Look down to perk up
Last but not least, inspiration can be found anywhere... so why not trick out your toes with encouraging words from Notes to Self socks? Each pair comes printed with a fun phrase, like "I Am Awesome" or "I Believe." They're a great daily reminder, and the perfect way to feel cozy inside and out ($9.99-$10.99, notestoself.com)!
Learn how you can win these products in Bobbie's giveaway here.
More:
Vogue's Sandy spread sparks mixed reaction
Bobbie's Buzz: Trendy tech buys