TODAY style editor and author Bobbie Thomas rounds-up and reviews some problem-solving products.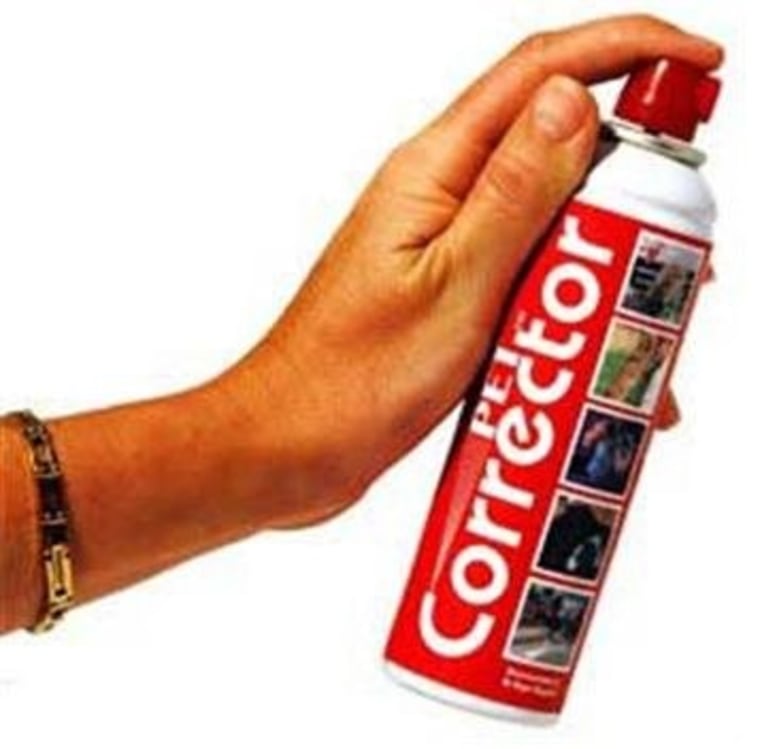 Peaceful pups
The doorbell buzzes, and the howling begins. "Fido, Fido... FIDO!" If you're a dog owner, odds are you're familiar with this ongoing, frustrating dilemma. While my chihuahua, Chica, is normally a quiet pup, when a visitor rings the bell, all bets are off. So I've been searching for an effective way to keep the barks at bay. 

Pet Corrector Spray aims to grab Fido's attention thus interrupting any undesired behaviors. Whether it's reacting to a ringing phone, jumping on guests, play fighting, chewing, or one of the many other actions you hope to stop, the bright red aerosol can is easy to spot and spray as soon as your pooch gets provoked. Once you press, out comes a loud, dense "SHHHHH" not unlike Cesar Milan's "psst" noise that he uses to maintain his alpha role. I've tried it with Chica, and can attest that if you can manage to always keep it handy, it does the trick ($9.75 and up, Amazon.com).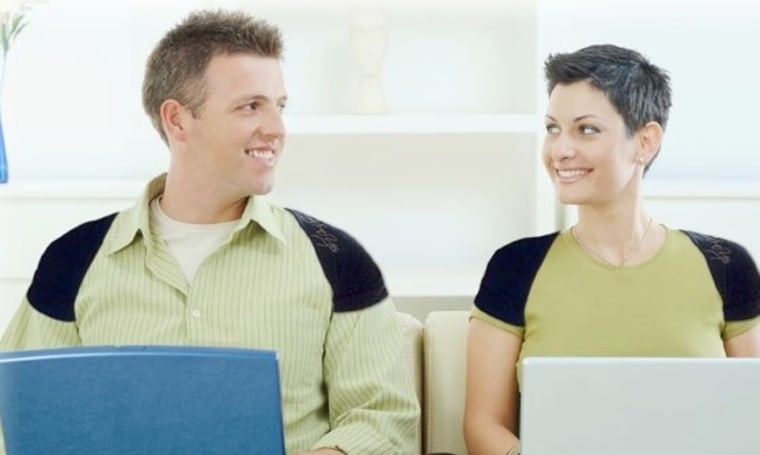 Slip-on support
Who isn't guilty of hunching, whether it's over your computer or just slouching when you're standing? This happens to be my default setting, so I was eager to try the Str8-n-Up band. While I'm not sure what I expected, I was initially underwhelmed by the simple infinity-like scarf and small plastic piece. 

However, I was soon to be beyond impressed. Following the instructions, I looped the circle of fabric through the figure-eight knot, figured out where the arm holes were, and adjusted it accordingly. Lo and behold, the humble, twisted band gently pulled my shoulders back to realign and correct my posture. And the bonus? This shape shifter offers figure-flattering benefits too ($38, http://www.str8-n-up.com).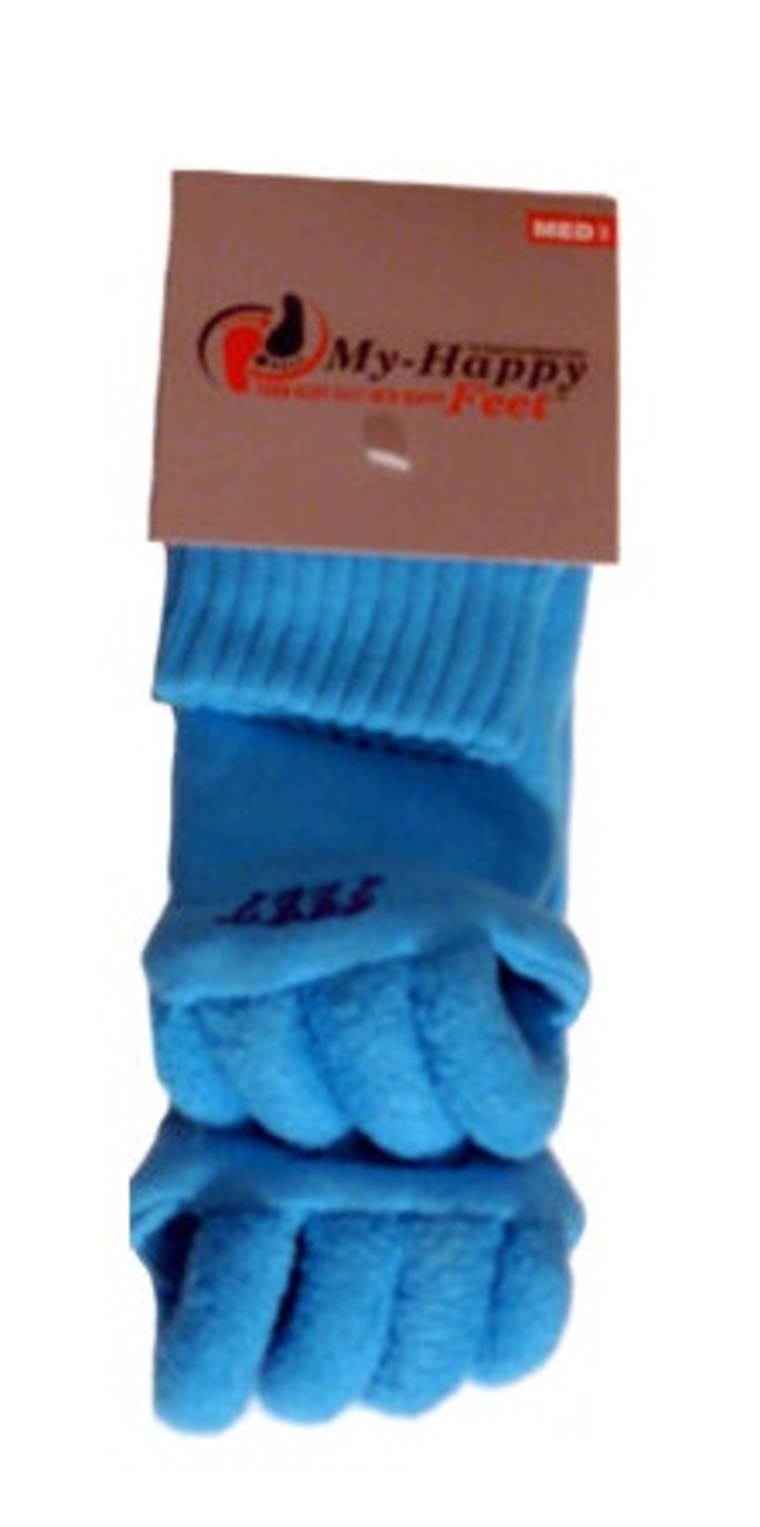 Sole revival
Pointed-toe pumps are back en vogue, and with them comes more of the pain associated with heels. Not only are your toes pushed forward, but the trendy tip presses your little piggies enough to make you want to go all the way home. 

Desperately seeking something stretchier, I was curious about a softer alternative to YogaToes, a popular toe-separating mold. Enter My HappyFeet foot alignment socks. As the name suggests, the plush, soft socks provided instant comfort, and after wearing them overnight for a few days, I did notice a difference. P.S. They're also great for pedicures ($19.95, http://www.my-happyfeet.com).
Our resident style editor and author of The Power of Style, Bobbie Thomas shares the buzz about beauty, fashion, and more here on TODAY and at Bobbie.com. Consider her your go-to girlfriend, style MacGuyver, and Wikipedia for women who you've seen in her underwear. Follow her on Twitter, Facebook and Instagram.