From stylish accessories to baby bottles with benefits, TODAY Style Editor and all around Professional Girlfriend (and mom-to-be!) Bobbie Thomas shares aww-inducing finds from the parenting world.
Customized cuteness
Jennifer Ann's one-of-a-kind collection offers precious blankets, diaper covers, and onesies that can all be personalized. Print your newborn's name, nickname, or any other cute phrase and it'll become an item you'll cherish for years to come. She also offers a selection of kitschy sibling options such as "big sis" and "lil' sis" printed leggings ($12 & up, jenniferann.storenvy.com).
Toy toppers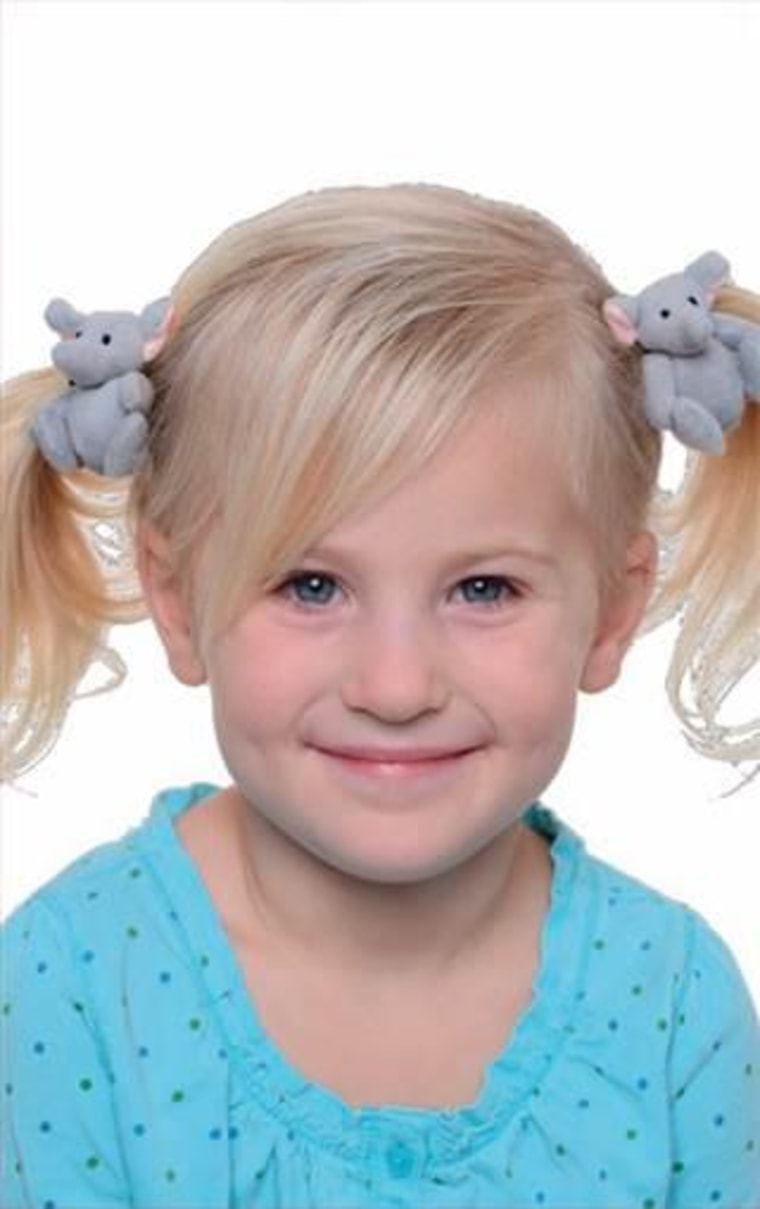 Babies in beanies and little girls in pigtails are without a doubt two of the most adorable things in the world. A mom of two from Wisconsin somehow found a way to make them even cuter. Ponytail Pals are plush, mini stuffed animals attached to hairbands that are perfect for ponytails and double as bracelets ($8.99, ponytailpals.com). For the extra small ones in your life, Babynies are knit infant hats topped with fuzzy friends like dogs, ducks, monkeys, mice and more ($24, ponytailpals.com).
Better bottles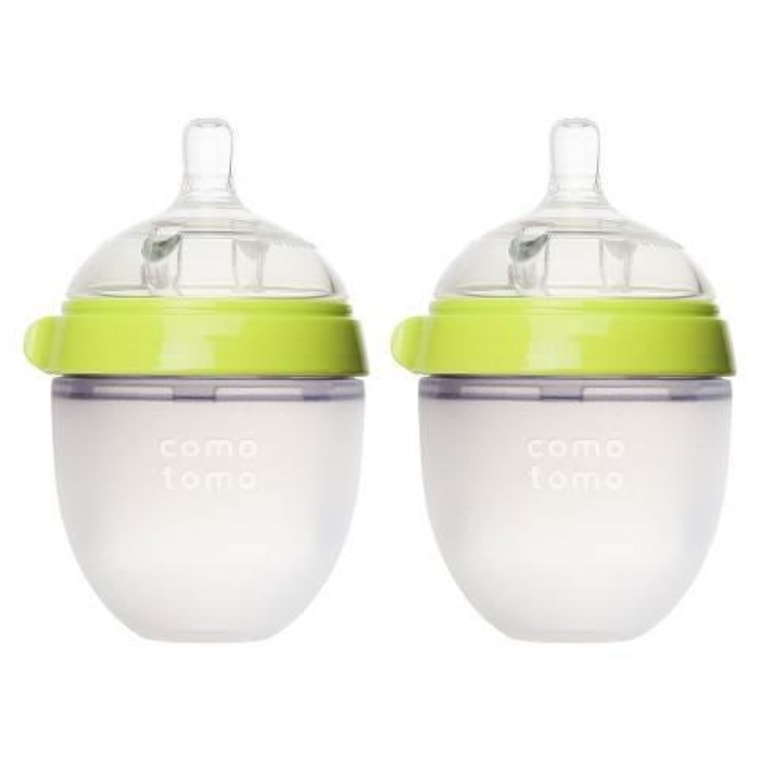 Designed specifically to promote latching, Comotomo's baby bottles aim to mimic breastfeeding with a super soft, skin-like texture and naturalistic tip. Made from 100 percent medical-grade silicon, the bottles also feature two tiny vents to help eliminate air bubbles, meaning less burping and possibly less crying ($12.99, target.com).
Banana for babies
Last but not least, Banana Republic is launching its first line for little ones. Banana Republic Mini hits stores Feb. 25 and we can't wait. The 13-piece, gender-neutral collection features on-trend styles like cable knit pants and edgy skull-print onesies ($24 & up, bananarepublic.com)
Our resident Style Editor and author of The Power of Style, Bobbie Thomas shares the buzz about beauty, fashion, and more here on TODAY and at Bobbie.com. Consider her your go-to girlfriend, style MacGuyver, and wikipedia for women who you've seen in her underwear. Follow her on Twitter, Facebook & Instagram.