The countdown to New Year's Eve is on! TODAY style editor and Bobbie.com's Bobbie Thomas is here to share a few fun finds before the big night arrives.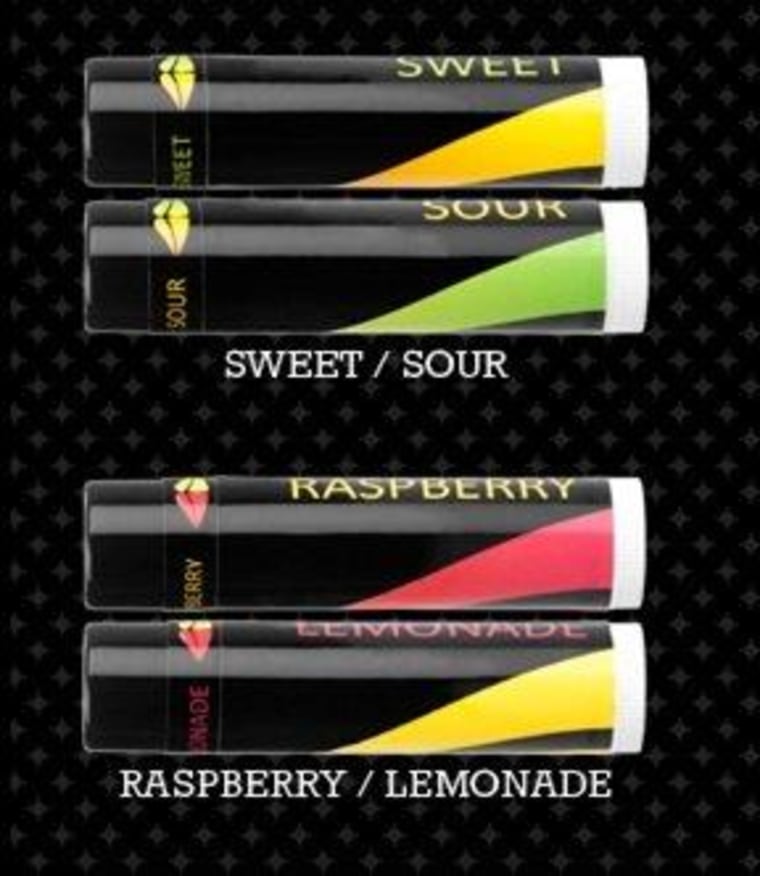 Kissable chemistry
Looking to make that midnight kiss even more special? Grab your partner and pucker up to KissTixx's flavored lip balm duos. Each set comes with two distinct flavors that create a special 'spark' when combined. Chocolate and Strawberry, Peaches and Cream or even Sweet and Sour give off a fire-and-ice-like sensation when you and your other half lock lips! ($5.99; kisstixx.com)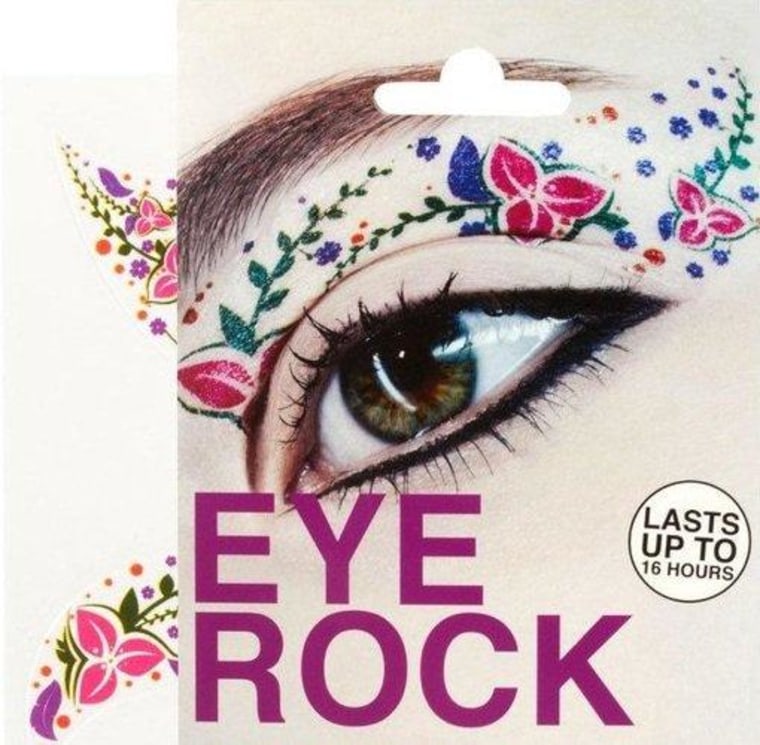 Striking beauty
Unleash your inner party girl! From starry eye tattoos and gems to glittering eyeliners turn heads with Eye Rock's fantastical makeup stickers ($11-18, ASOS.com). You can also add a festive streak of color to your strands with Rita Hazan's brand new Pop Color sprays ($18, RitaHazan.com). Both are instant ways to turn up the volume!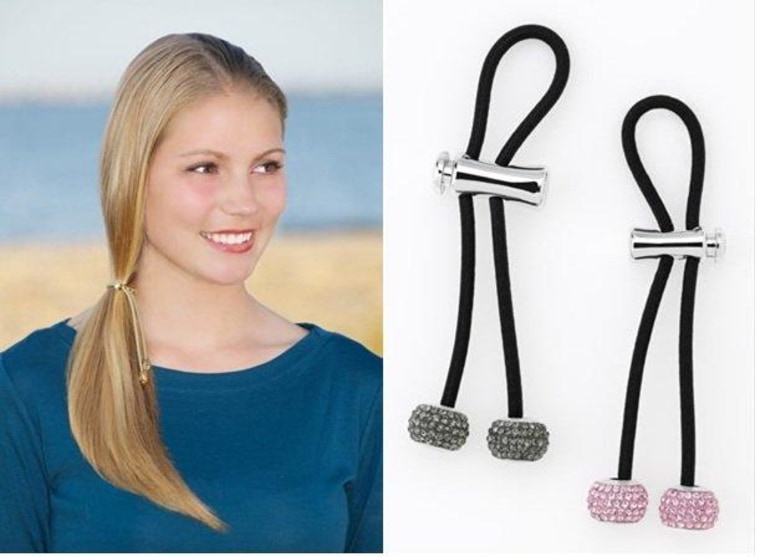 An easy up-do
Whether you're looking for a fast undo (or a backup solution in case your hair doesn't make it to midnight), Pulleez promises to give you the perfect pony. The stylish holders utilize a simple knot design to tighten (rather than wrap) around your strands, so they're easy to slide-on and secure. They also happen to come with chic, gem embellishments for an extra touch of sparkle ($12.80 to $24, pulleez.com).
More:
SHAPE's best beauty standouts of 2012