Whether you're stuck for fresh gift ideas or are just missing someone's address, TODAY style editor and Bobbie.com's Bobbie Thomas is here to help with clever holiday gift solutions.

Go handmade
Want to give a handcrafted gift this year without lifting a finger? Etsy.com has you covered. The web's largest online marketplace, featuring thousands of indie shops and artisans, now offers gift cards, so you can introduce a loved one to a local designer or small business. Etsy also recently launched an iPad app, so browsing their creative collection of wares has never been easier.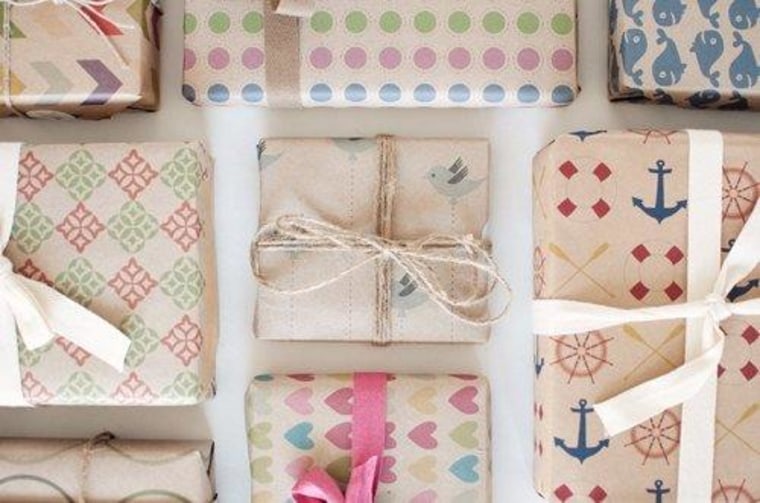 Get social
For millions of Facebook users, there's now one more reason to stay logged on. The site's soon-to-be released "Gifts" section will allow you to easily purchase and send presents to friends on Facebook. The best part? It's gift-wrap free and no address is needed! All you need to do is visit Facebook.com/Gifts, pick the perfect present, and click send. Your friend will be notified, and the gift will arrive at his or her doorstep, wrapped up and ready for the holidays.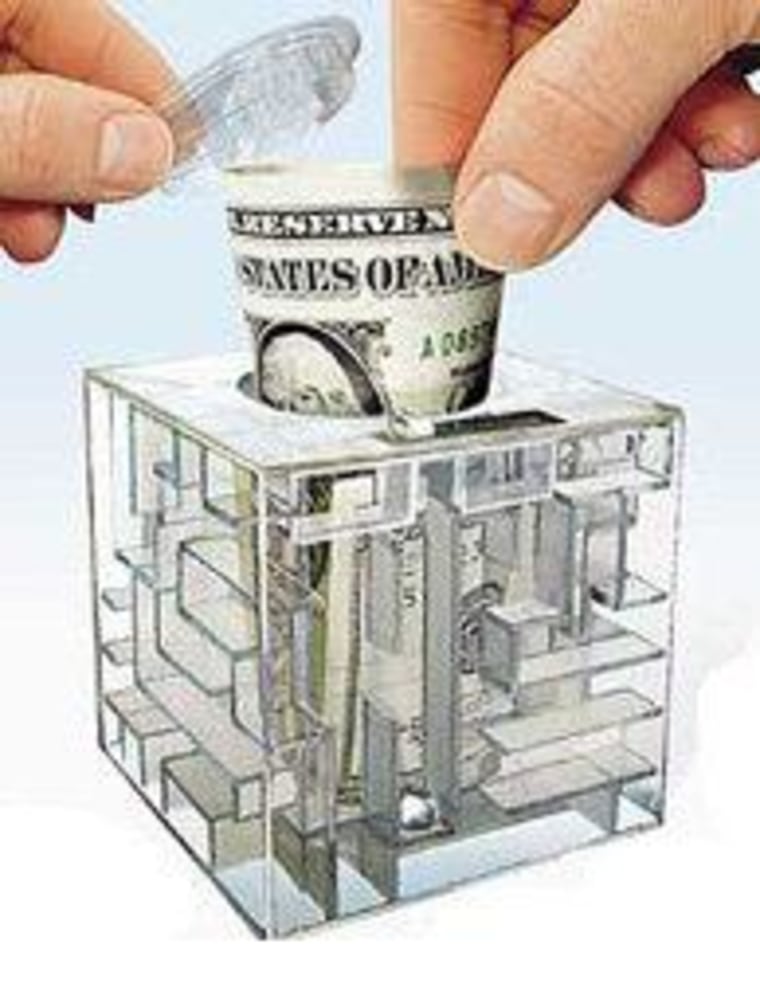 Make 'em work for it
Last but not least, a clever way to give the best gift of all... cash! 'Money Puzzles' from SeriousPuzzles.com are clear cases featuring mazes and puzzles that need to be solved before the victor can "claim" her prize. You can also lock up gift cards, tickets and other tiny treats ($5.95 & up, seriouspuzzles.com).
Learn how to win the money puzzles from this week's buzz here!
More from TODAY Style:
Stylish gifts for her under $100
Bobbie's Buzz: Gifts for your girlfriends