Just when you think you've see it all when it comes to nail trends, TODAY Style Editor and Professional Girlfriend Bobbie Thomas shares some exciting new finds that will keep your fingers in tip-top shape through this season.
See-through hues
After the hype of black and blue colors, nail-art overload and neutral shades, colorful sheer tints and buildable brights are this summer's newest twist. Trendsetters are currently coveting Dior's Tie-Dye top coat and YSL's limited edition Pop Water. Also making a splash with beauty aficionados, OPI's Sheer Tints and the latest Color Paints collection of translucent shades that can be layered to a glossy, jelly-like finish. ($8.25-28; DIOR Tie Dye Ombre Effect, YSL Pop Water La Laque, & OPI Sheer Tints)
Foolproof French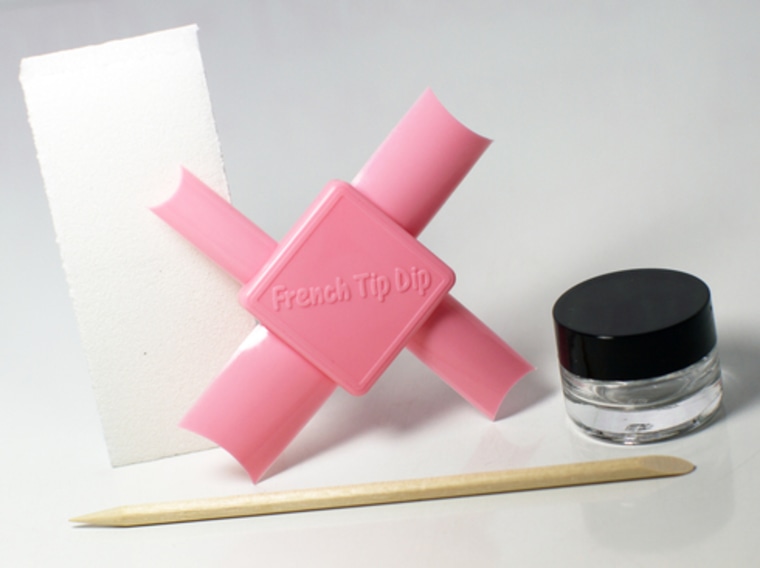 While a classic French manicure is a staple for many women, it's also notoriously difficult to do yourself. The French Tip Dip tool offers a precise, professional-looking line to help you get the two-tone look at home. Simply dip the tip into your choice of polish (traditional white or a color), and then press on and pull off for a perfectly curved edge. $9.95 FrenchTipDip.com
Gel manicure gloves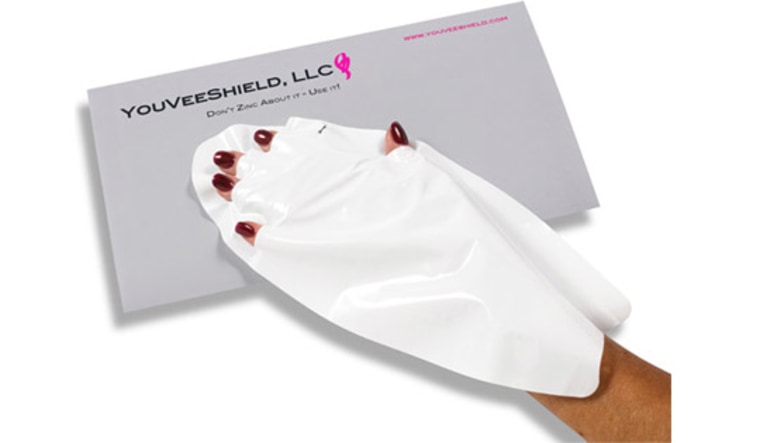 For those who love gel manicures, but not the unwanted UV exposure from curing lamps, this is the product for you. YouVeeShield covers fit snugly over your hands, shielding everything except your nail beds. The shields are made from a thermoplastic elastomer that contains titanium dioxide, a safe, FDA-approved additive that blocks UV light to help prevent sunspots, premature wrinkling and more. ($19.60 for 20; YouVeeShield.com)
Our resident Style Editor and author of The Power of Style, Bobbie Thomas shares the buzz about beauty, fashion, and more here on TODAY and at Bobbie.com. Consider her your go-to girlfriend, style MacGuyver, and wikipedia for women who you've seen in her underwear. Follow her on Twitter,Facebook & Instagram.