Don't let the winter blues keep you down. TODAY style editor and all-around professional girlfriend Bobbie Thomas has these easy fixes to keep you looking and feeling great throughout the season.
Lip oils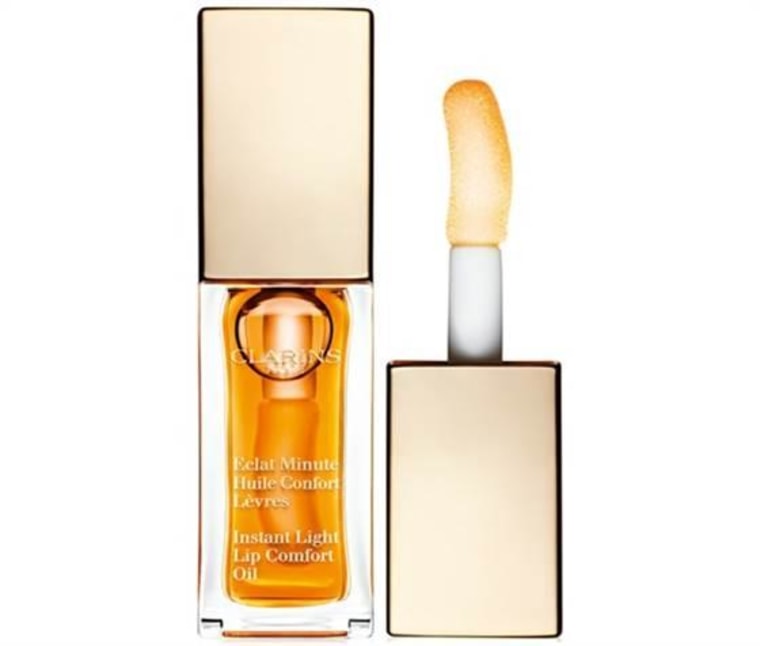 Move over balms, new innovative oil-based formulas can transform lips from dry and damaged to soft and plump. Expect a gel-like, non-sticky feel with soothing benefits. Say Yes to Coconut Lip Oil quenches lips with the cooling sensation of eucalyptus, $4.99 Target, while Clarins Lip Oil nourishes your pucker with a hint of color $23, Macys.com. For both short and long-term benefits, Hourglass No. 28 Treatment concentrated formula of plant extracts and peptides with anti-aging benefits dispensed via a 24-karat, antibacterial, gold-plated tip ($42 Sephora.com).
Earring locks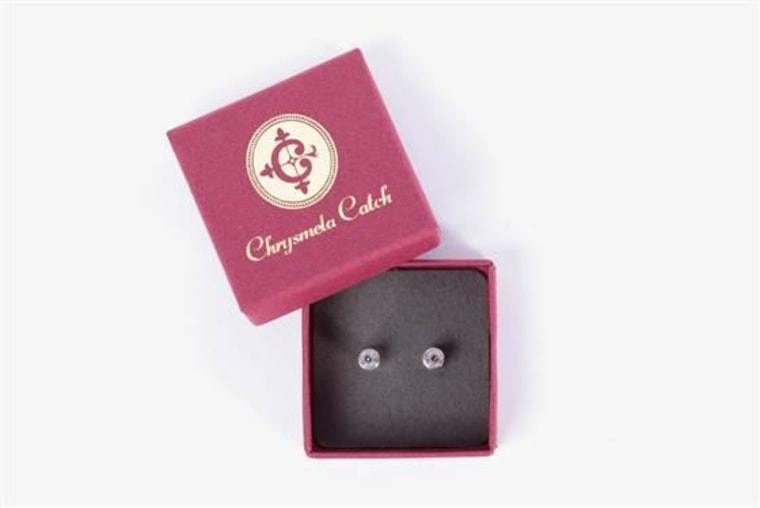 Studies show that 84 percent of women have lost a favorite earring, and I personally estimate that number is even higher during the winter when they are likely to get stuck in scarves, caught in hats, tangled in your hair, etc. For costume jewelry, Lox earring backs offer a universal fit that's secure but still easy to remove, $7.50 aloxia.com, while Chrysmela's patented earring locks provide an even higher level of security for fine jewelry. Although I can't imagine the need, the spring-activated mechanism claims to hold up to 17 pounds ($50, Chrysme.la).
Sweater saver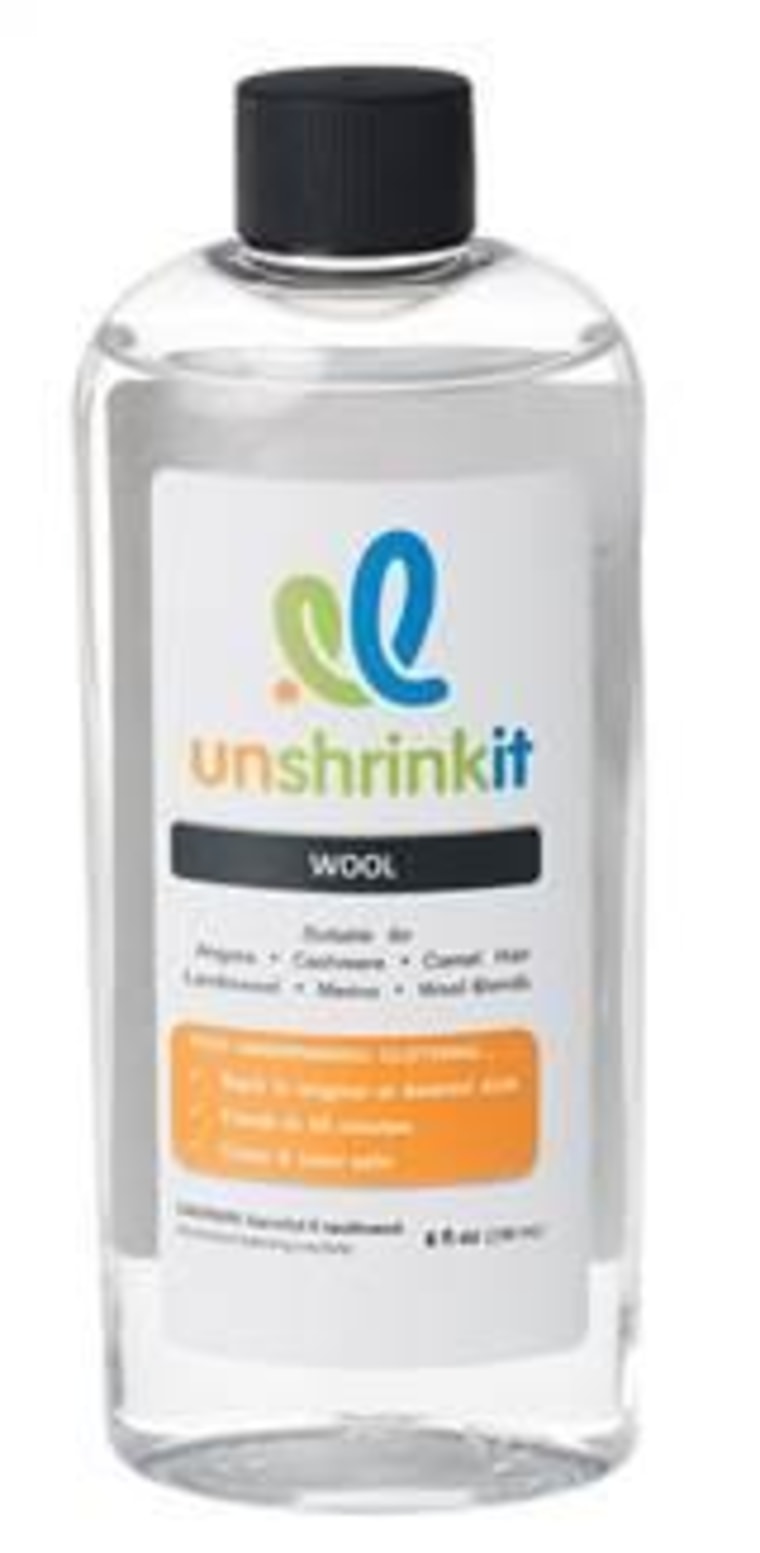 A few washes into winter may have you ready to toss your now misshapen sweaters. Before you abandon investment, consider trying Unshrink It Shrunked Sweater Solution. It's specially formulated to interact with shrunken, bunched up wool, cashmere and angora to elongate, straighten and restore the fibers back to their original "unshrunk" condition ($12, unshrinkit.com).
Moisturizing hosiery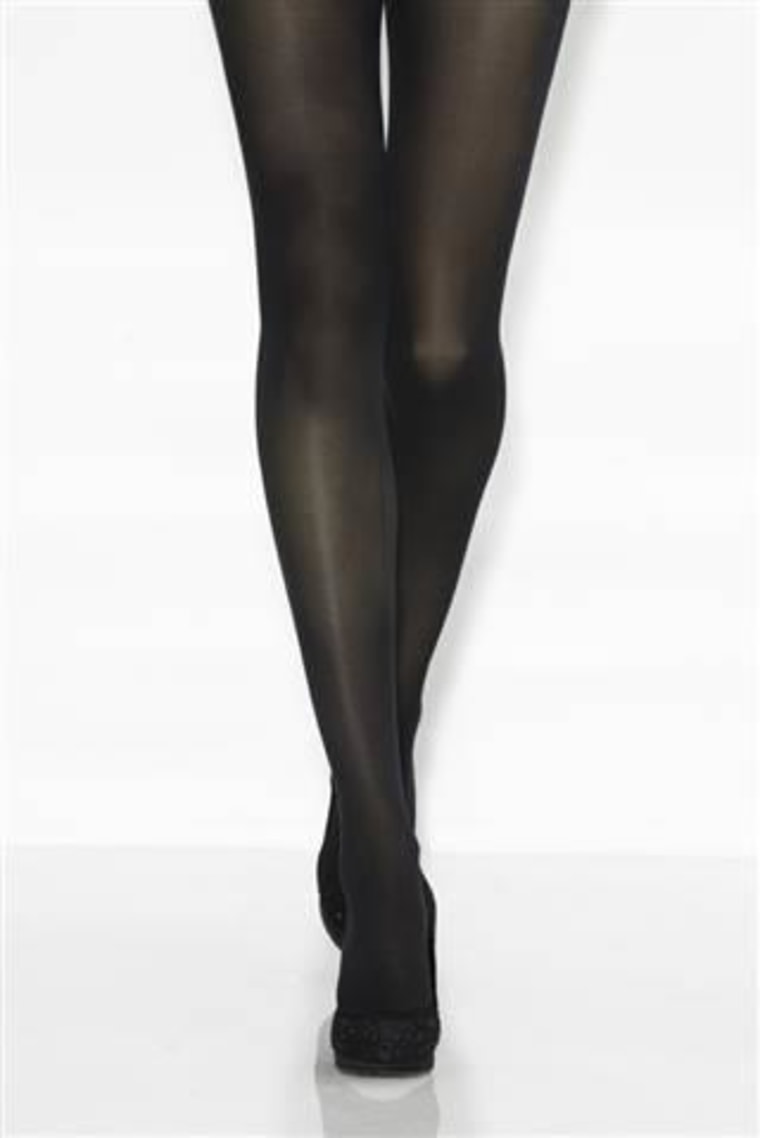 Cold winter air often leaves skin dry and flaky, and since it's not practical to apply lotion all day long, companies have created hosiery that does the job for you. Mondor's moisturizing tights are infused with vitamin E (Mondor.com, $15). Ellen Tracy is releasing new pantyhose this month which are embedded with micro-capsules of moisturizing ingredients, EllenTracy.com. They burst with movement and friction, releasing moisturizer onto the skin (JessicaLondon.com $12.99).
Our resident style editor and author of "The Power of Style," Bobbie Thomas shares the buzz about beauty, fashion, and more here on TODAY and at Bobbie.com. Consider her your go-to girlfriend, style MacGuyver, and Wikipedia for women who you've seen in her underwear. Follow her on Twitter, Facebook & Instagram.