TODAY Style Editor and all-around professional girlfriend Bobbie Thomas shares the hottest fashion & beauty finds that can be tailored to your taste.
Shades for All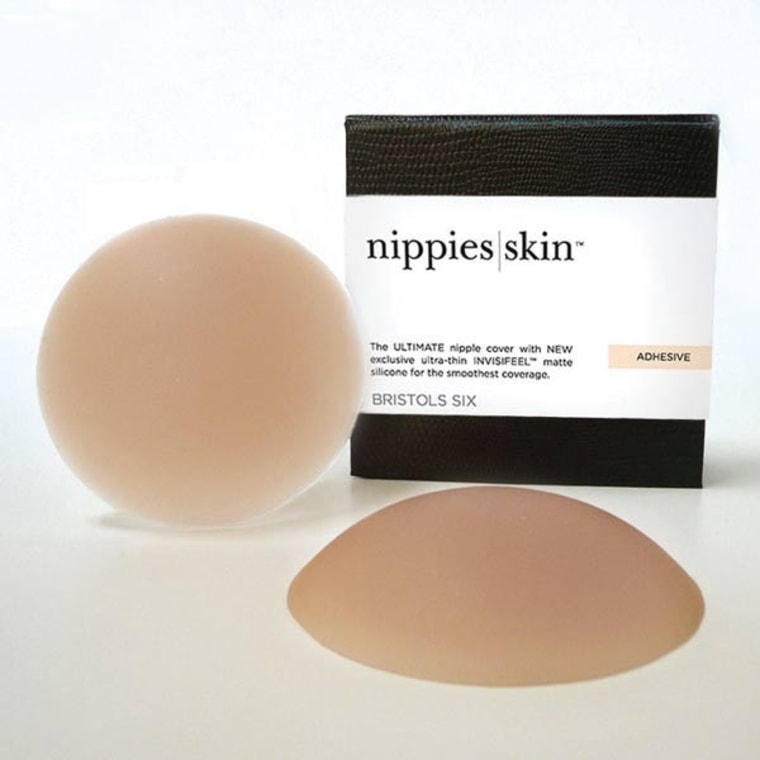 If you wear silky tops, thin dresses, work in a cold office or are nursing a baby, you may already be familiar with nipple covers, most of which are one color, one size fits all. But of course no two women's bodies are the same, which is why Bristols 6 Nippies are a smart option. Offered in multiple skin tones and different sizes, the washable, reusable covers are also available with or without adhesive. And bonus: the silicone's matte finish won't show up in photos, even in bright light or with the flash on ($24, bristols6.com).
Interchangeable Eyes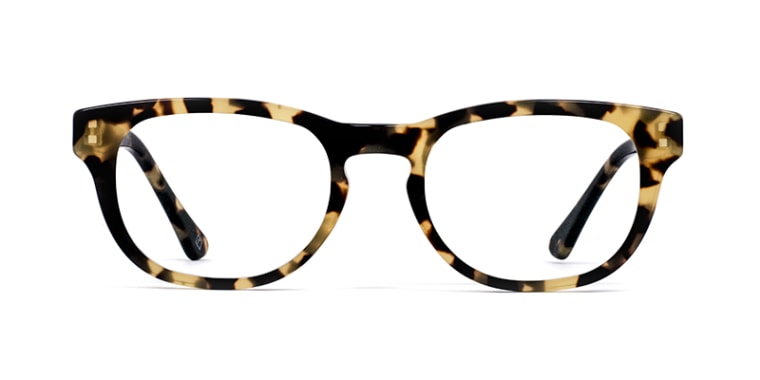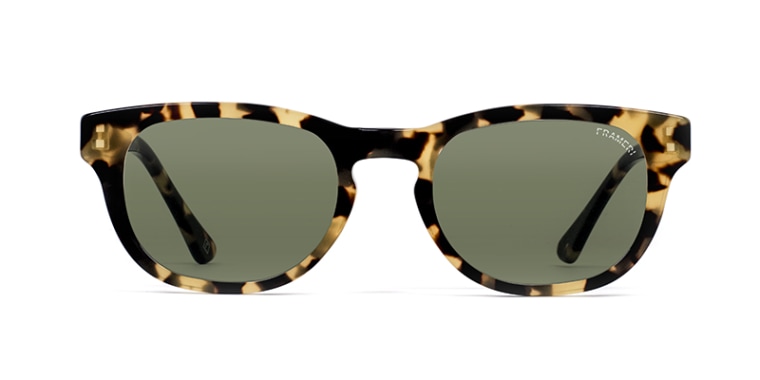 Why not change your glasses like you change your outfit? The Frameri system allows you to switch up your look in a snap. Simply pop lenses between frames to build an affordable eye-wear wardrobe (without extra visits to the optometrist)! The frames are made with a flexible acetate that can be adjusted to fit your face perfectly. There are even sunglass options available ($99 & up, frameri.com).
Custom Cosmetic Combos

Last but not least, if you're into makeup pencils but have never found the perfect tool for you, check out Trestique, a collection of magnetic makeup elements that be clicked together into personalized pairs. Pick a stick of color (there are eyeliners, lip pencils, tinted moisturizers and more). Then pop on whatever extras you prefer; brush, blender, smudger — there's even a compact cartridge with a little roll of blotting papers! Swap pieces in and out depending on occasion, season or whatever your whim ($5 & up, trestique.com).
RELATED: Bobbie's Buzz: Holiday hair tips and tricks
Our resident Style Editor and author of The Power of Style, Bobbie Thomas shares the buzz about beauty, fashion, and more here on TODAY and at Bobbie.com. Consider her your go-to girlfriend, style MacGuyver, and wikipedia for women who you've seen in her underwear. Follow her on Twitter, Facebook & Instagram.