It's the season of sparkle! But that doesn't mean you need to spend your entire budget on accessories. From precious to practical, TODAY Style Editor and Bobbie.com's Bobbie Thomas pulled together some of her favorite, unique jewelry finds of the season.
Goddess Jewelry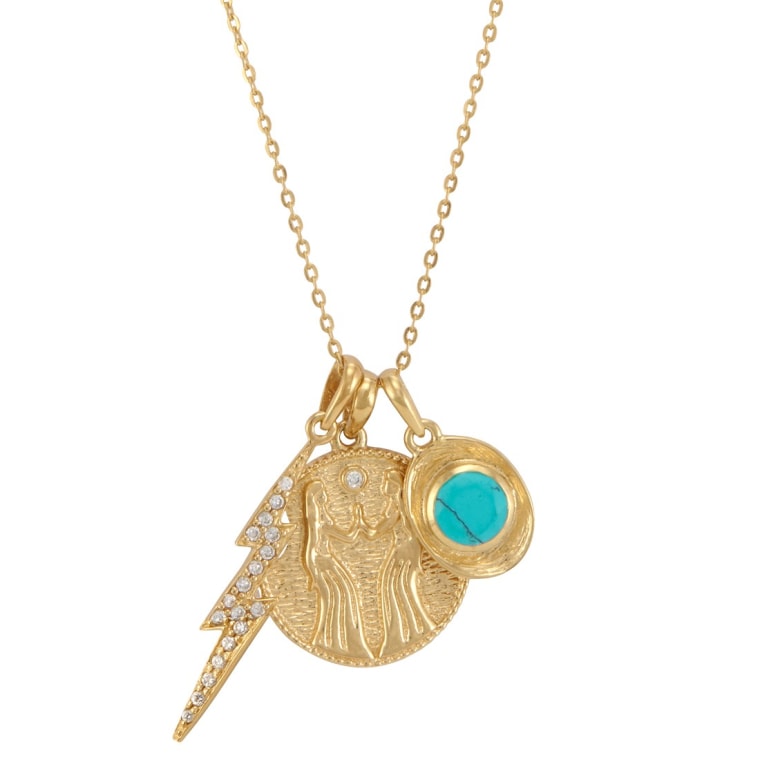 As a self-proclaimed "professional girlfriend," there's nothing I love more than supporting other women—especially if you can do it in a stylish way. That's why I've been swooning over charm bracelets and necklaces from Melinda Maria. Each piece features a different goddess-like trait: strength, power, prosperity, sisterhood, love, peace or good fortune. Give the gift of well wishes in a necklace or choose from a wide assortment of stackable rings and other celebrity favorites. (starting at $25; MelindaMaria.com)
Jewelry of the Day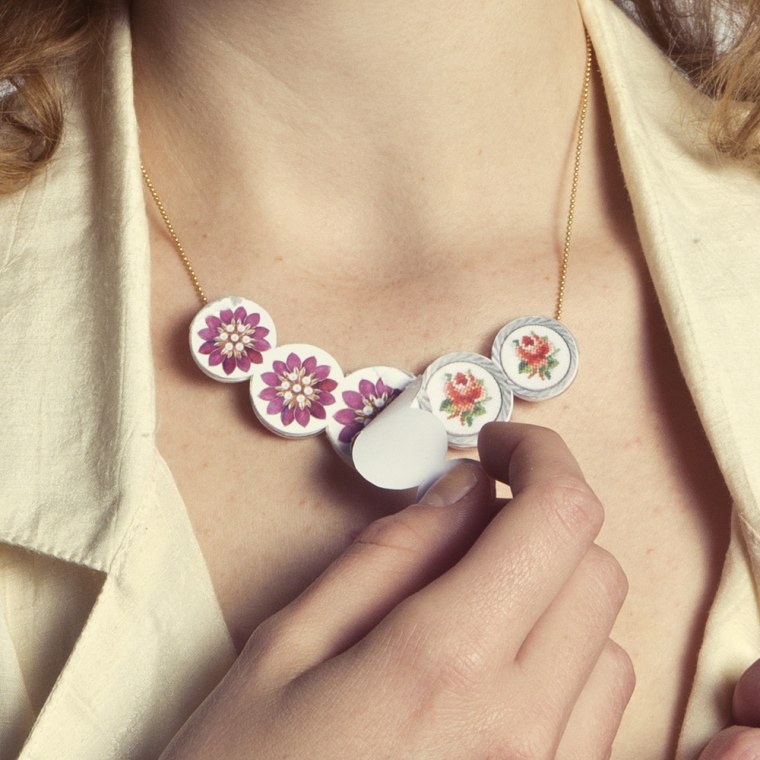 For those who like to start their day with a little surprise, consider scooping up one of Mianne De Vries' Jewelry of the Day creations. Each handmade necklace, ring and brooch feature what is essentially a stack of decorated, stickers. Every day you can peel a layer back to reveal a new, fun design. There are floral motifs, geometric patterns and more hidden in the stack. It's like having a ton of styles in one and a special surprise daily. ($37-$49, StudioMiannedevries.com)
Balancing Bead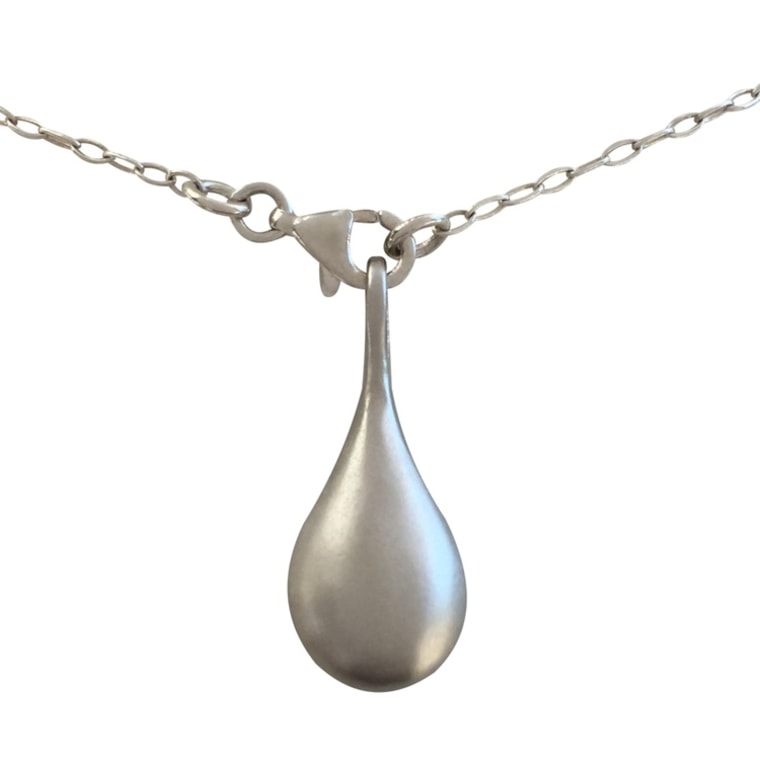 An old wives' tale says it's good luck when your necklace clasp slides around to the front. For most of us, it's just annoying. The Balance Bead is a discrete & delicate way to solve the problem. Just attach the teeny metal weight to the necklace clasp, keeping it securely positioned on the back of your neck. Never fret about twisting and turning again! ($29.99,BalanceBeadShop.com)
Cleaning Cage
Jewelry always sparkles more when it's clean, but having it done professionally or investing in a home kit can be costly. The Jeweler in the Dishwasher basket allows you to safely clean your pieces in the top rack of your own dishwasher. ($19.95; Jewelerinthedishwasher.com)
Emoji Jewelry Trend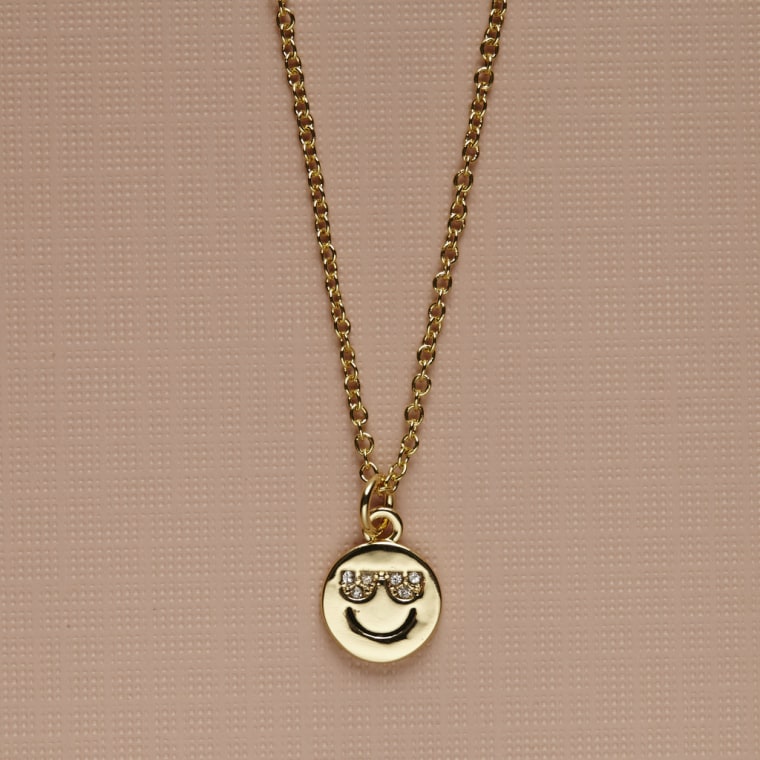 Emojis have officially made the jump from Japanese message embellishment to mainstream American pop culture icons. Images like "winky face" and "pile of poo" have risen to international fame (if you don't know what these are, just ask any teenager to show you their cell phone). In keeping with the tech trend, Etsy sellers like Just Vogue Jewels and Grey Theory Mill, and online retailers like JewelsbyJoanne.com have been crafting adorable accessories featuring these symbols—including stud earrings and dainty pendant necklaces—so you can add a little extra emotion to any ensemble. 
Our resident Style Editor and author of "The Power of Style," Bobbie Thomas shares the buzz about beauty, fashion, and more here on TODAY and at Bobbie.com. Consider her your go-to girlfriend, style MacGuyver, and wikipedia for women who you've seen in her underwear. Follow her on Twitter,  Facebook & Instagram.