From trendy tattooed tresses to practical party season tips, TODAY style editor and all-around professional girlfriend, Bobbie Thomas, shares helpful hints for hair styling.
Hair tattoos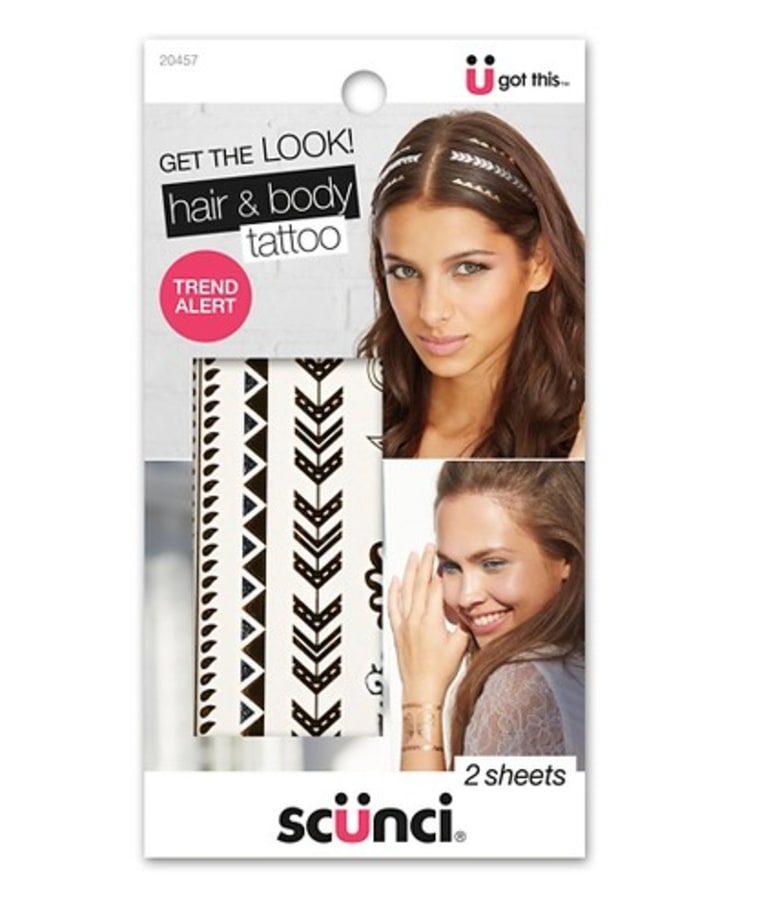 Trendsetters and reality stars like Kylie Jenner are getting tattooed in an unlikely place: their hair. Similar to applying a temporary tattoo to skin, Scunci's foiled decals can be pressed onto your tresses with a damp cloth. Best on straight hair, the delicate designs stay intact until you wash or brush them out ($4.99, target.com).
Satin-lined caps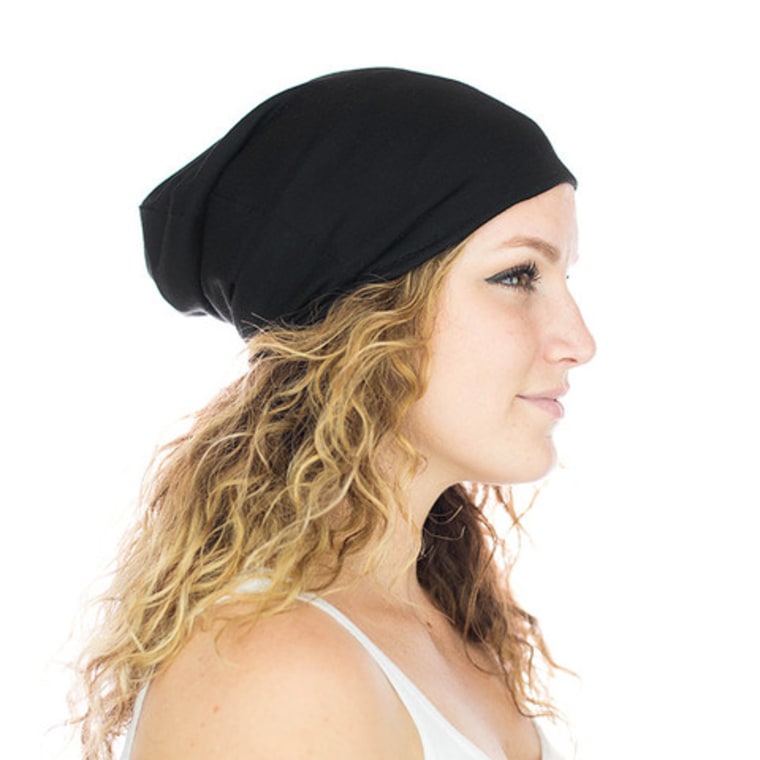 Problem: Cotton pillowcases, headrests and winter hats absorb moisture from your hair, stealing its shine. Solution: Satin-lined caps (aka "SLAPS") have a special hidden lining that keeps hair moisturized, helps combat frizz and fights dryness and split ends. Stylish and chic enough to be worn while out and about, SLAPS also have an elastic band on the inside that makes them ideal for sleeping ($29.95, satinlinedcaps.com).
Hot tools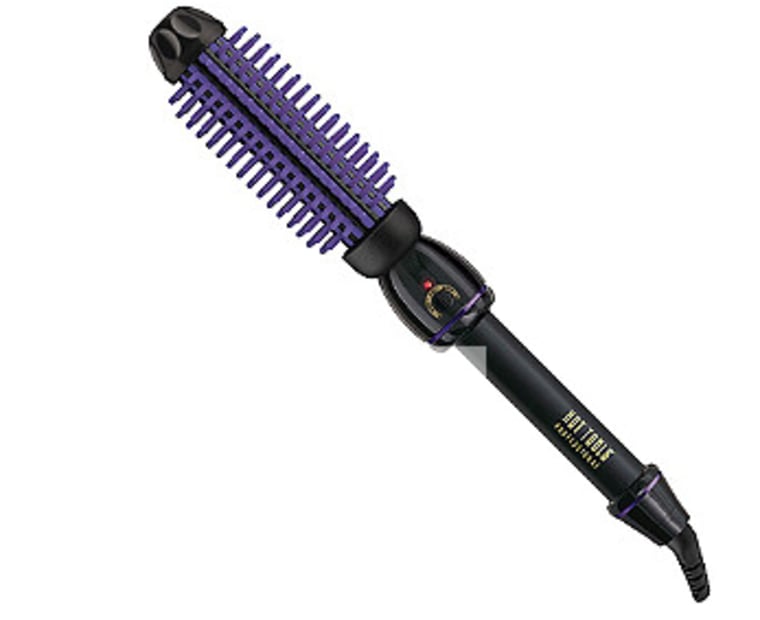 With all the tools available available today, are you confused about which iron is right for you? Here are some pointers:
For those with short strands, a hot silicone-brush styler can give roots a lift or help any length to smooth and bend ends.
For those with long locks like mine, a curling iron or wand with an extended barrel can make it easier to get loose waves thanks to more wrapping room and a consistent level of heat throughout your hair.
And when it comes to straightening, a flat iron with movable "spring" plates, like the Hot Tools Radiant Blue, will glide over sections without snagging or bending hair ($39.99 & up, ulta.com).
Our resident Style Editor and author of The Power of Style, Bobbie Thomas shares the buzz about beauty, fashion, and more here on TODAY and at Bobbie.com. Consider her your go-to girlfriend, style MacGuyver, and wikipedia for women who you've seen in her underwear. Follow her on Twitter, Facebook & Instagram.