Whether you're psyched about this weekend's Super Bowl or just gearing up a little early for March Madness, TODAY style editor and Bobbie.com's Bobbie Thomas presents stylish ways to get your sport on.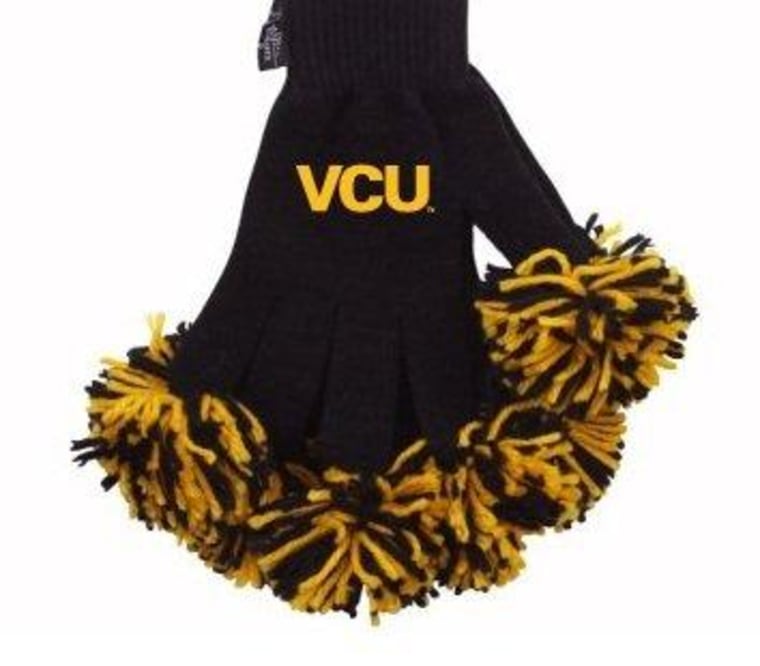 Jazz hands
From stadium stands to sofas, 'Spirit Fingerz' are a surefire way to have some fun while supporting your favorite team. Available in NFL, collegiate styles and popular school colors, the soft gloves come embellished with pom-poms on the tips, making wiggling your digits and cheering wildly nearly irresistible ($19.95 & up; spiritfingerz.com).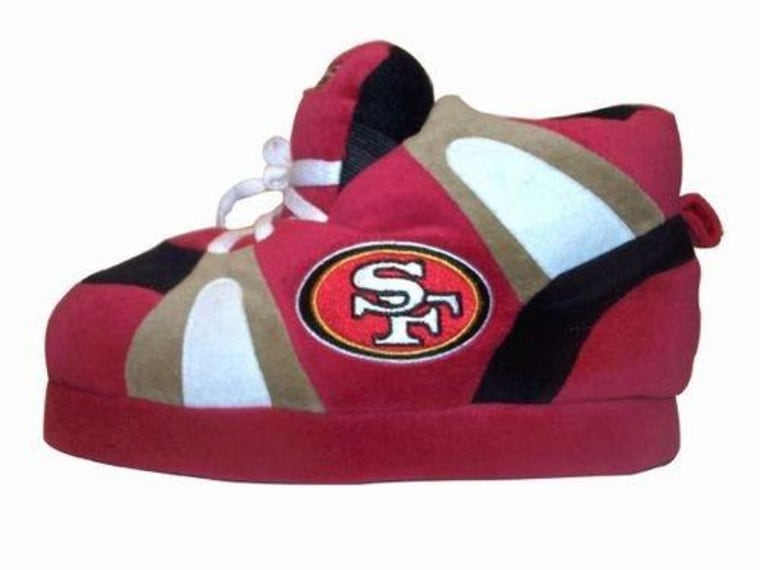 Sneaker slippers
Looking for a new way to show your pride? Enter Comfy Feet, plush pillow-like kicks complete with pro football team logos and mascots. And yes, the Ravens and the 49ers are still in stock, so you can show up to your Super Bowl party in style ($29.95, wayfair.com).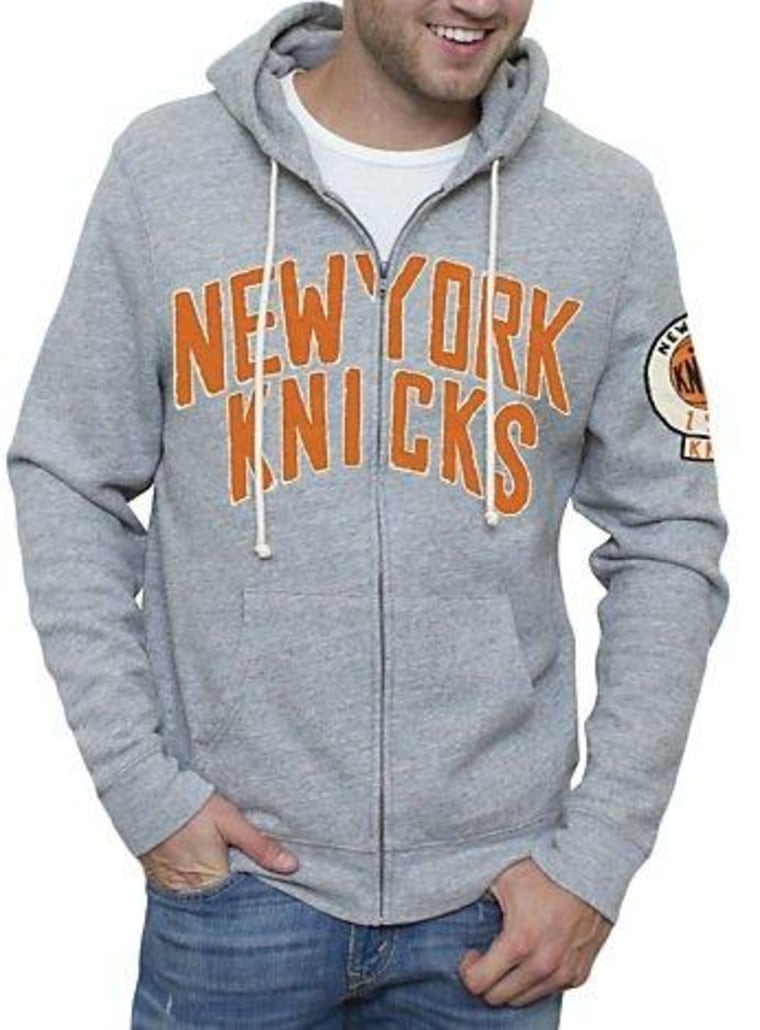 Team tees
While football season is winding down, March Madness is just around the corner. So whether you are a 'b-ball' babe or football fanatic, you can stock up on stylish NBA/NFL shirts from Junk Food Clothing, à la Beyonce, who recently rocked an off-the-shoulder top in honor of her beloved Brooklyn Nets.
Whether you like V-necks or scoop necks, Knicks or Nuggets, Lions, Panthers or Bears (oh my!), the vintage-looking collection will feel like a favorite from the start ($14 & up; junkfoodclothing.com).

More:
Healthier Super Bowl snacks: Feed the crowd with fewer calories
Bobbie's Buzz: Get the scoop on soothing hot oils