Forget messy, liquid formulas and pots of powder: this spring, beauty is all about sticks. That's why TODAY Style Editor and Professional Girlfriend Bobbie Thomas shares the scoop.
Cult favorites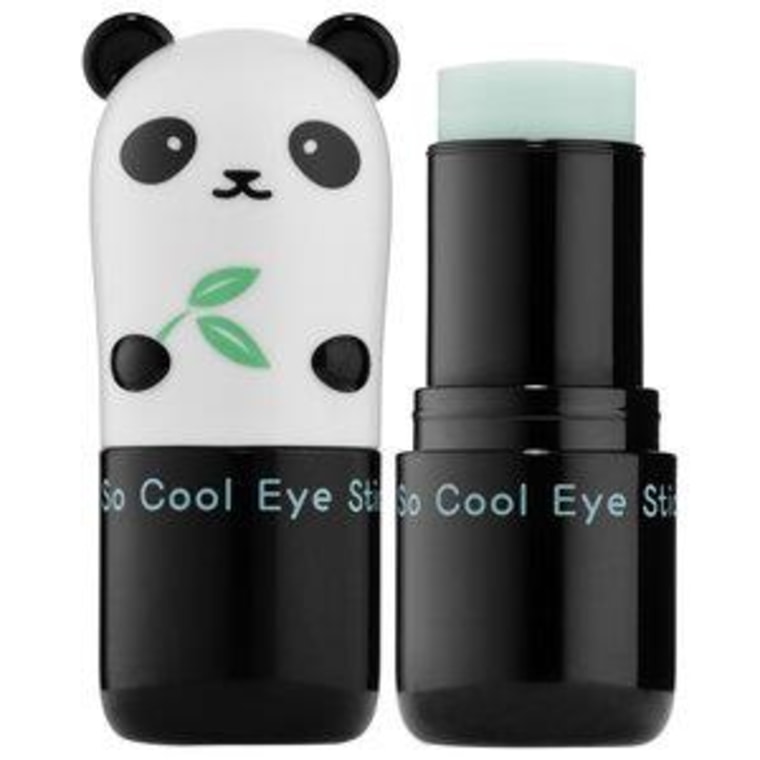 Korean beauty imports are trending right now, and two skincare sticks have proven to be particularly popular. There are even wait lists of hundreds of people long! SU:M37's Rose Cleansing Face Stick lathers up to gently purify skin with fermented rose extract, and since it's in stick-form, it's great for on-the-go glamour ($34, Sokoglam.com). Another staple in blogger and beauty editors' bags is the Tony Moly Panda's Dream So Cool and Brightening Eye Sticks. The serums nourish, prime, and brighten the under-eye area to make you look instantly more awake. Added plus: the panda packaging is irresistibly adorable ($10-12, Sephora.com).
Perfecting pencils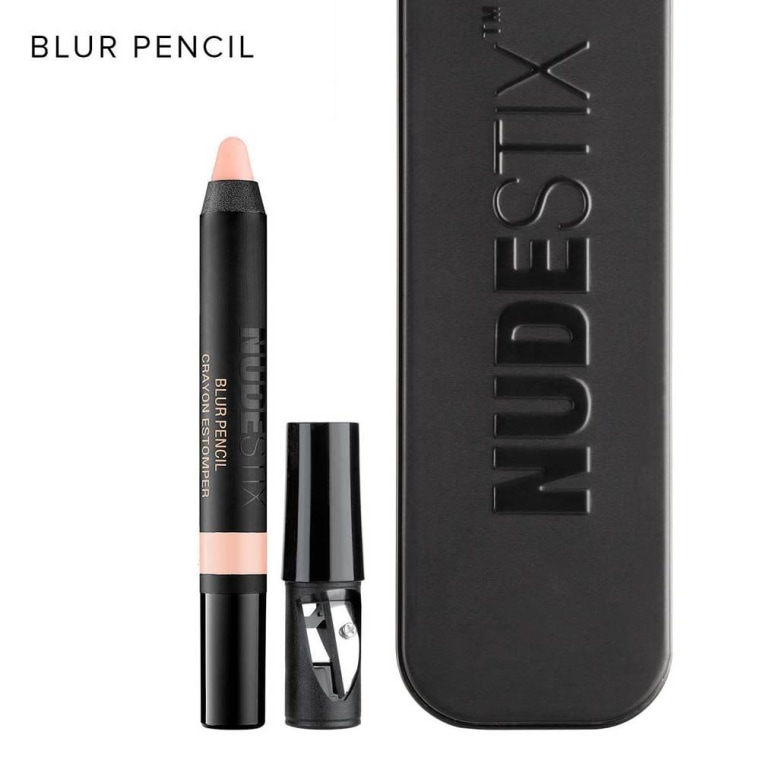 Nudestix's cosmetic pencils offer an assortment of beauty solutions. Their Clean-Up pencils fill and minimize the look of creases and pores, while the Matte + Blemish variety neutralizes redness. Lastly, the Moisture pencil provides targeted hydration to small areas on the face and lips. Each also comes with a handy mirror and in-cap sharpener ($24, nudestix.com).
Color control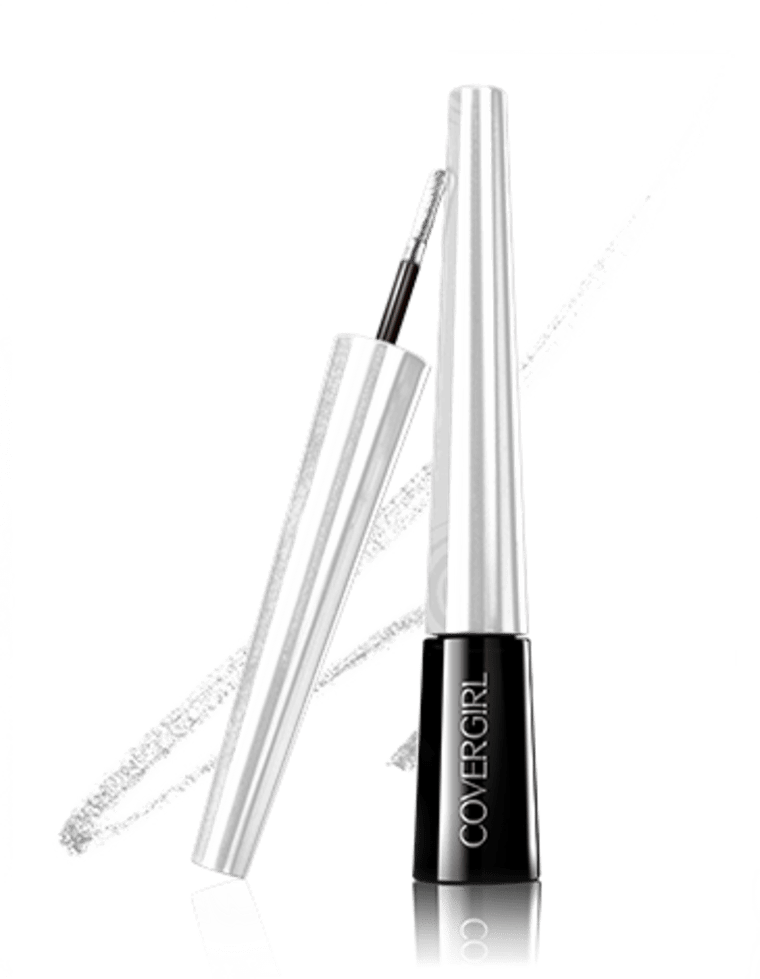 Brand new in drugstores, Covergirl's Bombshell POW-der stick is an eyeliner and brow pencil in one. The specially designed formulation clings to both brow hairs and skin, allowing for a more defined brow and softly lined eyes ($9.99, covergirl.com). Last but not least, L'Oreal's Smokissime Powder Eyeliner Pen contains a gel-like powder formula and a foam tip, meaning that there's no longer a need to carry extra tools for smudging. To refill the applicator, all you have to do is place the pen back in its cap ($9.99, drugstore.com).
Our resident Style Editor and author of The Power of Style, Bobbie Thomas shares the buzz about beauty, fashion, and more here on TODAY and at Bobbie.com. Consider her your go-to girlfriend, style MacGuyver, and wikipedia for women who you've seen in her underwear. Follow her on Twitter, Facebook and Instagram.