Whether you live on the West Coast, where nail art is the norm, or are just starting to get creative with your cuticles, TODAY style editor and Bobbie.com's Bobbie Thomas is here to share what's buzzworthy in the world of manicures.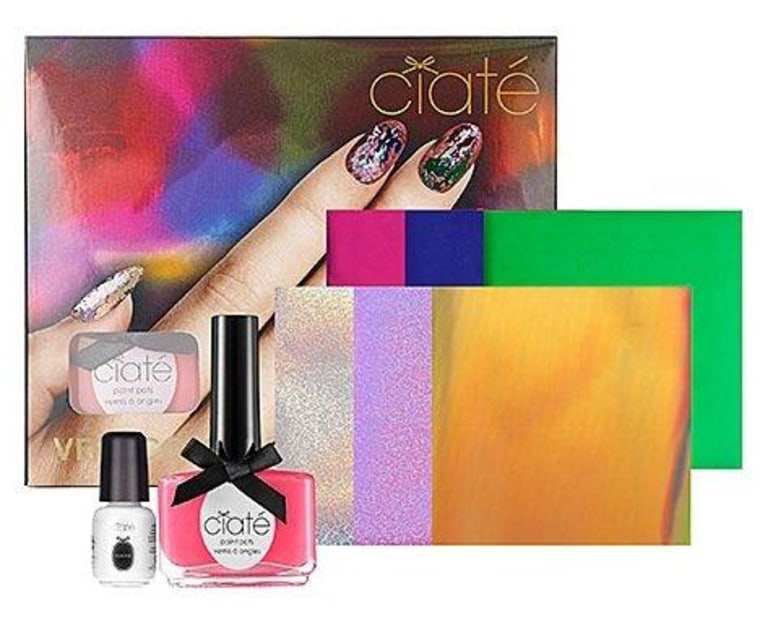 Metallic manis
First up, foil! Ciate, the brand who brought you caviar nails, velvet manicures and more, has just released Colourfoil Manicure sets. Simply paint your nails, and then press on the shimmering sheets for a pretty and playful look ($19, sephora.com).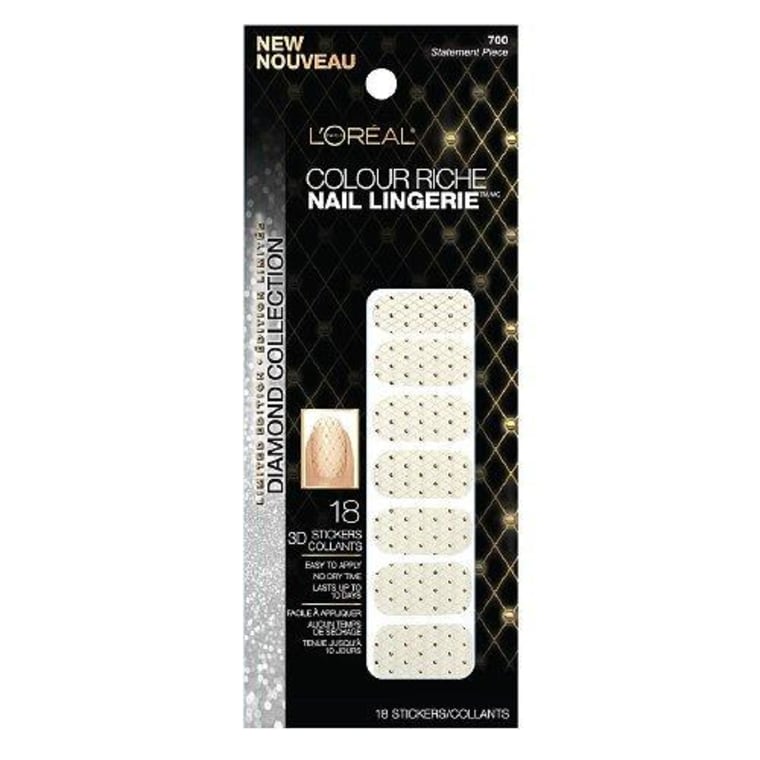 Sheer stickers
Next up, L'Oreal has debuted "Nail Lingerie." Yes, you heard right! These clear stickers feature tiny gemstones and patterns that can be quickly applied over your favorite polish to create endless, unique looks ($8.95, drugstore.com).
Transitional tips
Last but not least, Tranzitions Polish from China Glaze goes on one color, but instantly transforms into another when a special topcoat is applied, allowing you to create crisp polka dots, stripes, reverse manis and more ($6.99, sallybeauty.com).
Learn how you can win these products in Bobbie's giveaway here.
More from the Look:
Bobbie's Buzz: Timely trends to try
Soften up! The 6 best hand creams