Whether you're in need of a gift for mom, dad or recent grads (and don't forget wedding season right around the corner!), TODAY Style Editor and Professional Girlfriend Bobbie Thomas is here with some feel-good (and personalized!) gift ideas.
Handwriting jewelry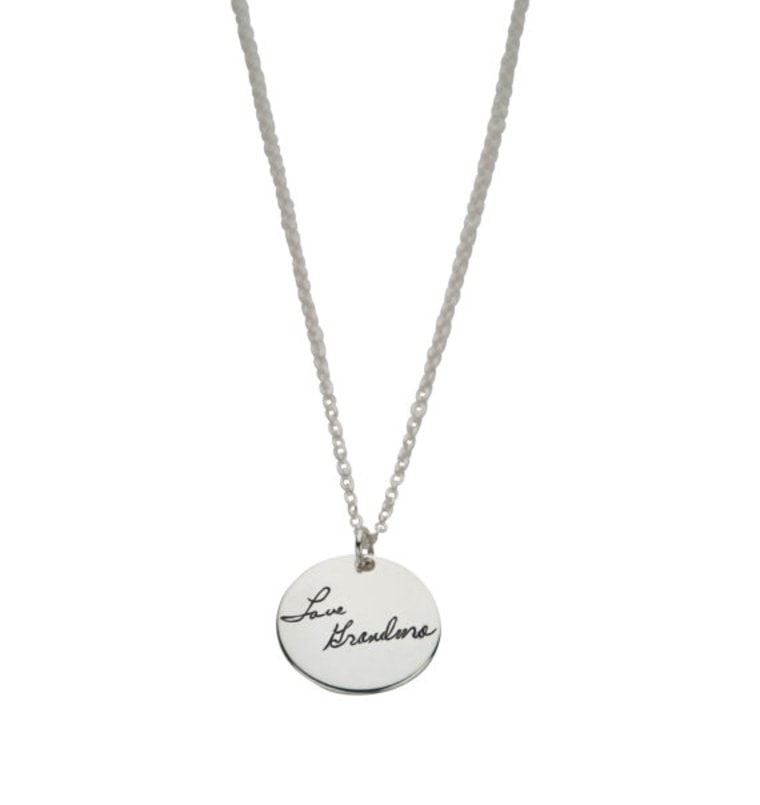 Capture a loved one's heart by creating one-of-a-kind jewelry out of a signature or sentimental handwritten phrase. If a loved one is no longer with us, you can even scan a sample from an old note or card (i.e. "Love always, Grandma" or "P.S. I love you"). Etsy artisans offer affordable options from bracelets and necklaces to bookmarks and tie clips. Check out CaitlynMinimalist and Megan GoldKamp's stores for ideas. ($35 and up; Etsy.com)
Fortune Keeper keychains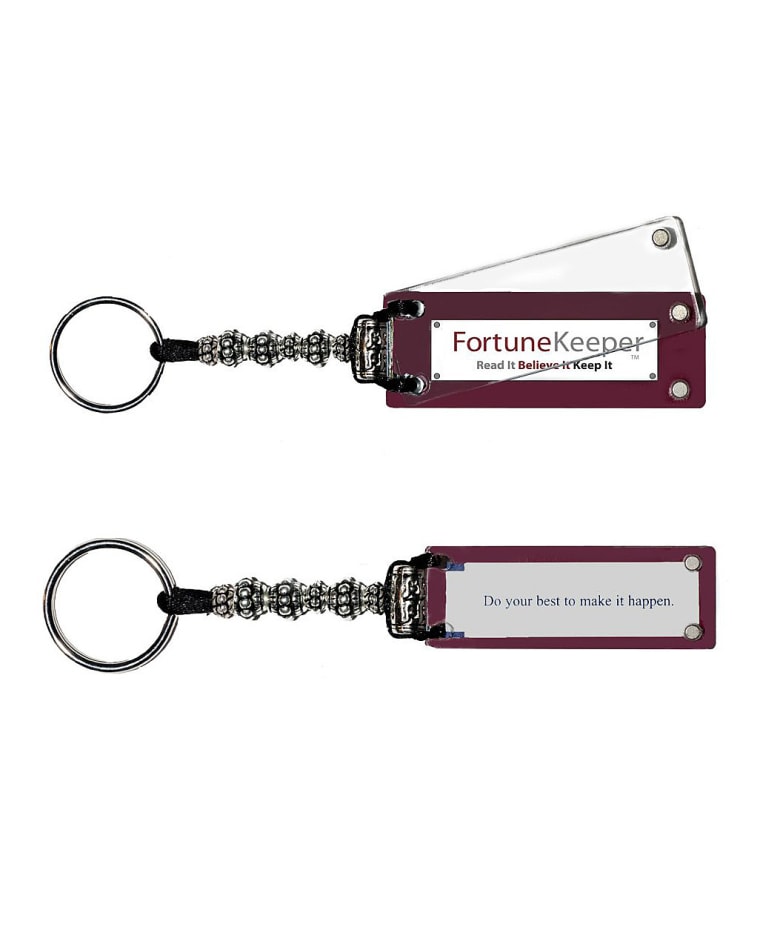 Every so often, a fortune cookie phrase really resonates. Rather than tossing it after your meal, you might want to hold onto it as an inspirational reminder or pick-me-up. Personally, I like to remember wise words, so if you are anything like me, consider picking up a Fortune Keeper keychain to keep your prophetic paper and carry with you. ($24; UncommonGoods.com)
Go-Comb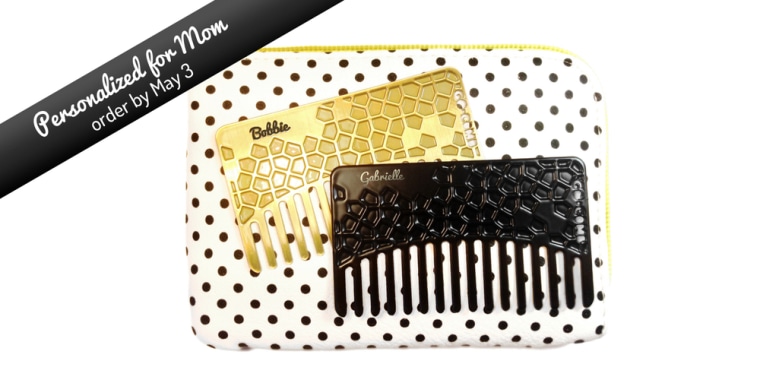 From formal affairs to breezy beach evenings, there are plenty of reasons to carry a comb in the coming months. Go-combs are small, stylish, credit card-sized combs that can be monogrammed or personalized with a name, making them great gifts. Pocket-sized and practical, the combs are available in an assortment of colors and patterns. ($9.99 & up. http://www.go-comb.com)
Flatterbox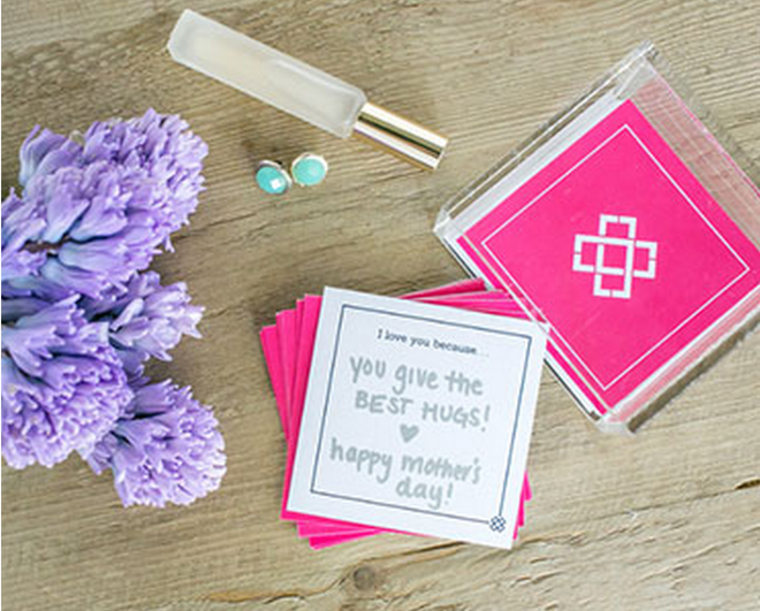 Here's a thoughtful and clever way to let someone special know how you feel about them. Give Flatterbox a list of email addresses and they'll do all the legwork for you, gathering heartfelt quotes from friends, family, and more through email (and will even remind people to send them in!). They'll then print those phrases of praise onto stylish cards, load them into a box and ship them off to the recipient. There are also Grab-and-Go options, which offer less customization but make a great last minute gift. ($49-$69 www.flatterbox.com)
Our resident Style Editor and author of The Power of Style, Bobbie Thomas shares the buzz about beauty, fashion, and more here on TODAY and at Bobbie.com. Consider her your go-to girlfriend, style MacGuyver, and wikipedia for women who you've seen in her underwear. Follow her onTwitter,Facebook and Instagram.