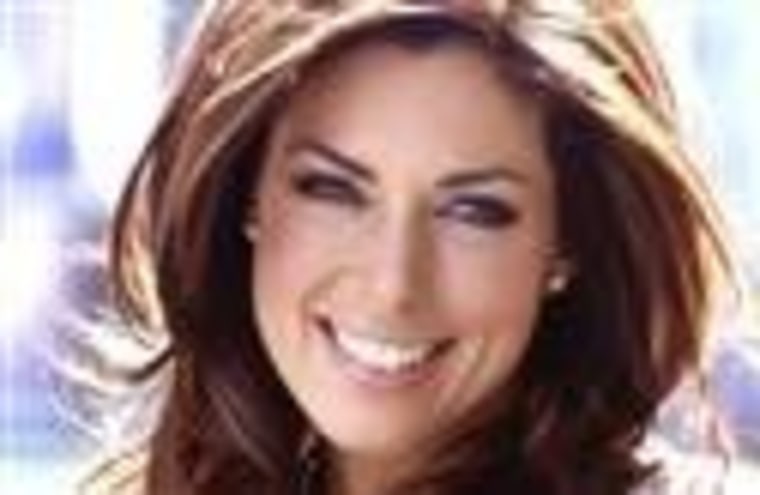 Your parents always warned you to watch your portion sizes, but there's a new set of gobble-able goodies out there. TODAY style editor and Bobbie.com's Bobbie Thomas shares unusual ways to indulge without packing on pounds.
Better peanut butter
For many women, there's no force on Earth greater than peanut butter! Whether on a sandwich or by the spoonful, the tempting treat has countless health benefits, but it can also have unhealthy sugars and fat, clocking in at around 190 calories per two tablespoon serving. Thankfully, genius minds in Georgia developed PB2, a powdered peanut butter with just 45 calories per two tablespoons and 85 percent less fat than the original. Simply mix with water for a creamy concoction that's great on apples, bananas and drizzled on low-fat yogurt – sure to satisfy the peanut butter monster inside you ($15.96/4 pack; bellplantation.com)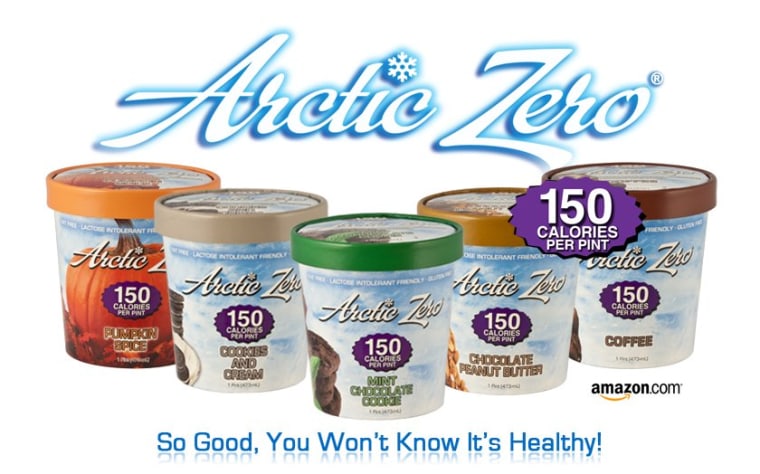 Pack a pint
If you've ever had the desire to eat an entire pint of ice cream, you'll flip for Arctic Zero, a low-calorie treat that's only 37 calories per serving (148 calories if you eat the entire container). Even more, the dessert is fat-free, friendly for those with lactose-intolerance and is filled with fiber and protein.  Available in seven fun flavors, the Vanilla Maple and Chocolate Peanut Butter are staples around my office, often making appearances at lunchtime ($5.99 per pint; myarcticzero.com)
Savory sucking candies
Mints are an after dinner favorite for curbing cravings, but now you can find quirky versions of the candy to satisfy almost any culinary desire. PerpetualKid.com offers up ranch dressing-flavored mints that can be consumed with a salad or buffalo wings, saving countless grams of fat and calories.  There are also onion ring mints, nacho cheese mints, corndog mints and cherry pie mints – perfect to put in your purse or to gift to those with an adventurous palette ($1.75-$2.99; perpetualkid.com).
More: Philly chocolate cream cheese — the American Nutella?