From a chic handbag protector to a quick way to show someone that you care, TODAY Style Editor and Professional Girlfriend Bobbie Thomas shares her latest round-up of smart solutions.
Savvy Handbag Covers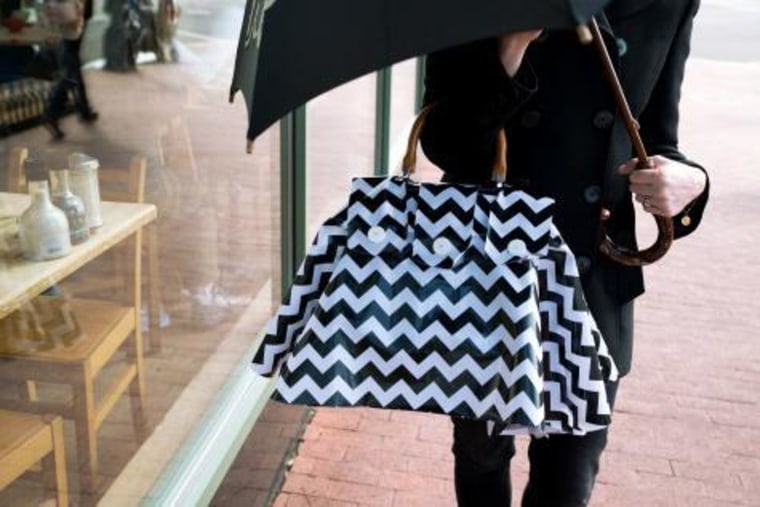 There are rain boots and galoshes to protect our feet, trench coats and ponchos to cover our outfits … but what about our treasured totes? Enter The Gussy, a smart, slip-on hood for your handbag to shield it from snowflakes, sleet or April's showers. The washable covers are made with water-resistant microfiber and laminate, and are designed to work with a wide variety of purses ($35-$45, thegussy.com).
Universal Phone Wallets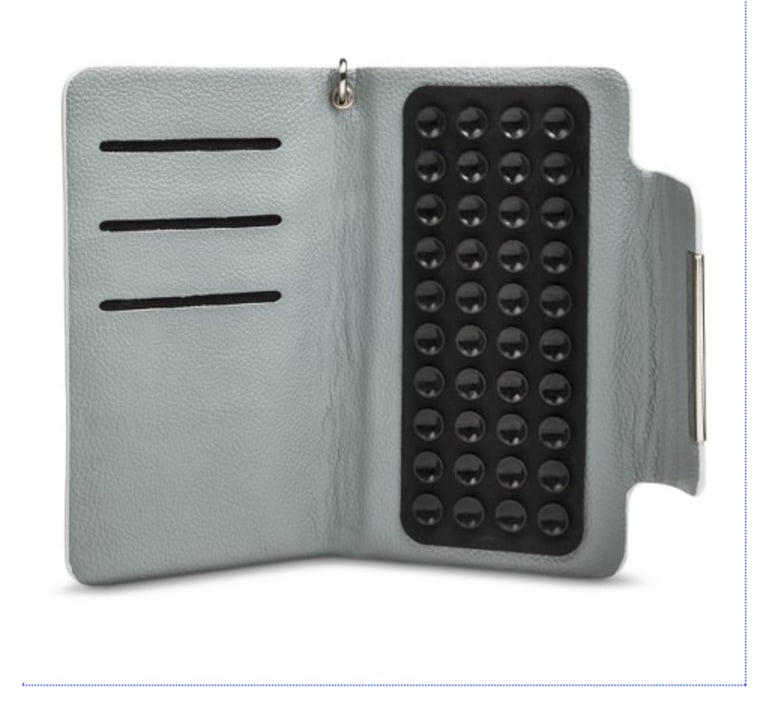 We end up in need of a new case once we upgrade our gadgets and it's often a struggle to find just the right one. But not anymore! Small suction cups are the brilliant solution behind these one-size-fits-all carryalls for your smartphone. Simply secure any size phone by just pressing it on or pulling it off. The stylish covers offer protection and storage without much added bulk, and feature a detachable wristlet strap for easy carrying ($7.78 - $12.99, target.com).
Cyber Snail Mail
Unfortunately, there isn't always time to get to the store, find stamps, and make it to the mailbox in time. And when it comes to special birthdays, holidays and other sentimental occasions, an impersonal e-card doesn't always cut it. An innovative new company called Bond aims to solve the problem with stationary that's just as effortless to send as email, but much more meaningful. For just $2.99 via their website or app, you can select a design and handwriting style, type up your note, and virtually mail off an envelope (with postage) to your recipient. Bond's robots can even learn your very own handwriting or improve upon it! Visit hellobond.com for more info.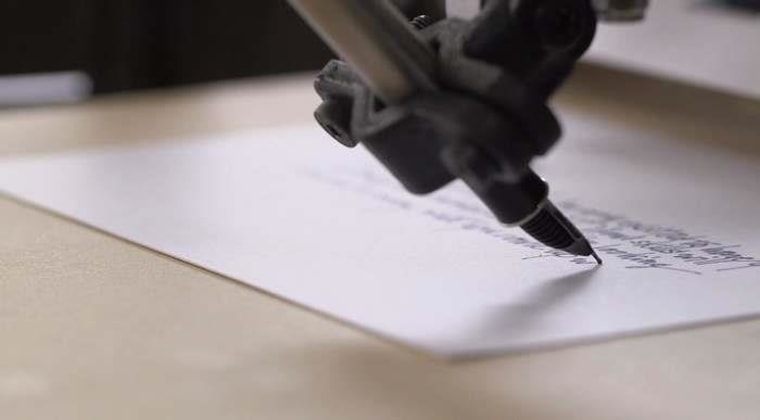 Our resident Style Editor and author of The Power of Style, Bobbie Thomas shares the buzz about beauty, fashion, and more here on TODAY and at Bobbie.com. Consider her your go-to girlfriend, style MacGuyver, and wikipedia for women who you've seen in her underwear. Follow her on Twitter, Facebook and Instagram.
This story was originally published on March 13 at 10:24 a.m.