Shopping always makes you feel good, but in the month of October, it can make you feel great! Help raise funds and spread awareness about breast cancer with these philanthropic finds from TODAY style editor and author Bobbie Thomas.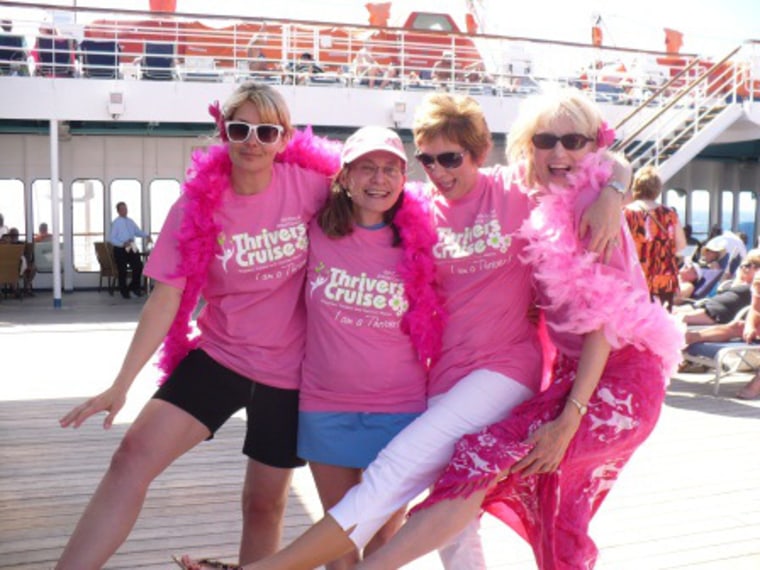 Direct donations
Breast cancer survivor Bethany Kandel wanted to pay her gratitude forward after receiving a free wig from a generous online organization. She got to work gathering information from a multitude of companies that offer support, and began posting them on BreastCancerFreebies.com. From beauty bags and books to scarves and supplies, the site is a great resource for patients struggling with the expensive illness.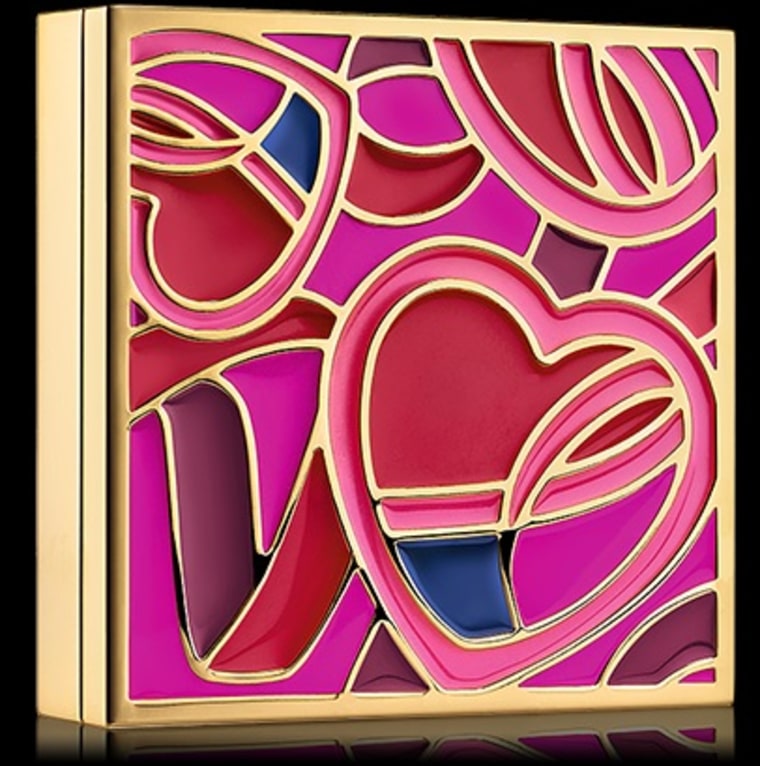 Beauty benefits
Beyond the beauty world, Evelyn Lauder was one of the most influential voices for women's health, and the brand Estee Lauder continues to follow her path. One hundred percent of proceeds from the company's 'Dream Solid Perfume Compact' goes to The Breast Cancer Research Foundation ($49.50, esteelauder.com). 

You can also scoop up one of TouchBack's BrowMarkers in blonde; the company will be passing forward 100 percent of net profits to BCA ($19.95, touchbackbrow.com). Streekers Pink Hair Color will be doing the same for the month of October ($11.95, streekers.com).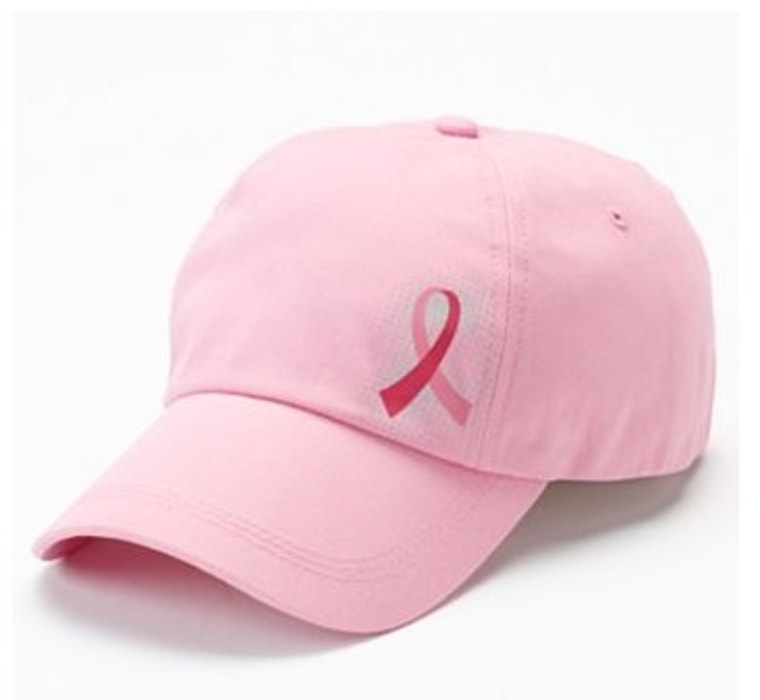 Sporty support
Whether you're participating in a breast cancer walk or just looking to do a little good with your gear, Kohl's is donating 100 percent of the proceeds from its "Tek" performance collection to cancer charities ($5-15, kohls.com). 

Avon also offers up an assortment of do-good finds that give 100 percent back to BCA, including their 'Crusade' watch ($20, avon.com).