Our editors independently selected these items because we think you will enjoy them and might like them at these prices. If you purchase something through our links, we may earn a commission. Pricing and availability are accurate as of publish time. Learn more about Shop TODAY.
When it comes to Mother's Day (or any day, really) who can pass up on an adorable, Insta-worthy mother-daughter style moment?! I'm here to highlight the sweetest and most stylish looks that both moms and daughters will adore.
Trendy
Victoria Beckham For Target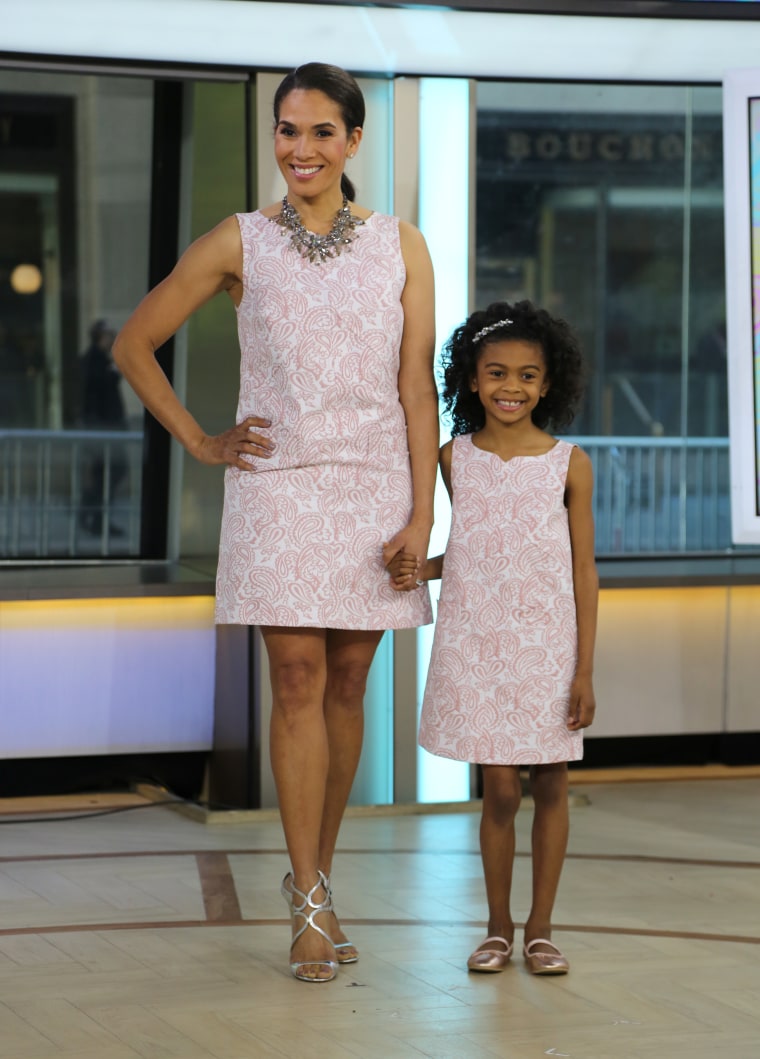 When this collaboration debuted in April, the fashion-forward looks flew off the shelves, but you can still find some of the coveted items in stores and online. The pieces effortlessly straddle the line between playful and sophisticated, including muted colors and bold floral patterns — combos all ages can easily (and confidently!) wear.
Victoria Beckham for Target Blush Floral Jacquard Shift Dress, $28, Target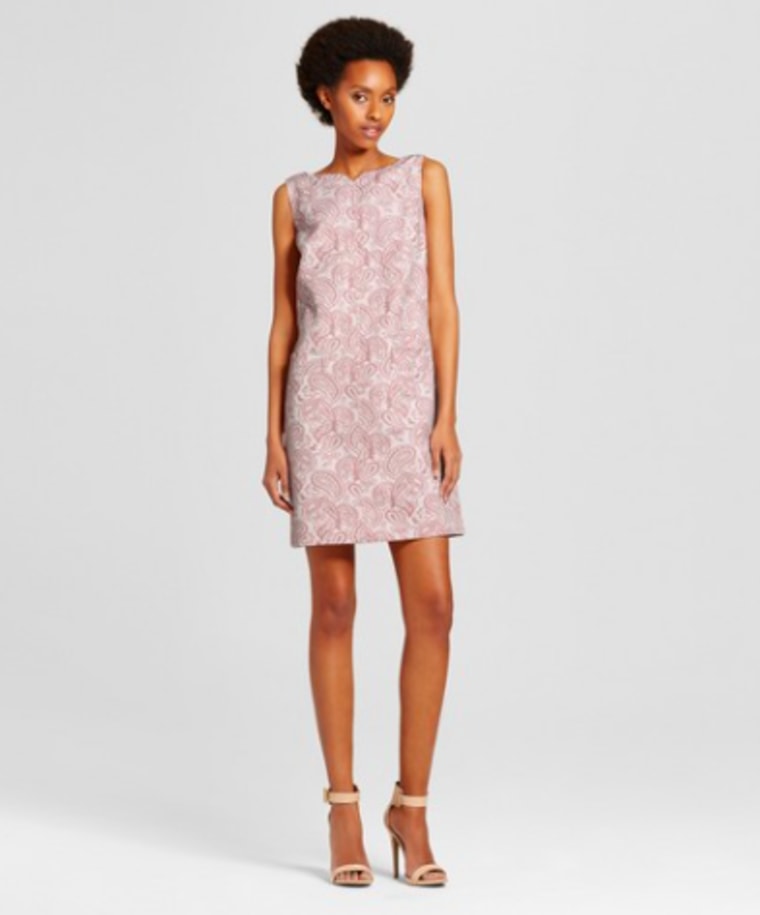 Victoria Beckham for Target Blush Floral Jacquard Shift Dress, $17, Target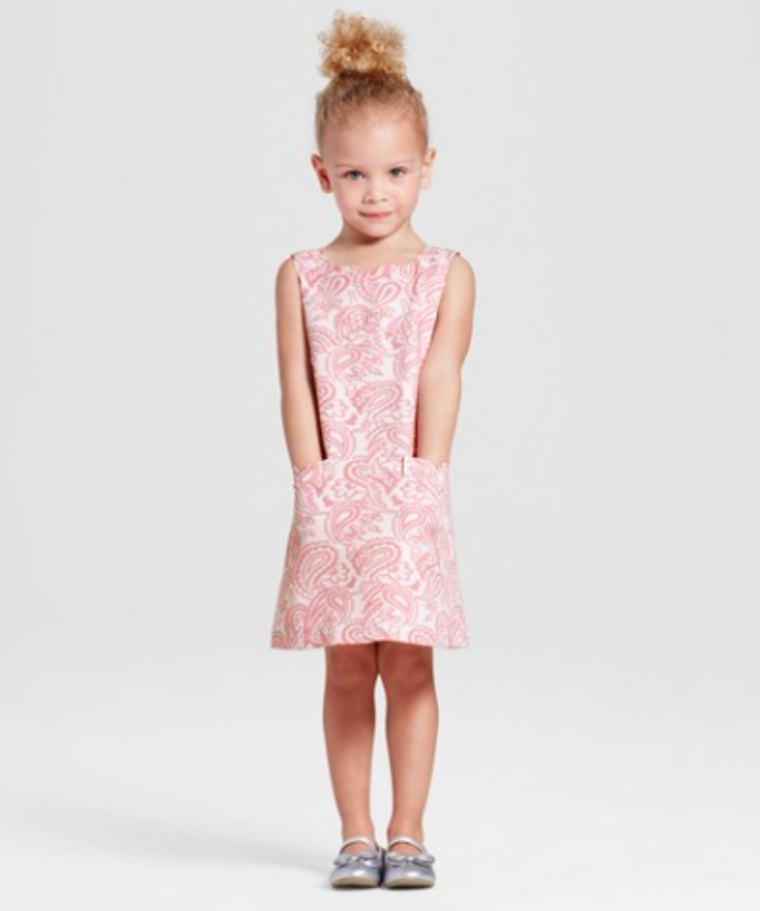 Browse the full Victoria Beckham for Target collection here.
RELATED: 7 last-minute Mother's Day gifts that pack a sentimental punch
Preppy
Lilly Pulitzer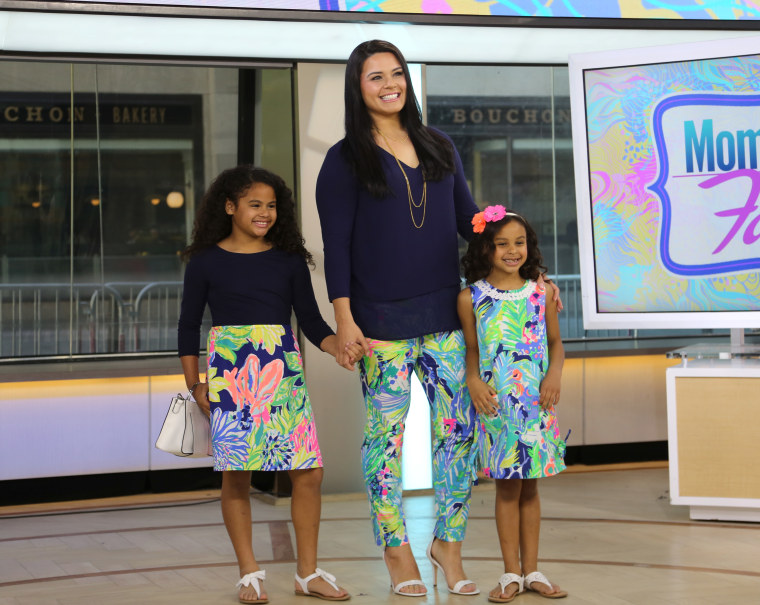 For the mother-daughter duo who loves bright prints and plenty of color, look no further than Lilly Pulitzer. Featuring whimsical patterns and a tropical aesthetic, these pieces are the ultimate "twinsies" spring style statement.
Girls Little Lilly Classic Shift Dress, $58, Lilly Pulitzer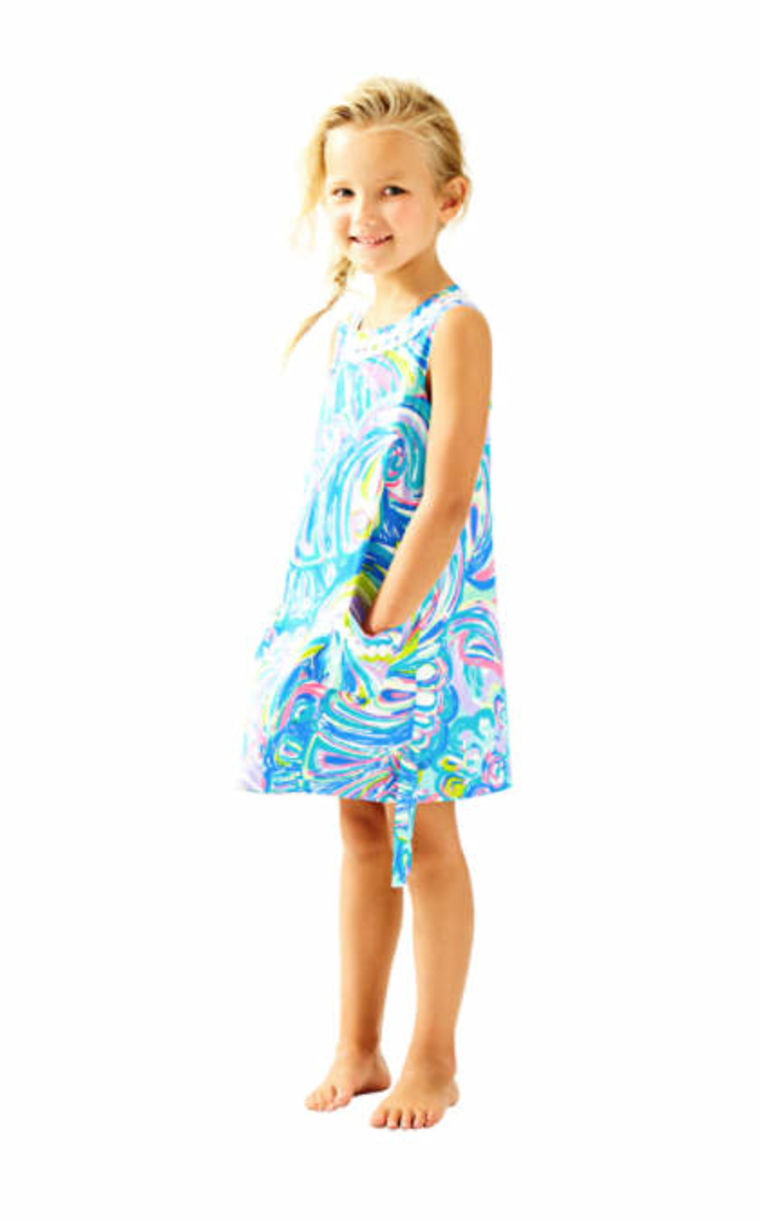 Girls Mochi Dress, $68, Lilly Pulitzer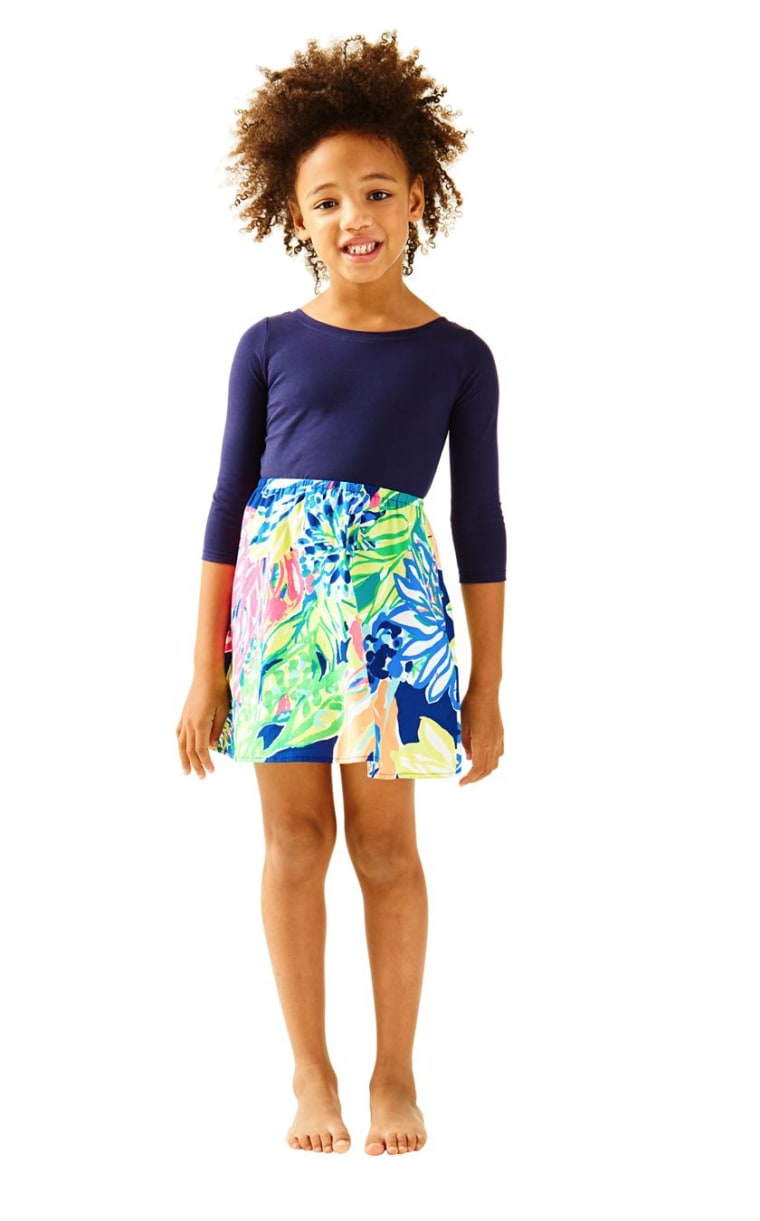 Kelly Ankle Length Skinny Pant, $148, Lilly Pulitzer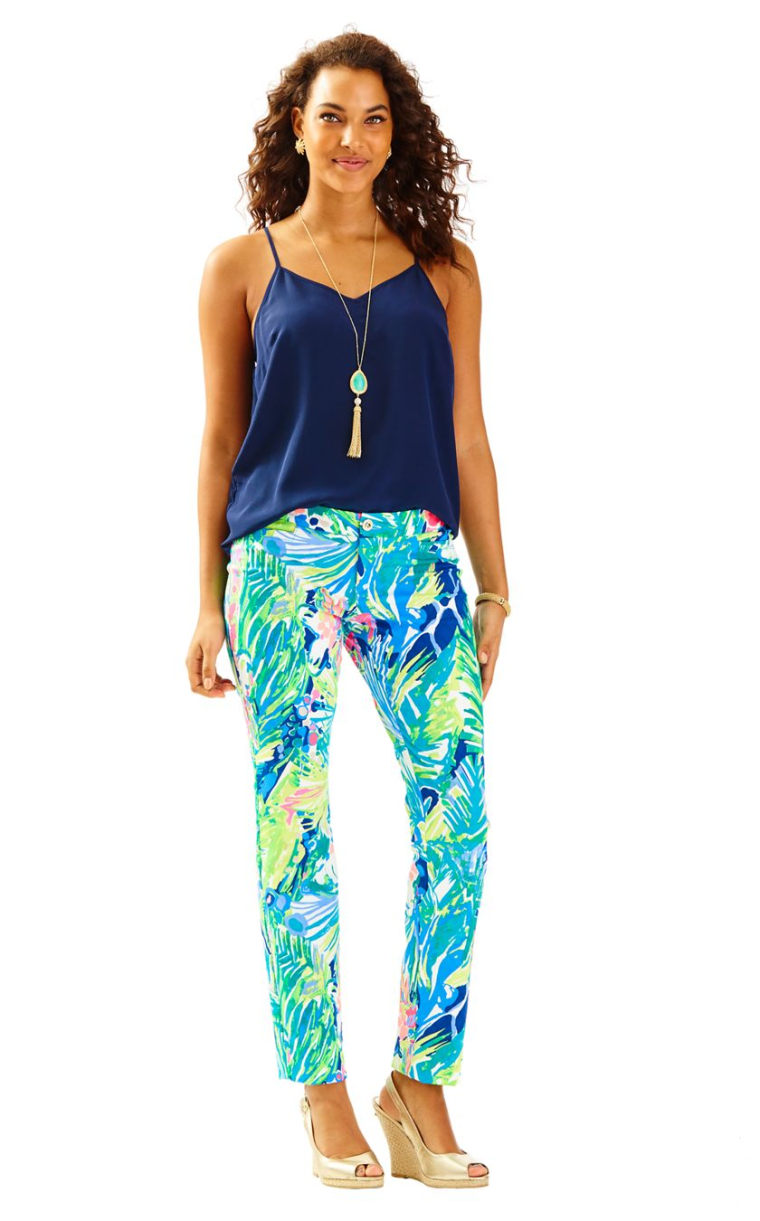 Browse the full Lilly Pulitzer collection here.
Chic
The Matching Dots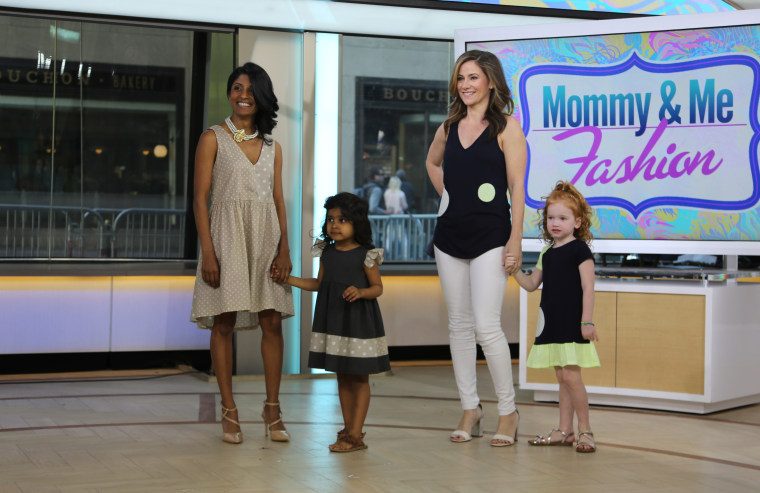 The Matching Dots is designed specifically with "mommy and me" in mind. The dresses, leggings and tops all coordinate with each another (and, yes, there is a heavy polka dot presence!). As an added bonus, The Matching Dots is a socially responsible line that's partnered with Stop Hunger Now to feed two hungry kids for every garment sold. (Read more about that here.)
Candice, $66, The Matching Dots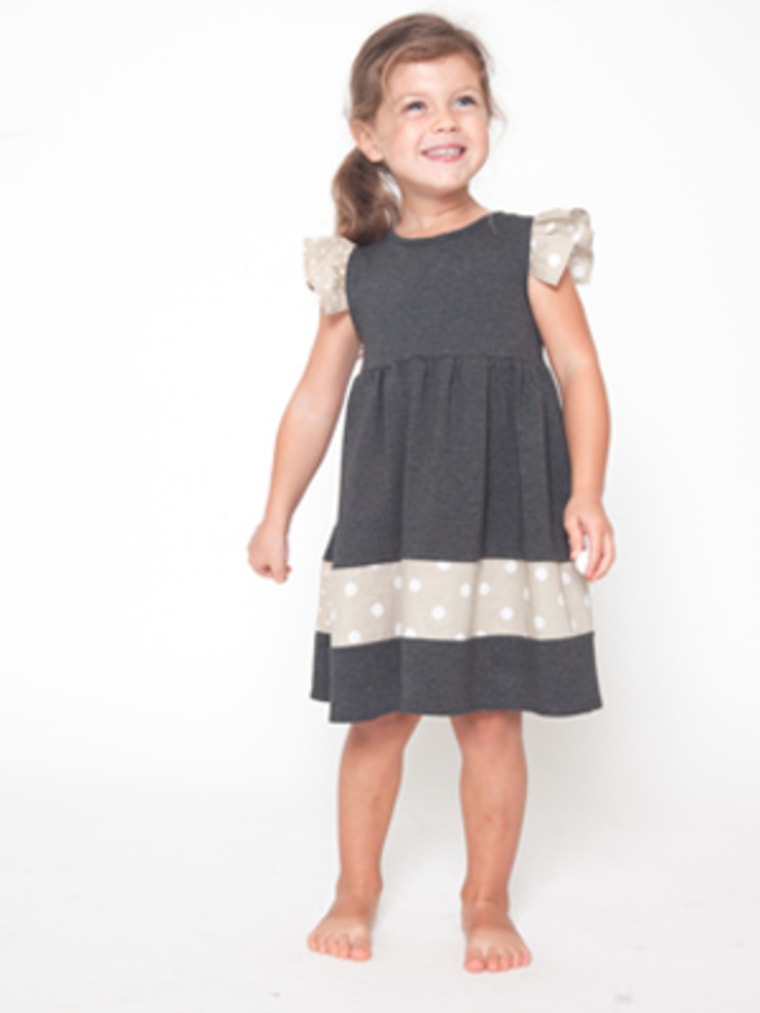 Romy, $125, The Matching Dots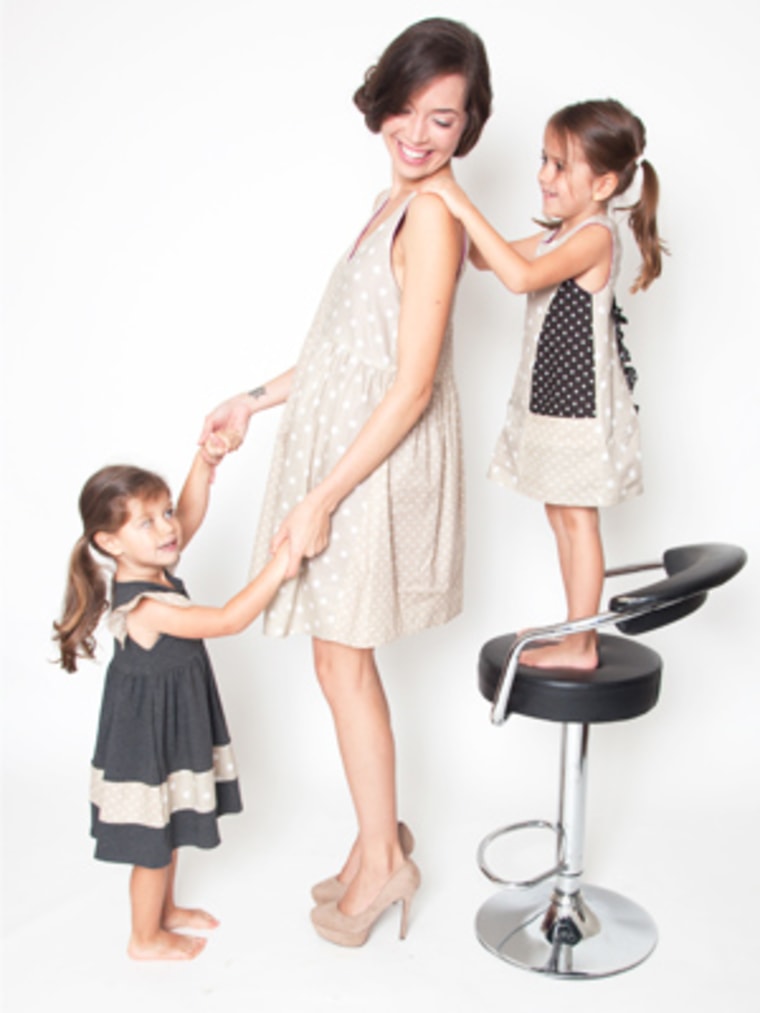 Kara, $66, The Matching Dots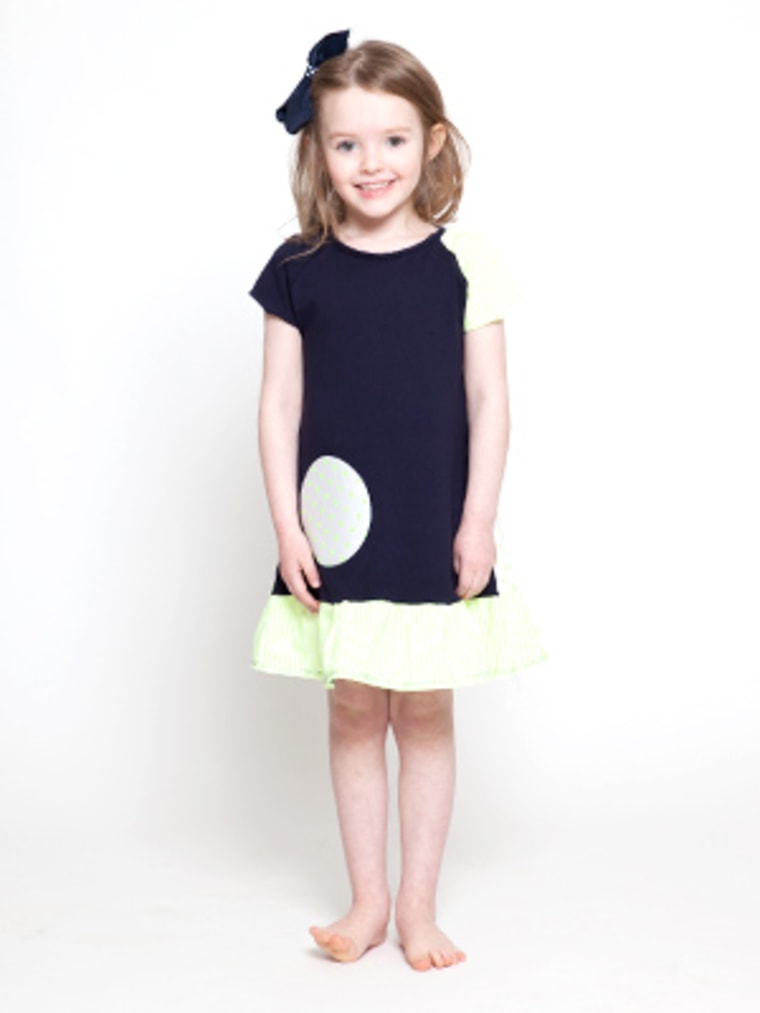 Navy Tank Top with Neon Polka Dots, $35, The Matching Dots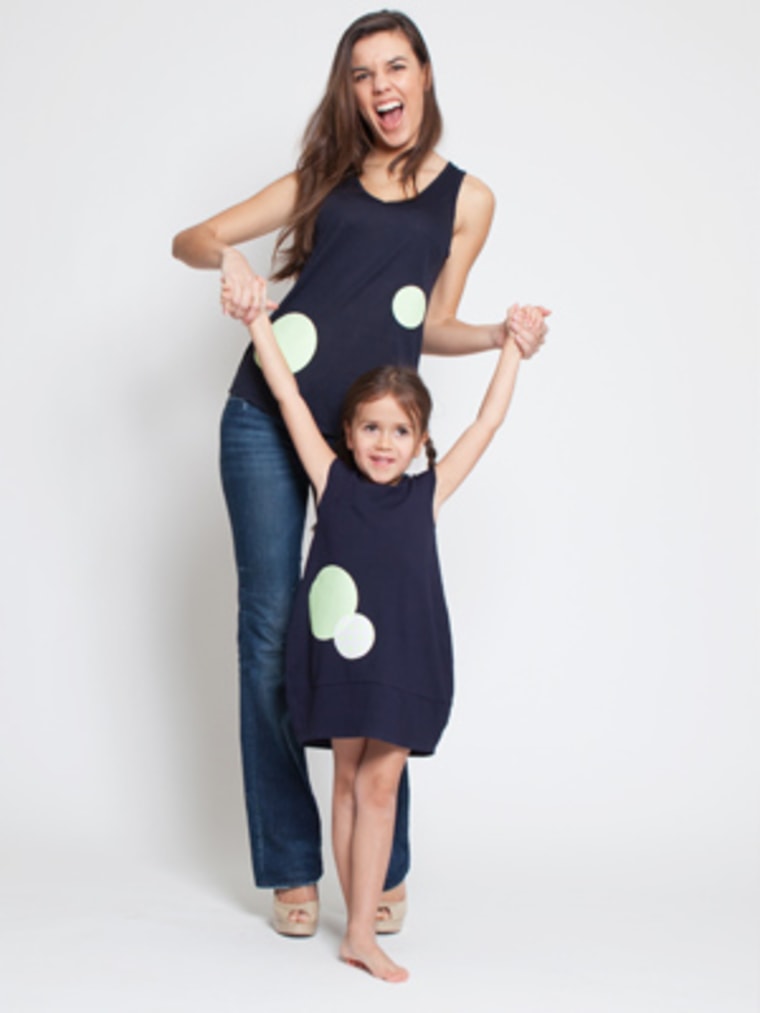 Browse the full The Matching Dots collection here.
RELATED: As a new mom, here's what I want for my first Mother's Day (besides sleep)
Sporty
Hanna Andersson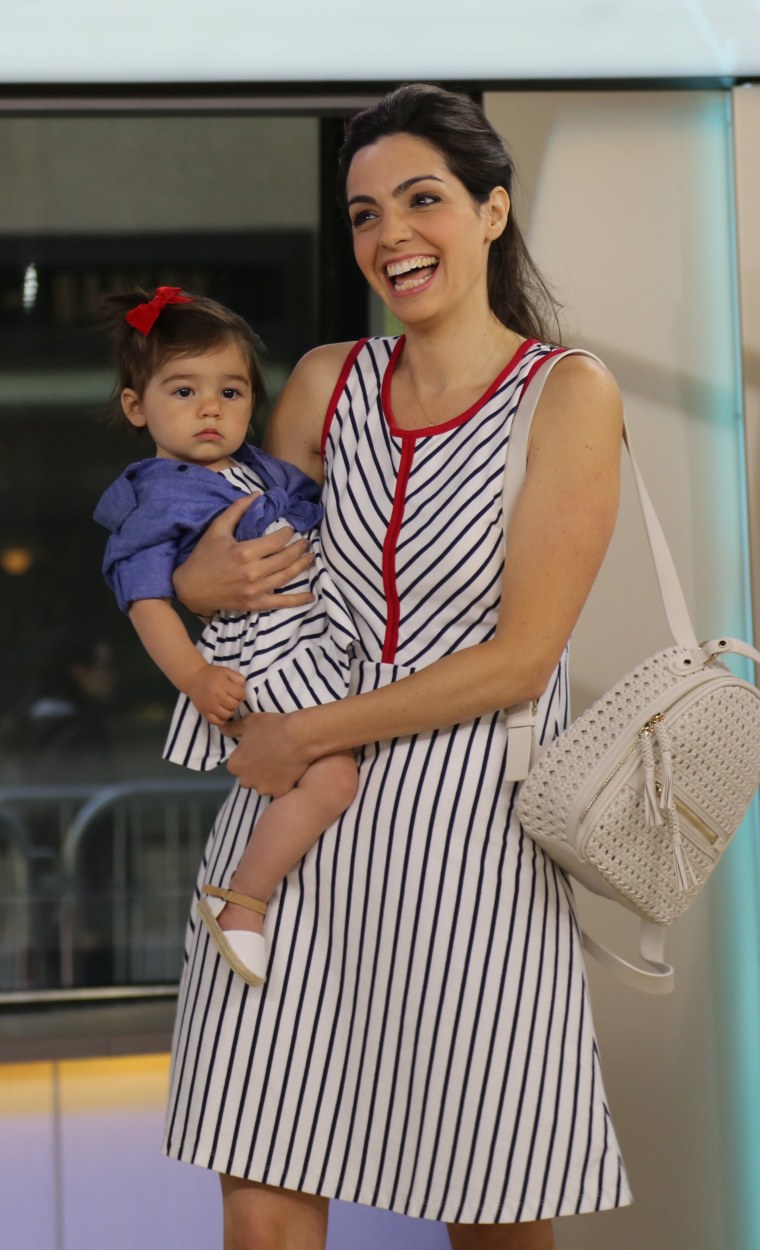 Putting comfort first, the brand Hanna Andersson also offers up seriously fun family outfits (yes, for the whole family!) in a range of colorful themes. With rainbow stripes, plaids, florals and more, you're pretty much guaranteed to be the most adorable family on the block.
Toddler Stripey Sundress, $31, Hanna Andersson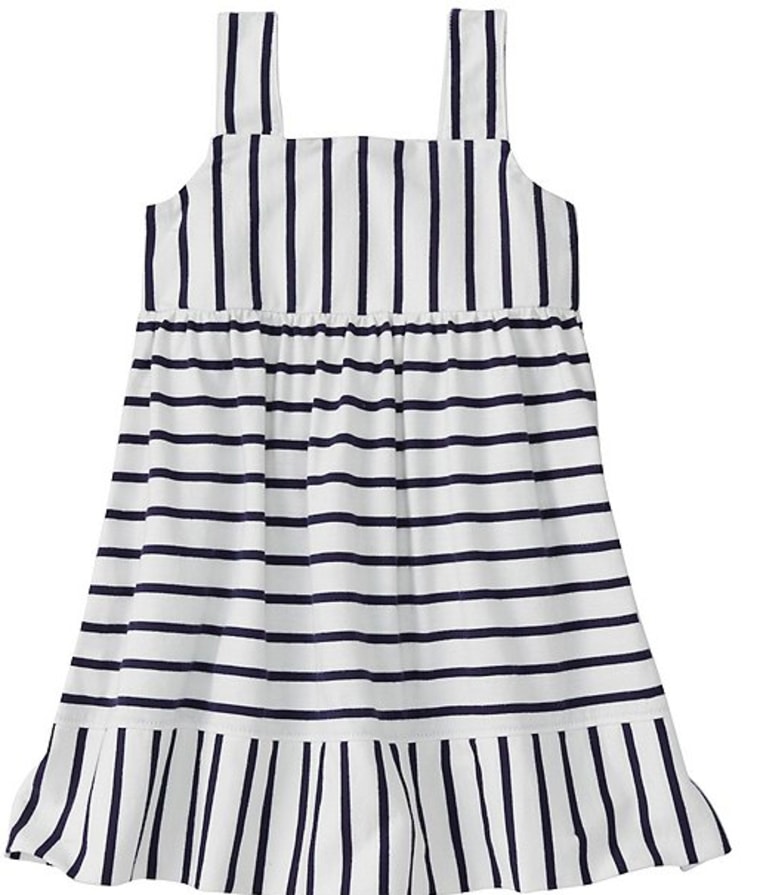 Women Stripes of Summer Dress, $78, Hanna Andersson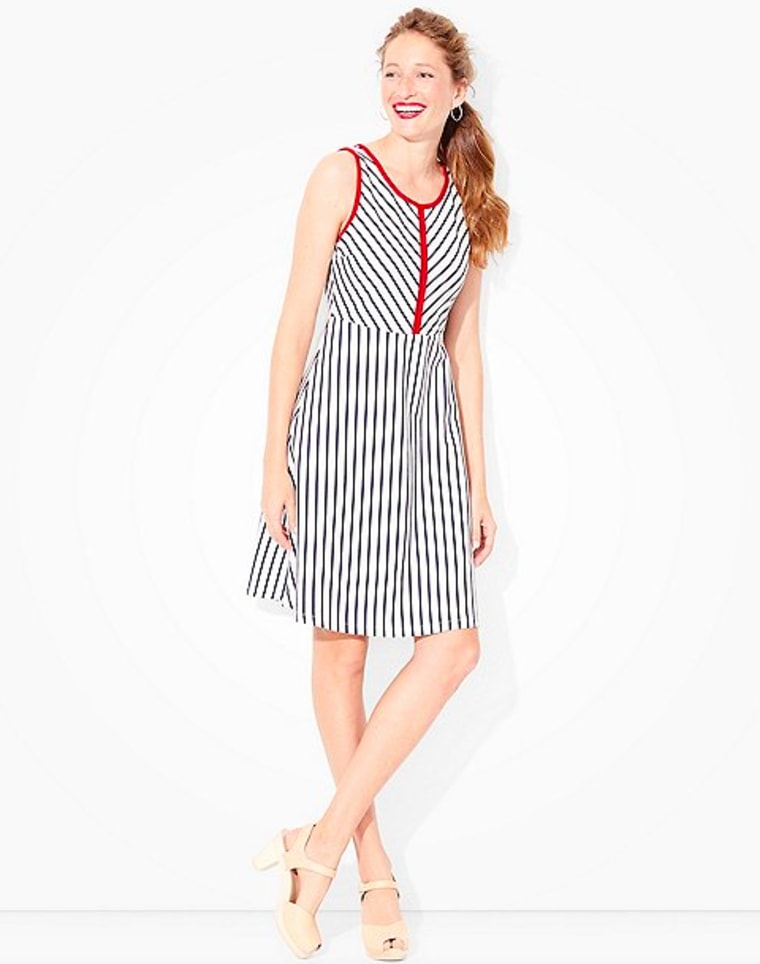 Browse the full Hanna Andersson collection here.
Boho
Hayden + Lilou, Boho Babes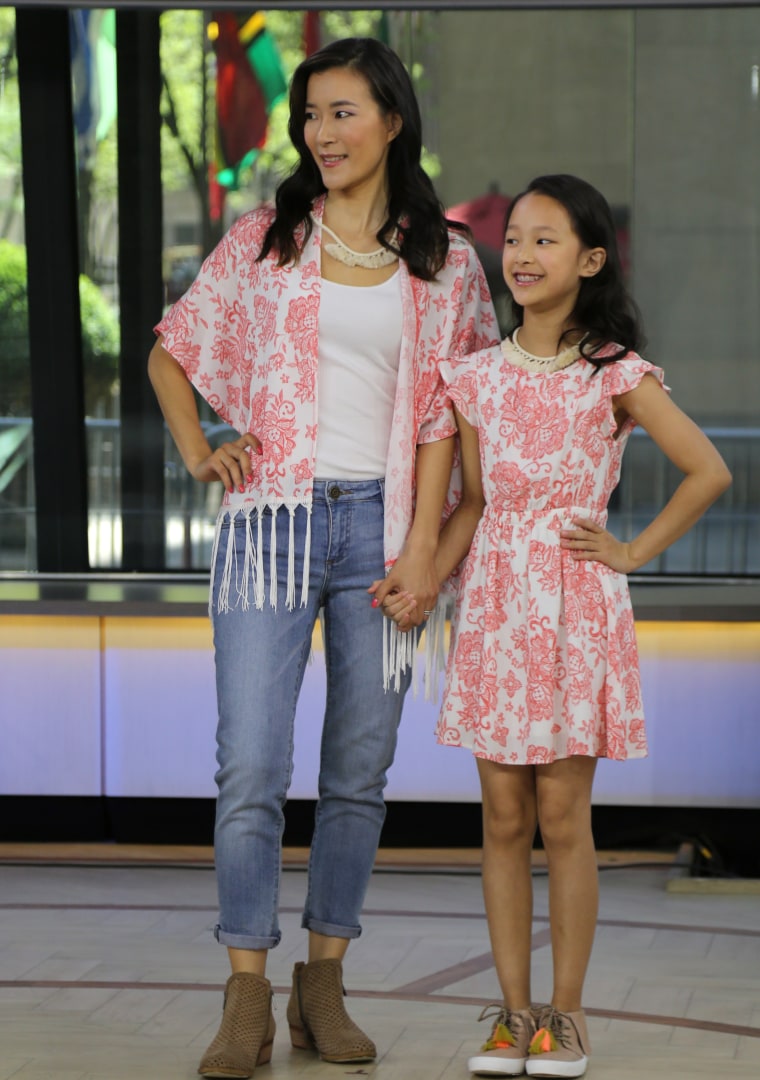 If the vibe of your tribe leans toward bohemian, you may want to check out the multigenerational looks from Hayden + Lilou. With clothes for toddlers, tweens and adults, they have something for every free-spirited female in your family.
Floral Print Open Back Dress with Tulip Sleeve for Girls, $38, Hayden + Lilou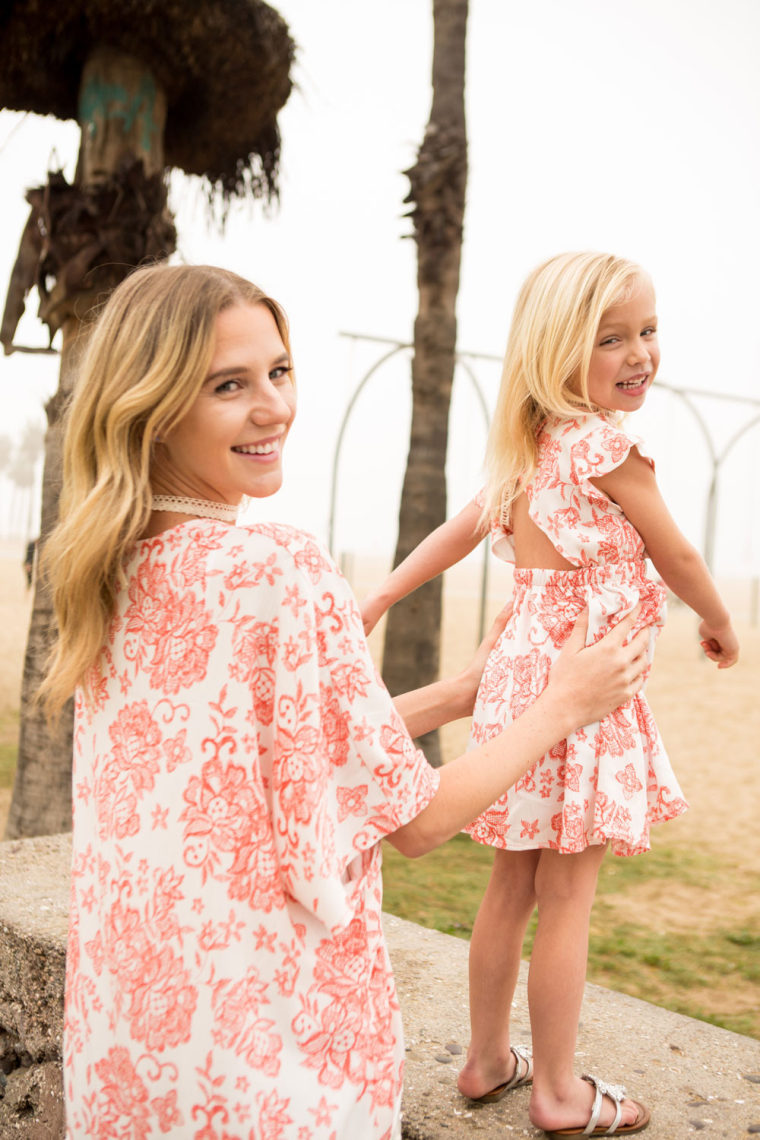 Floral Print Cardi with Fringe, $58, Hayden + Lilou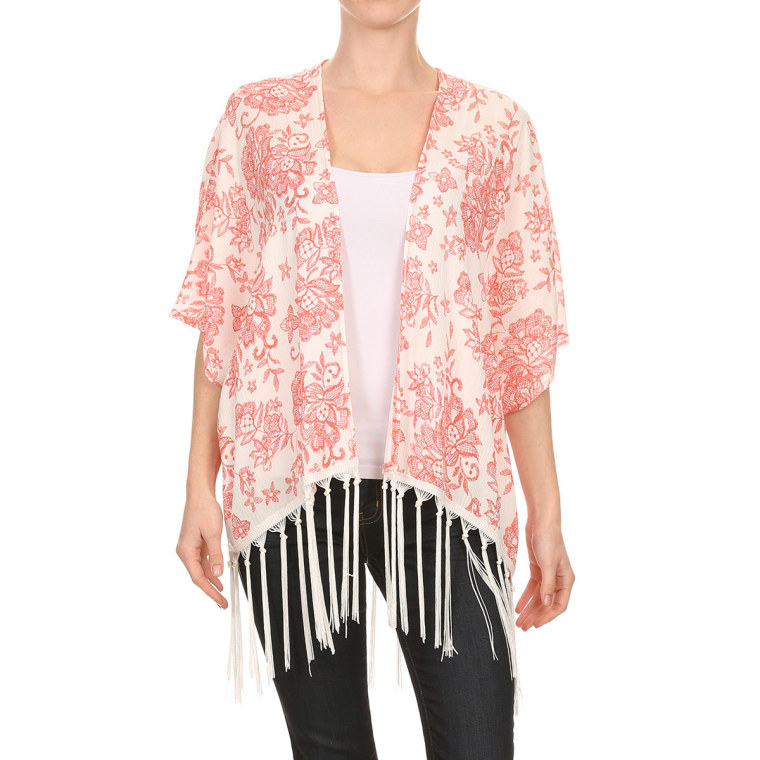 Browse the full Hayden + Lilou collection here.
RELATED: Mom to little ones? 10 must-have items you never knew you needed
Have you ever wished your little one's jeans could match your favorite pair of distressed denim? Boho Babes Denim has the answer with tons of (teeny, tiny) denim styles featuring fun details like distressing, patches and lace. Plus, they offer four styles of denim shorts for mom, too.
Women's Vintage Floral Shorties, $43, Boho Babes Denim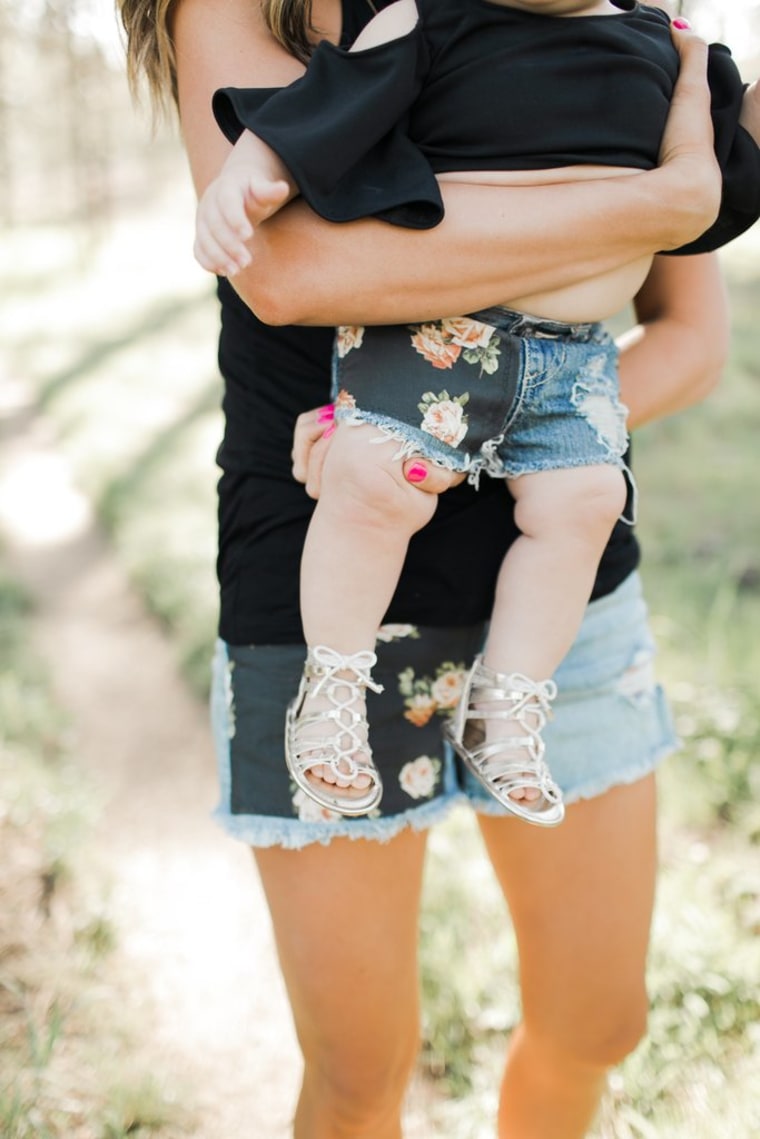 Vintage Floral Shorties, $29, Boho Babes Denim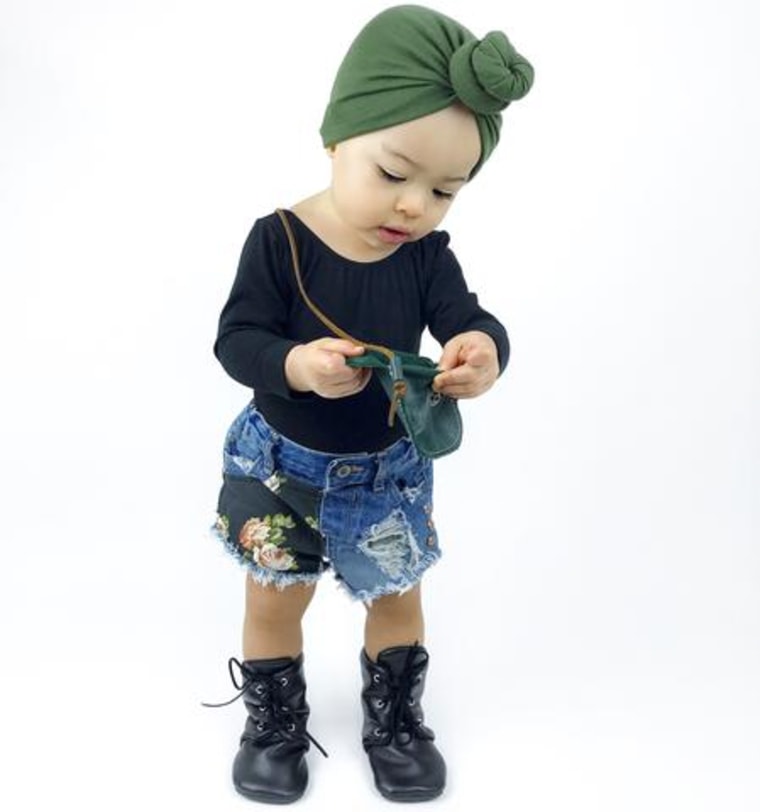 Browse the full Boho Babes Denim collection here.
Classic
Janie and Jack
Just in time for Mother's Day, Janie and Jack is launching a limited-edition collection called J&J, inspired by mother-child moments. And it's the first time the brand has taken on womenswear. From elegant outfits for summer soirees to prim-and-proper playwear (think eyelet dresses, suspenders for boys and lots of seersucker), Janie and Jack is a go-to for creating cute, classy "mini-me" looks.
Roll-Cuff Linen Shirt, $38, Janie and Jack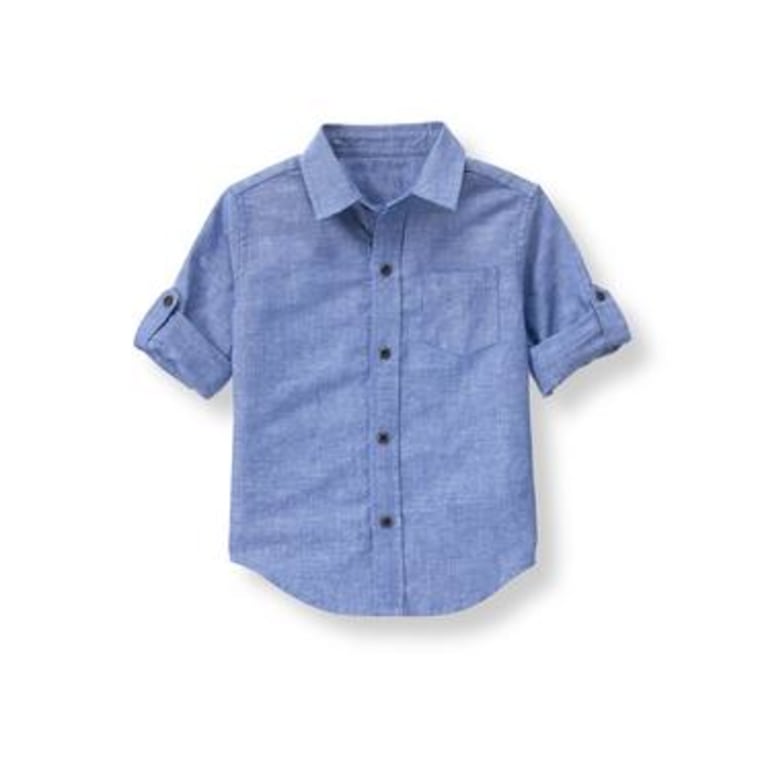 Brows the full Janie and Jack collection here.
Accessories
Gemma + Filo
Necklaces from Gemma + Filo can grow with your favorite girl thanks to a clever design. The magnetic closure can be expanded with an attachable extender, which makes the necklace long enough for girls as they grow (or you!). They're available in an assortment of designs, from charms and tassels to pom poms and feathers.
Heart Lockets Set, Gemma + Filo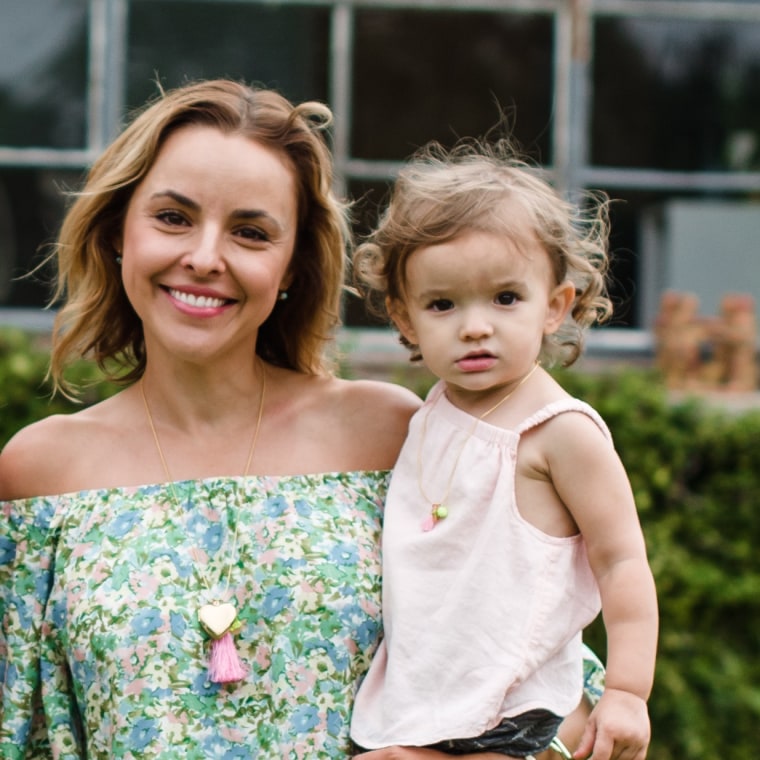 Browse the full Gemma + Filo collection here.
TODAY Style Squad member and author of "The Power of Style," Bobbie Thomas shares the buzz about beauty, fashion, and more on TODAY and at Bobbie.com. Follow her on Twitter, Facebook and Instagram.