Pucker up!
Just in time for Valentine's Day, TODAY Style Editor and Professional Girlfriend Bobbie Thomas highlights some flirt-worthy fun for your lips. Here's her four ways to get a perfect date-night pout:
Plump & Prep
The matte lip trend is proving to have staying power, sticking around through Valentine's Day (at the least!) If you plan to rock the look this weekend, you may be interested in GlamGlow's new Plumprageous Lip Treatment, designed specifically to work underneath matte lipsticks.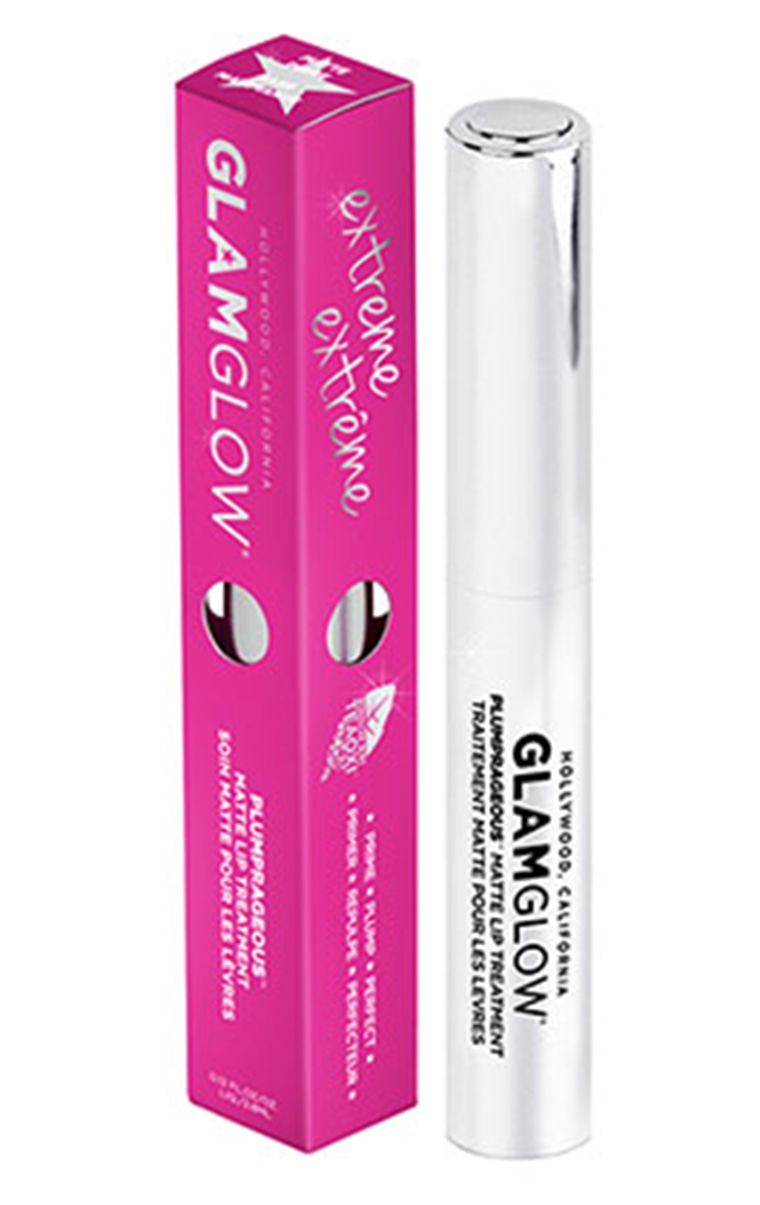 Similar to other plumping products, the pre-lipstick treatment features high potency botanical plumping actives that increase blood flow and cause that familiar tingling sensation, but this one offers you that fuller-lip look without the added sheen. ($24, glamglowmud.com)
TLC Treatment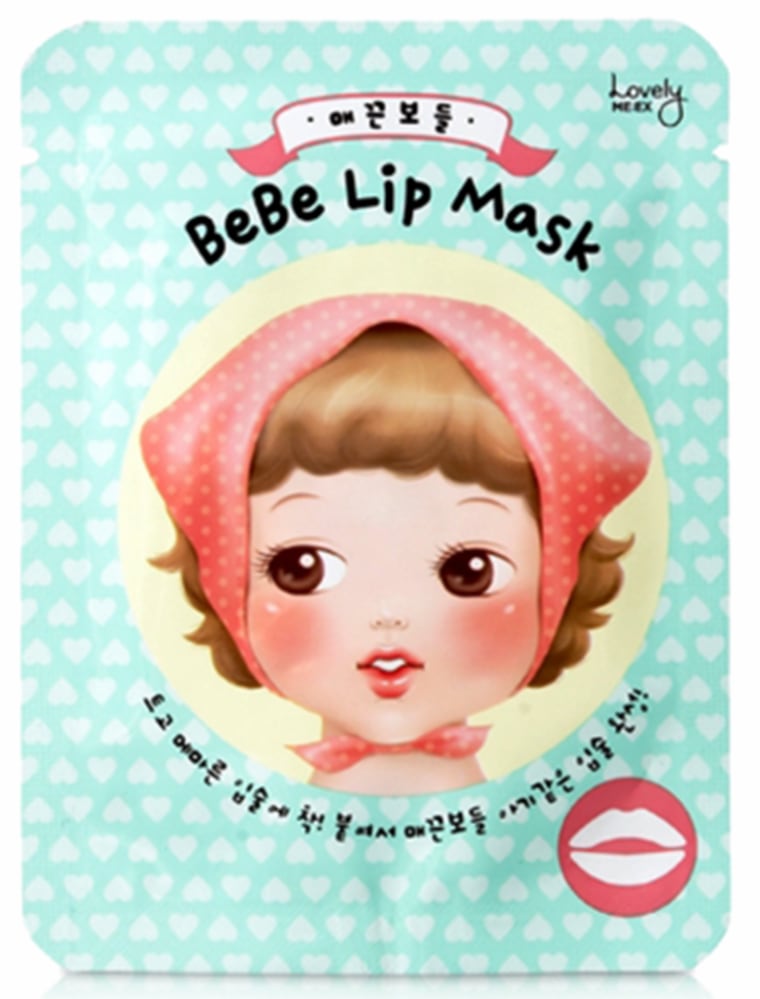 Bebe Lip Mask is a cult favorite from The Face Shop, that often sells out, especially this time of year. Where traditional lip balms and treatments can easily wear away in a few minutes before they fully hydrate, this gel-like mask can be worn for up to 10 minutes or more to thoroughly moisturize helping to ward off dry lips for days. Added plus: many say that the soft and supple results seems to offer the appearance of a fuller pout. ($1.99, kollectionk.com)
Stay Put Stain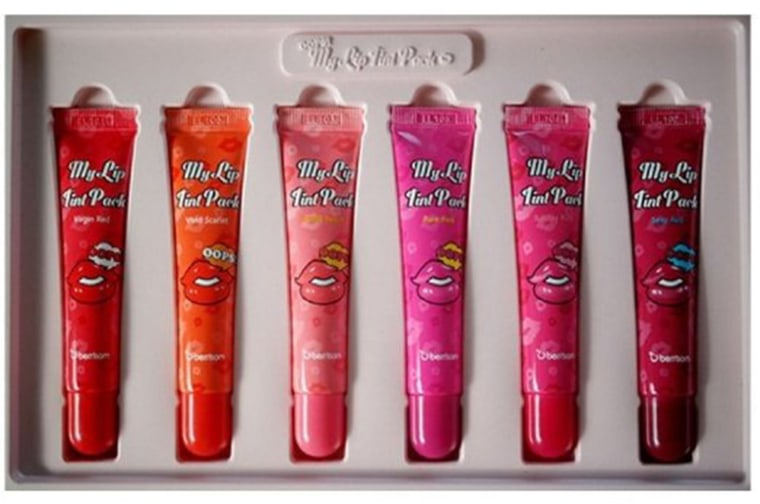 Long wear lipsticks can be drying, so why not try a peel-off stain instead? An overseas beauty secret, Berrisom's My Lip Tint, is a peel-off lip jelly stain with serious staying powder. Apply the highly pigmented (and highly gooey!) product to your pout, and let it dry in just a few minutes. Once the coating solidifies, peel it away to reveal a beautifully stained set of lips that'll last day to night. Available in 6 colors. ($9.87, amazon.com)
Color & Comfort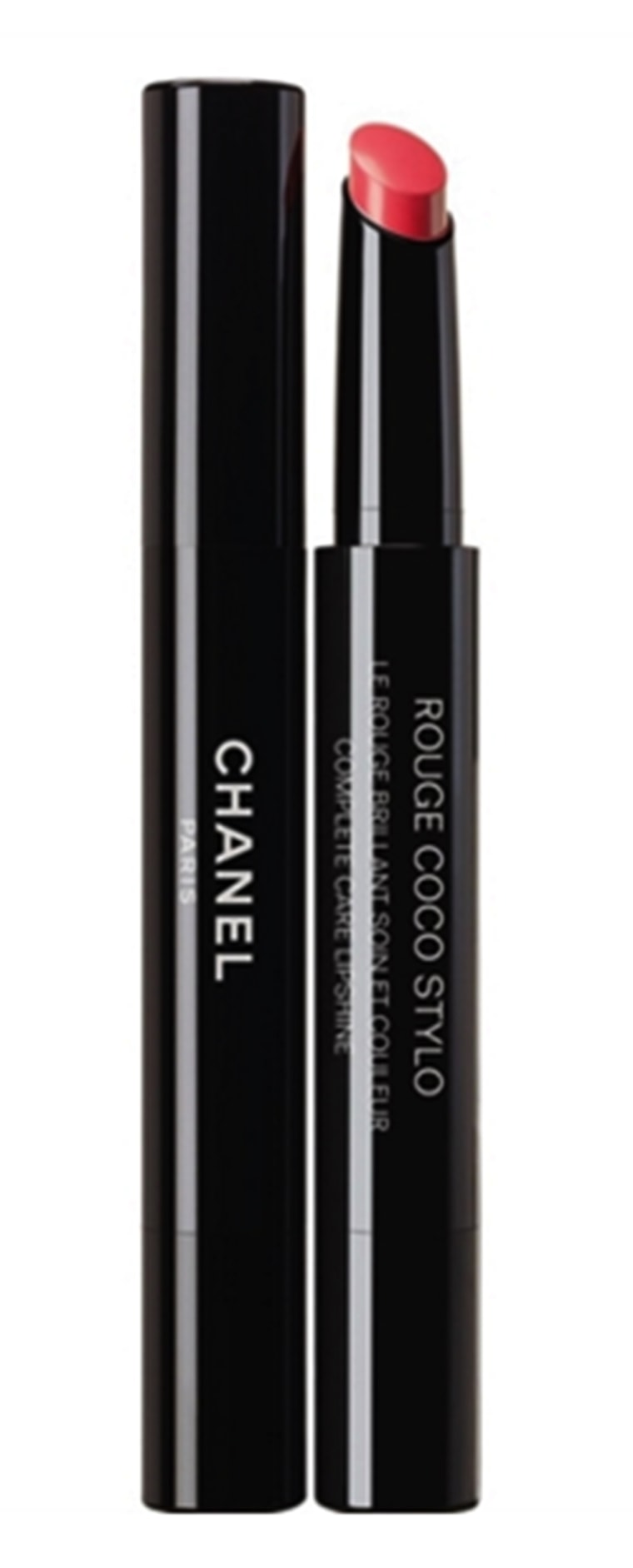 Last but not least, a brand new, multi-tasking lip debut that's already a celebrity favorite - Chanel's Rouge Coco Stylo. This Lipshine contains nourishing oils along with silk powder and other special ingredients to offer color and comfort and help to smooth, plump and add sheen to your lips. Available in 8 colors, it recently made its red carpet debut on A-listers like Jennifer Aniston, Nicole Kidman and Claire Danes. Clearly a great way to feel like a million bucks without spending it. ($37, chanel.com)
P.S. for those on the West Coast, there's a Chanel backstage beauty event in Los Angeles that's open to the public the weekend of the Oscars, Feb. 26-28.
Our resident Style Editor and author of The Power of Style, Bobbie Thomas, shares the buzz about beauty, fashion and more here on TODAY and at Bobbie.com. Follow her on Twitter, Facebook & Instagram.