Spring is around the corner, which means there's much to look forward to: sunnier days, warmer weather...and brand new beauty products!
TODAY contributor and professional girlfriend Bobbie Thomas stopped by TODAY Thursday to highlight the hottest launches this upcoming season.
New 'air' spray
In the past, if you wanted an alcohol-free hairspray, you had to turn to liquid (and often sticky) pump sprays. But thanks to new technology, Pantene has released the first ever alcohol-free aerosol. Offered in three varieties, the new airsprays are also re-styleable, meaning they disappear at the stroke of a brush and can be reapplied throughout the day without creating hard build-up (Airspray Flexible Hold Hairspray, $4.99-$6.99, Pantene.com).
RELATED: Bobbie's Buzz: Must-have baby essentials for a glowing new mom
Melt off your mascara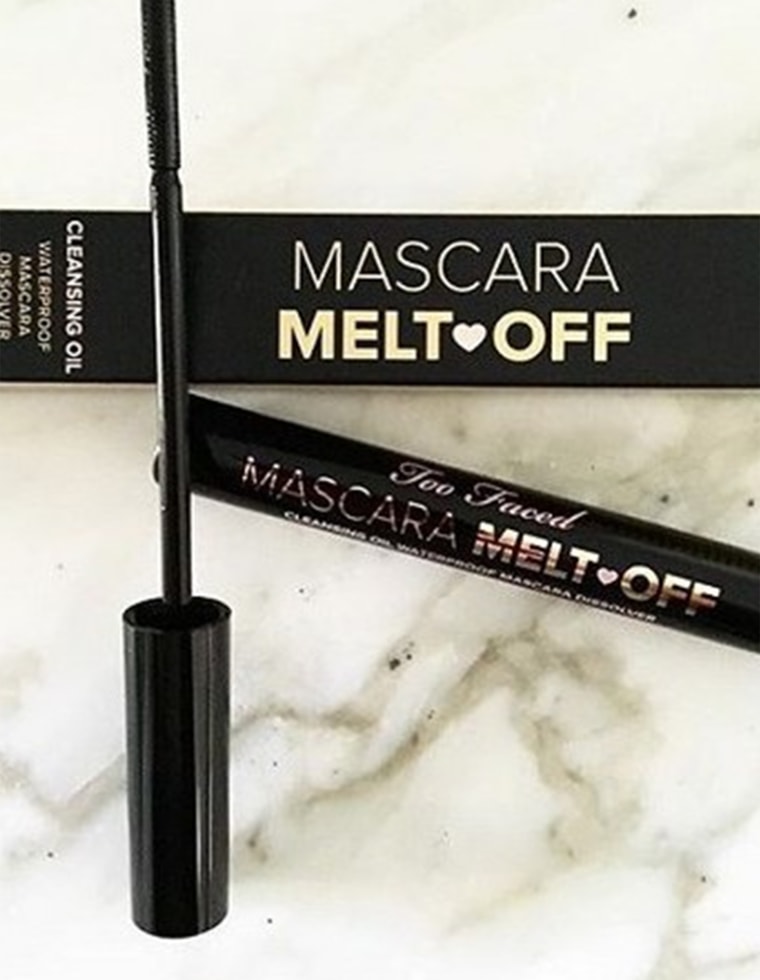 Waterproof mascara is, of course, infamously difficult to remove. Too Faced cosmetics is taking a new approach to the task with the world's first oil-based cleansing mascara remover. In addition to dissolving both waterproof and regular formulas, the special oil also conditions lashes and comes in wand-form, so you can quickly and precisely coat your lashes and then gently wipe away (Mascara Melt Off, $17, Toofaced.com).
Color swapping sponge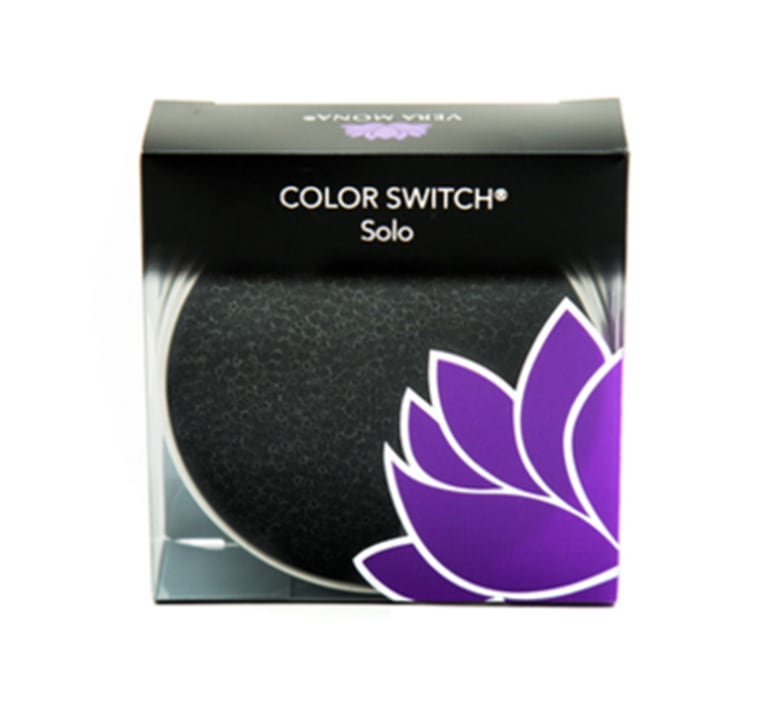 If you use multiple eye shadow colors or a multi-tone palette, you know it can be frustrating to clean the brush in between shades. Vera Mona's Color Switch Solo sponge completely removes product so there's no color cross contamination. The Duo Sponge version also has a sponge in the center that can be moistened with water for convenient wet makeup application (Color Switch Solo, $16.99-$19.99, Veramona.com).
RELATED: Bobbie's Buzz: Save your wrists from hairbands and more style solutions
2-in-1 undereye touch-up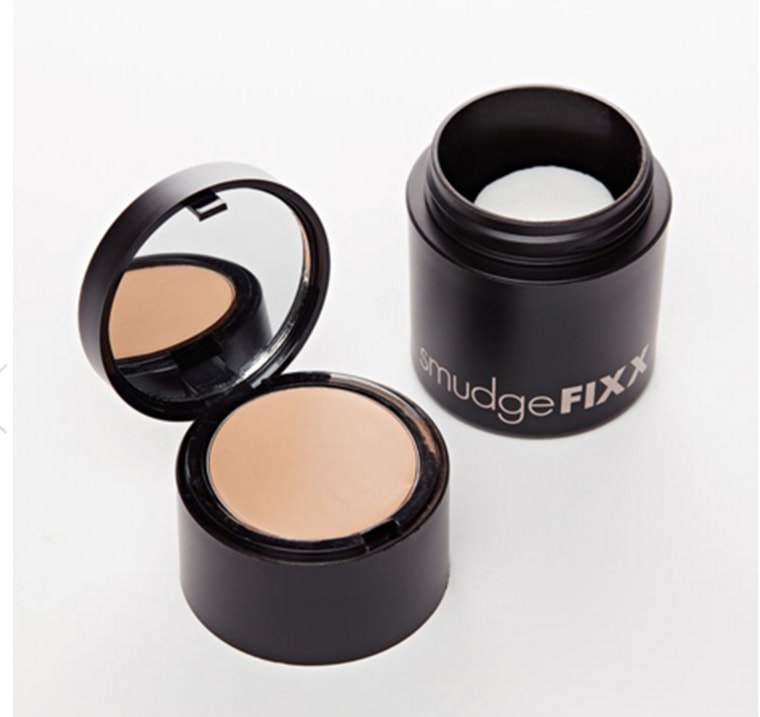 Few things are more embarrassing than checking your eye makeup and noticing that you've been walking around with raccoon eyes, which is why one female inventor created SmudgeFixx, the first and only 2-in-1 eye-makeup smudge repair system. It includes 100 tiny aloe vera wipes (dime-sized!), a mini mirror and a pod of concealer. And it's available in three shades (Eye-makeup Smudge Repair System, $28, Smudgefixx.com).
Our resident style contributor and author of "The Power of Style," Bobbie Thomas shares the buzz about beauty, fashion, and more here on TODAY and at Bobbie.com. Consider her your go-to girlfriend, style MacGuyver, and wikipedia for women who you've seen in her underwear. Follow her on Twitter, Facebook & Instagram.