From fuss-free braids to pocket-sized hair products for your purse, I've rounded up the hottest launches for your best summer hair ever.
Fuss-free braids
If you love the look of fishtail braids and other intricate braided looks but can't quite master the technique, check out Just Braydz's extensions, which either slide into hair like a headband or clip in to instantly giving you a chic updo or down-do. There are even options with metallic strands and fabric pieces woven in, so all you have to do is pop it on and go.
Just Braydz braid extensions, $25 and up, Just Braydz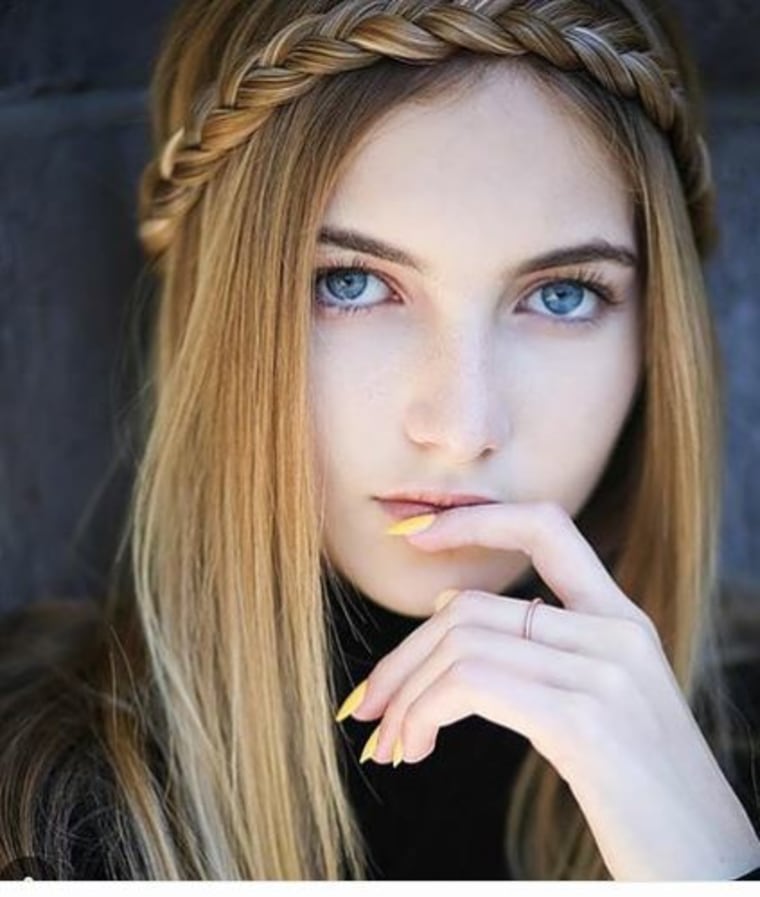 If you want to chase a waterfall (braid, that is!), Conair has a handy helper you can find in your local drugstore's hair aisle. The Waterfall Braid Maker is a specialized tool that holds hair for you when you run out of fingers.
Conair Waterfall braid maker, $4, Target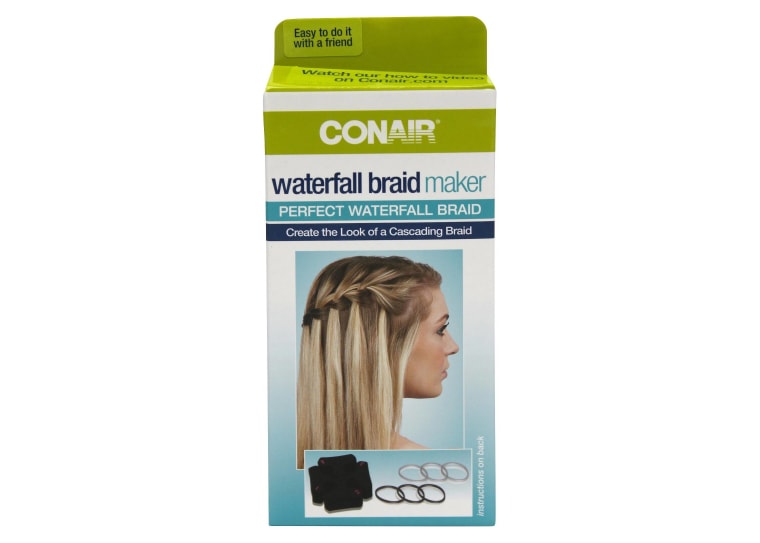 Easy accessories
To add a little sparkle to your hair without the hassle and damage of clips and bands, try Pink Pewter's collection of hair jewels that stay put via Velcro — just press and twist to secure. To master the bubble pony look (something I recently posted on Instagram), try Scunci's set of sleek Pony Cuffs, also available at drugstores.
Pink Pewter hair jewels, $25, Pink Pewter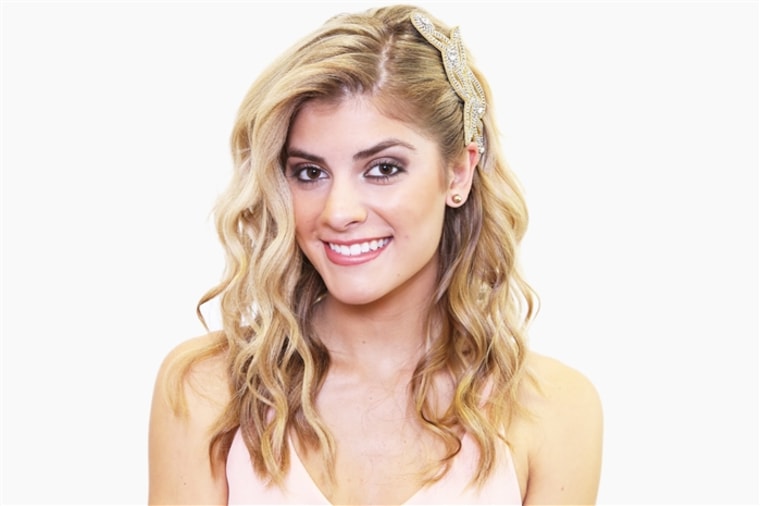 Scunci Pony Cuff, $8, Ulta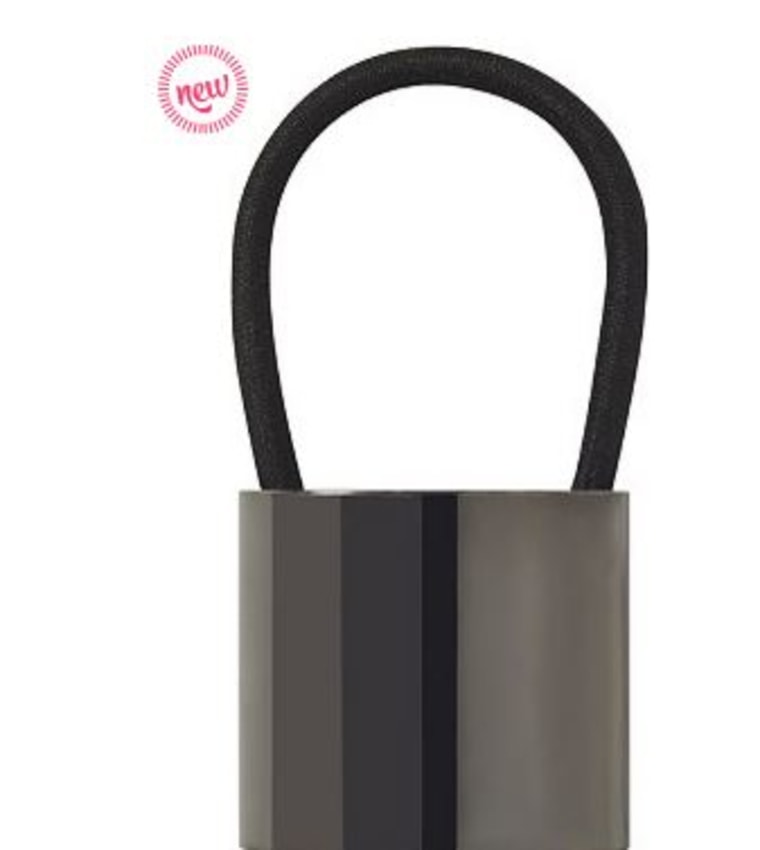 Purse-size pens
Could these hair pens be the most discreet beauty accessory in your bag? Bad Baby's aerosol hairsprays and dry shampoos come in tiny pen-shaped vessels that will give you up to 200 sprays each. Plus, the pens are TSA-approved and contain zero parabens, sulfates or phthalates.
Bad Baby hair spray and dry shampoo pens, $8, Bad Baby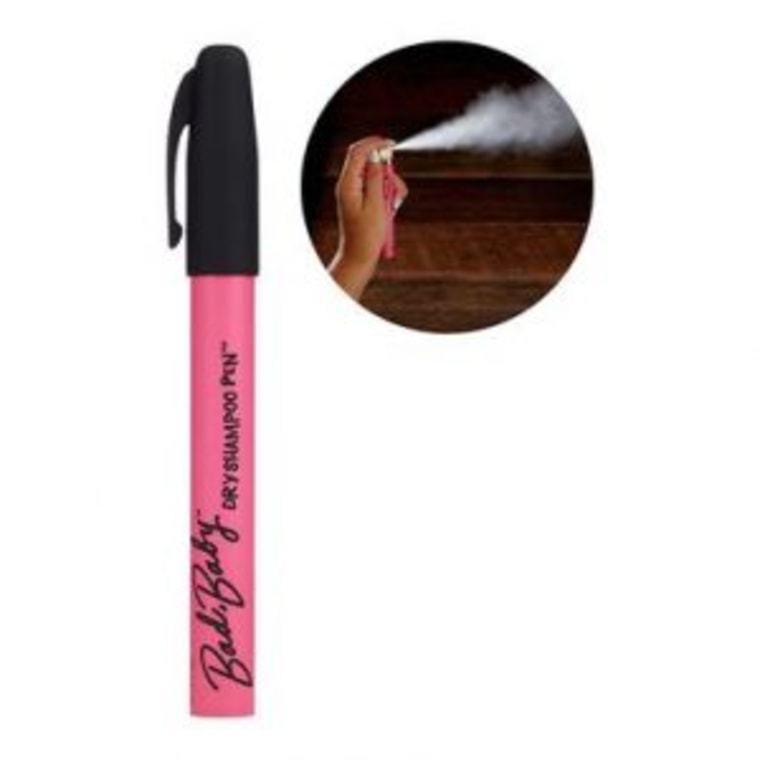 Low-maintenance solutions
If you loathe blow drying your hair (or paying for a salon blowout), here's a new fix. Both Redken and Pureology have recently debuted light, leave-in creams that are said to mimic the effects of blow drying without the effort. Just apply Redken's NBD ("No Blow Dry") or Pureology's Air Dry Cream to damp hair and let dry.
Redken "NBD" Creams, $24, Ulta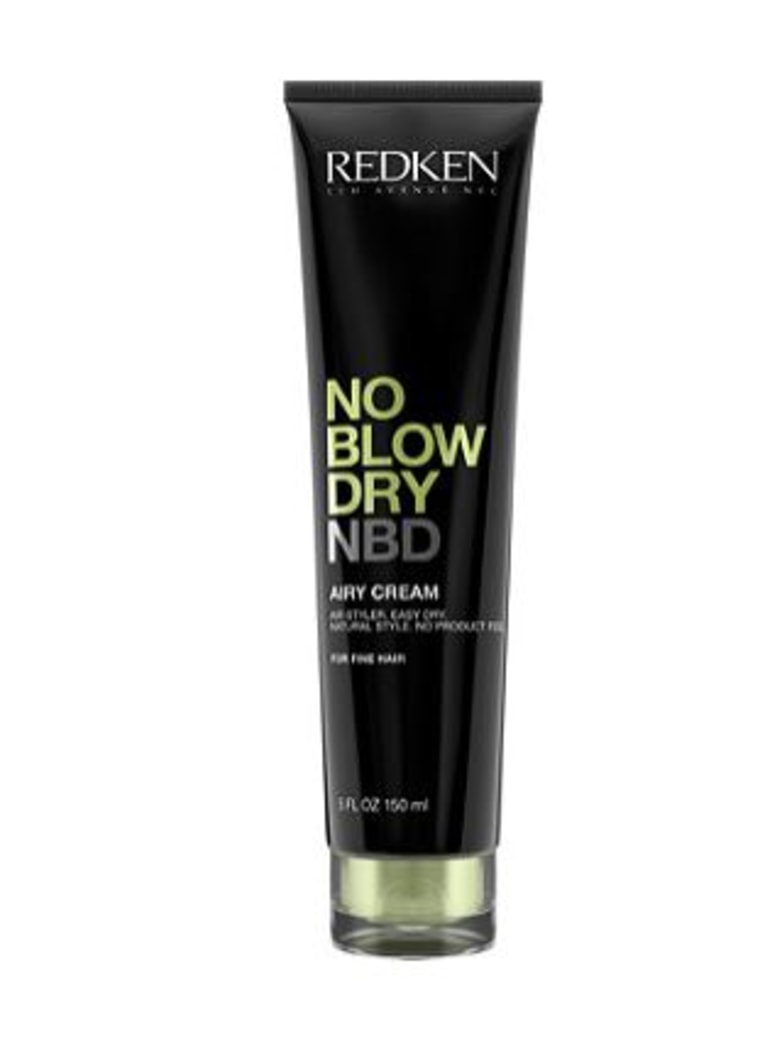 Pureology Hydrate Air Dry cream, $22, Beauty Plus Salon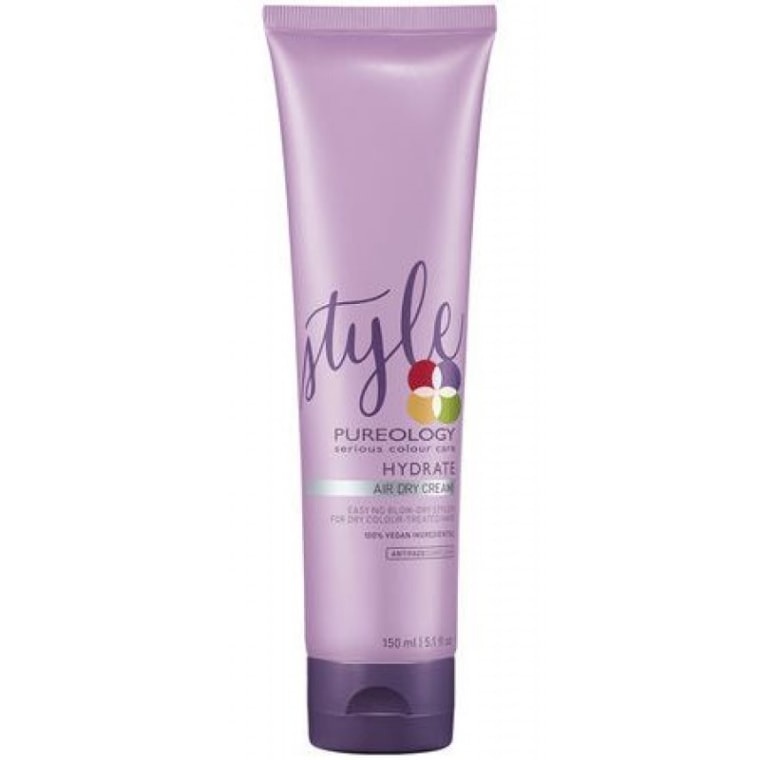 Calling all ladies who've tried texturizing sprays in an effort to get that perfectly undone, beach-wave look. While most texturizing sprays are activated by salt, this one is activated by sugar, which is said to be less sticky and softer while delivering similar results. It's also worth noting that sugar is a natural humectant, which preserves moisture rather than dehydrating like salt.
Cake Beauty 'The Wave Maker' sugar-infused spray, $12, Cake Beauty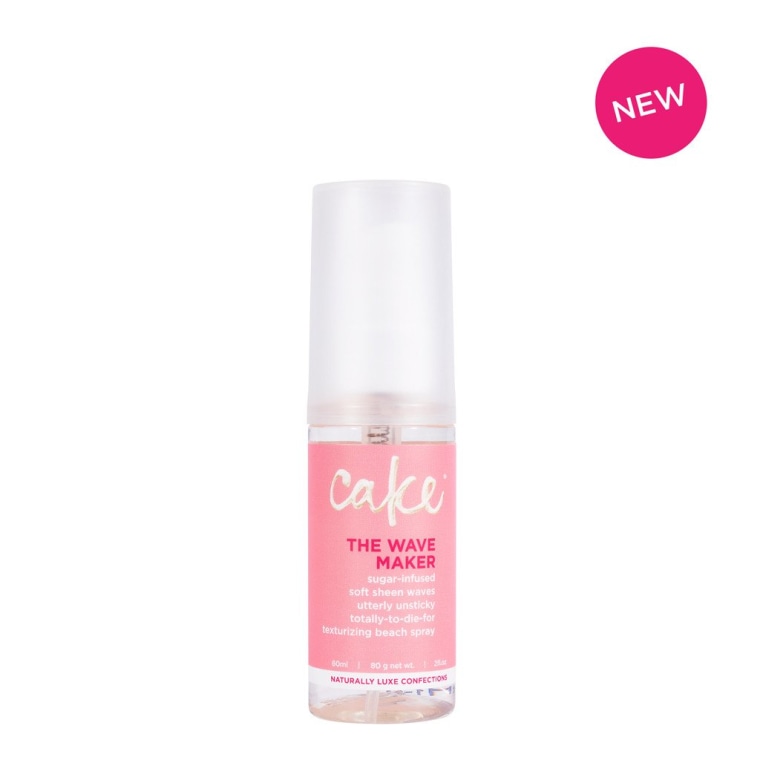 RELATED:
TODAY Style Squad member and author of "The Power of Style," Bobbie Thomas shares the buzz about beauty, fashion, and more on TODAY and at Bobbie.com. Follow her on Twitter, Facebook and Instagram.