Whether you have an infant, toddler or big kid, Bobbie Thomas of the TODAY Style Squad has a smart solution for you and your family (that you've probably never heard of!).
1. Playforever Retro Cars
As parents, we'll do anything for our kids — even if it means letting the once-chic living room turn into a playland of primary colors. Luckily for me, my Miles has become completely infatuated with Playforever's retro toy cars, which happen to have a cool, vintage vibe. Added plus: My hubby (and probably yours, too) lights up whenever he sees them.
Playforever Bonnie Race Car, $40, Barneys New York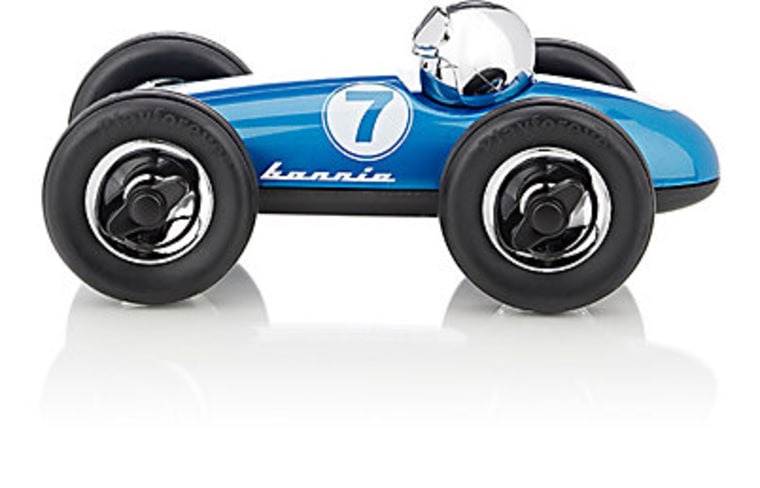 2. Blankie tails
One part practical, one part whimsical, Blankie Tails are cozy cover-ups for the bed (or couch) that have a twist: They're shaped to fit like mermaid tails or open-mouthed sharks, transporting your little girl or guy into a fun, fantasy world.
Kids Shark Blanket, $35, Blankie Tails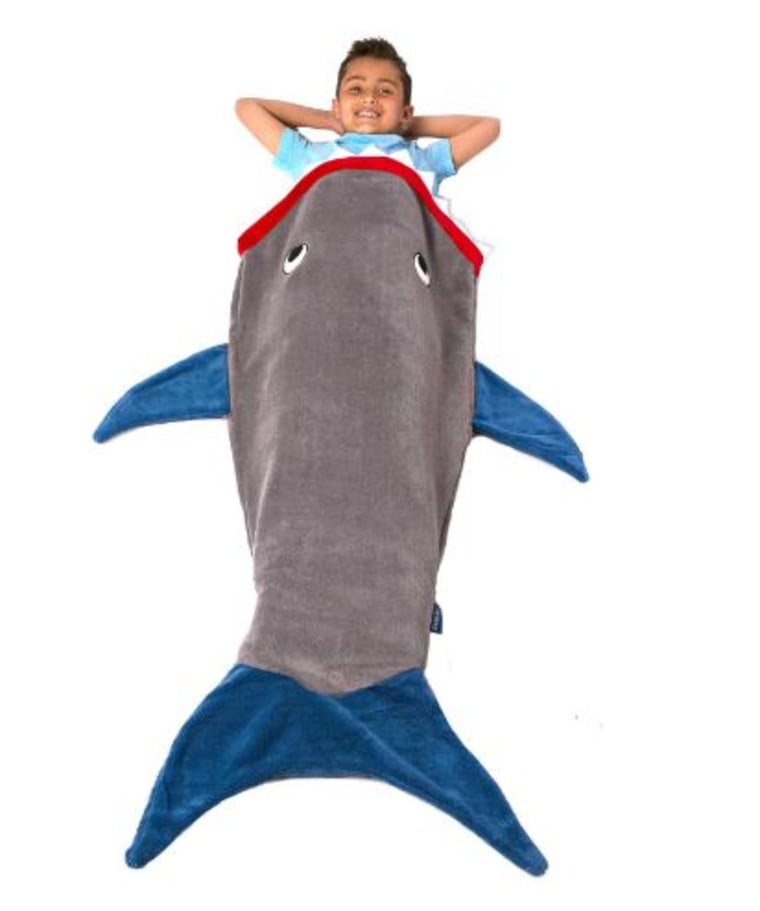 3. Sock Ons
Before I was a mom, I always wondered why I saw so many stray baby socks on the ground and on sidewalks. Now I know: Babies have an extraordinary ability to wiggle them off when you're not looking. The solution? Sock Ons, which are specially designed to slip on snugly over socks, gently keeping them in place.
Sock Ons 3 Pack, $13-$15, Amazon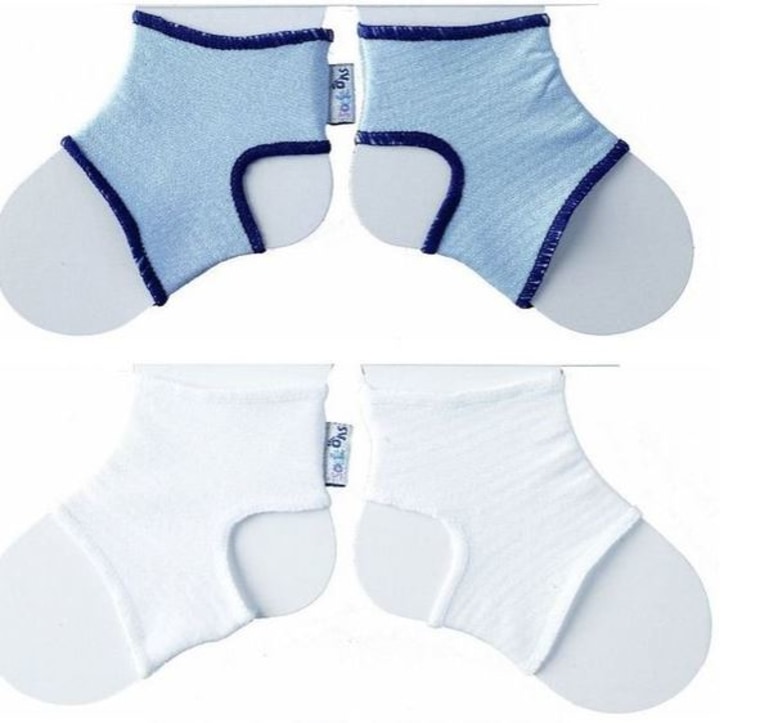 4. Teething Toes
Fact: Babies love putting their feet in their mouths. Other fact: Babies need teethers to soothe their gums. Put those two ideas together and you get Teething Toes, socks with soft plastic tips that are perfect for chewing. They ensure that a teething toy is never far from your little ankle biter.
Teething Toes, $9, Good Baby Stuff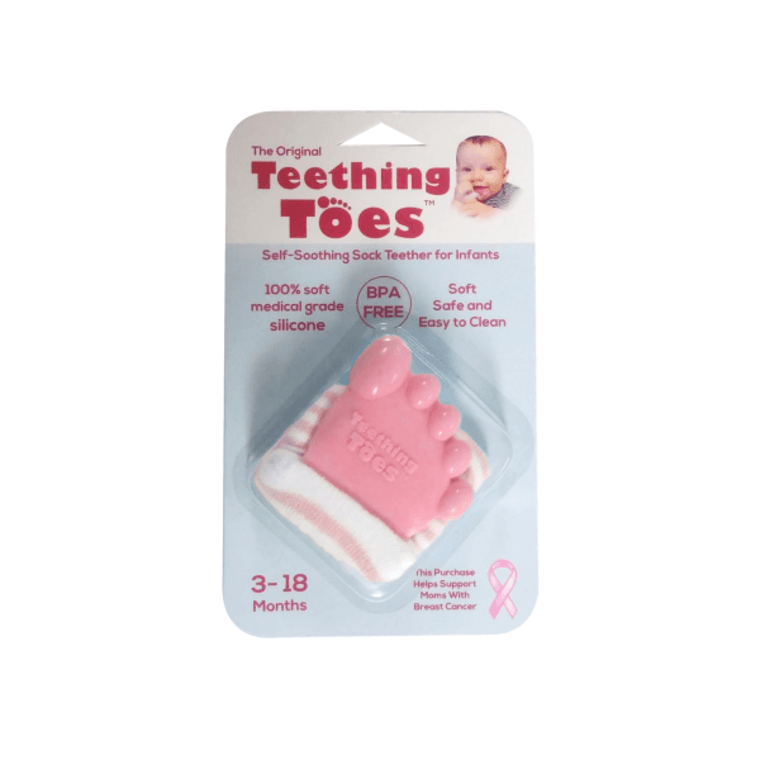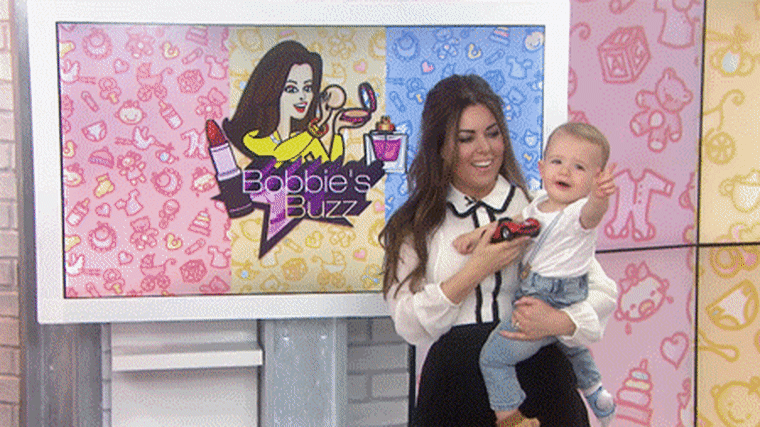 5. 360º Training Cups
Sippy cups are great for preventing spills, but they can be a bit frustrating for little ones learning to drink since there's usually only one spot on the rim with an opening. 360º Training Cups from Munchkin, however, have a unique design that allows sipping from anywhere around the edge while preventing any excess leaks (thanks to an automatically sealing lid).
Hello Kitty Miracle 360 Trainer Cup, $8, Munchkin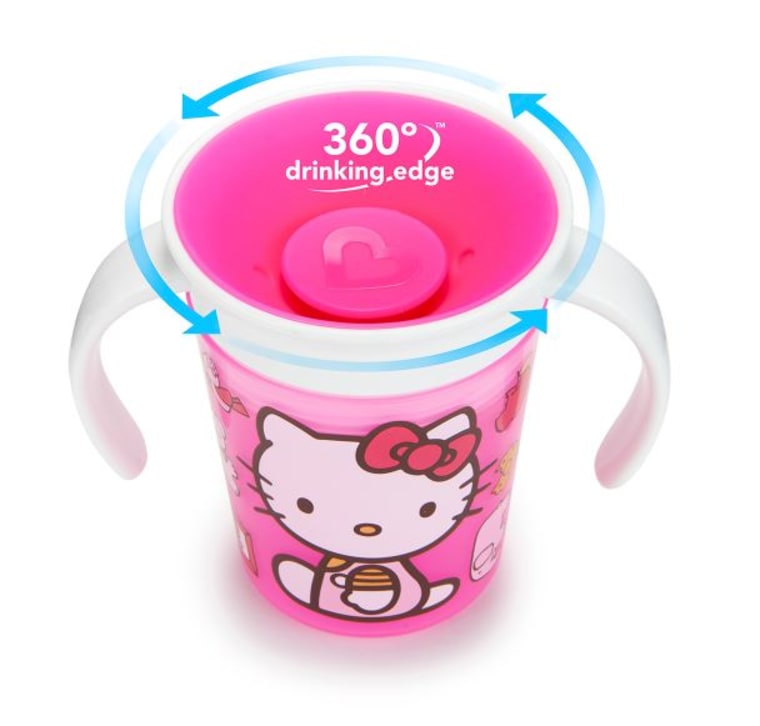 6. Cushy Closers
No matter how carefully you try to gently do it, closing a door always seems to make a loud sound. Not great if you have a sleeping infant! Cushy Closers are small, pillow-like objects that can be stuck onto the metal lock portion of a door, muffling or eliminating the noise.
The Original Cushy Door Closer, $10, Etsy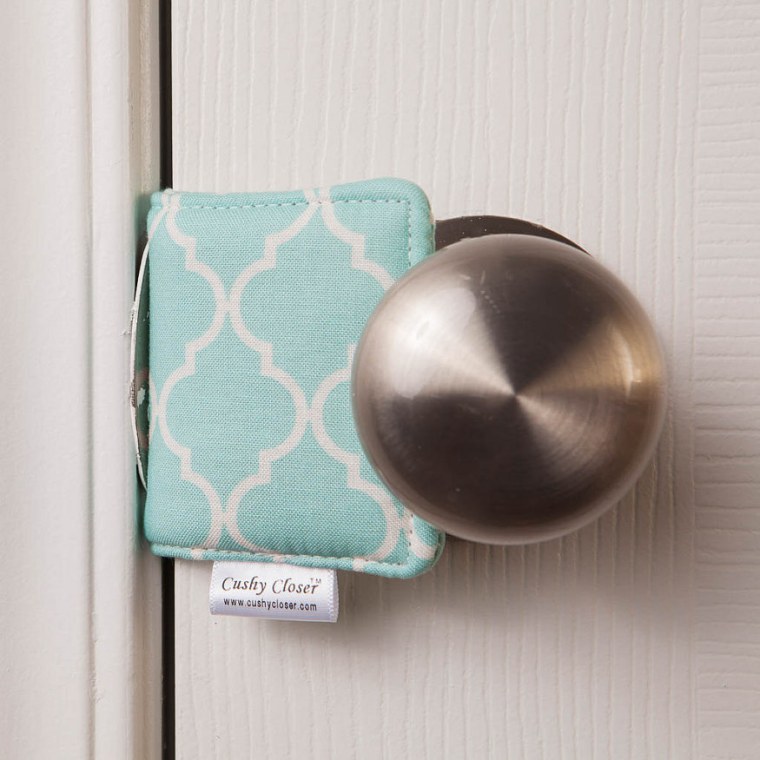 7. Beebo Bottle Holder
Being a new parent sometimes means holding a bottle (and a baby) in your arms for many hours a day. It's extremely heart-warming and gratifying ... but think of all the other things you could get done if just one of those hands were free! The Beebo aims to solve that problem; it's a silicone holder that rests over your shoulder, positioning a bottle in the exact right spot for feeding, so you can read a book, send a text or finally feed yourself!
The Beebo, $30, The Beebo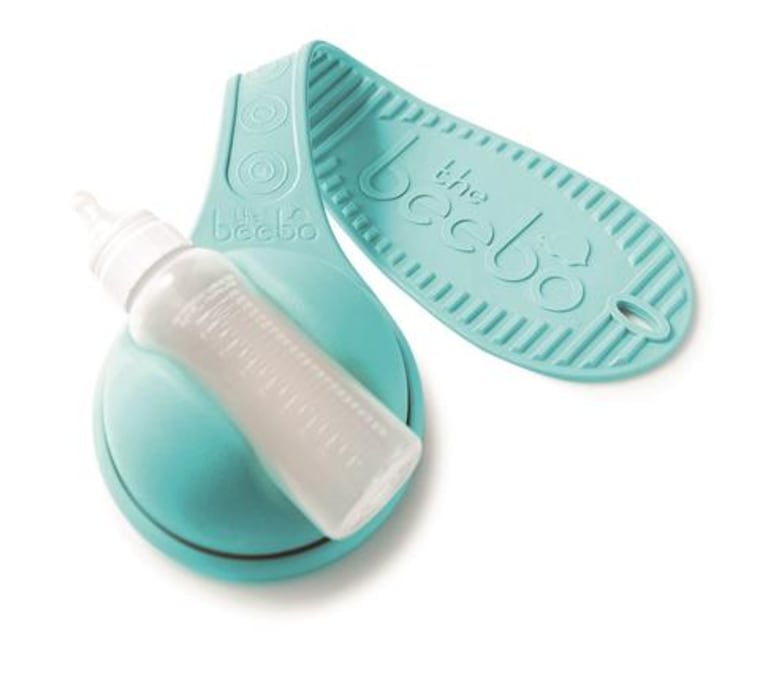 8. KidCo DinePod Highchair
With the holidays coming up, you may find yourself heading to houses of family or friends that aren't equipped with high chairs. Enter KidCo's DinePod portable, packable high chair that weighs in at just over five pounds. Set up is easy and it comes with a carrying case, making it ideal for car, plane or train travel.
KidCo DinePod Midnight Highchair, $60, JCPenney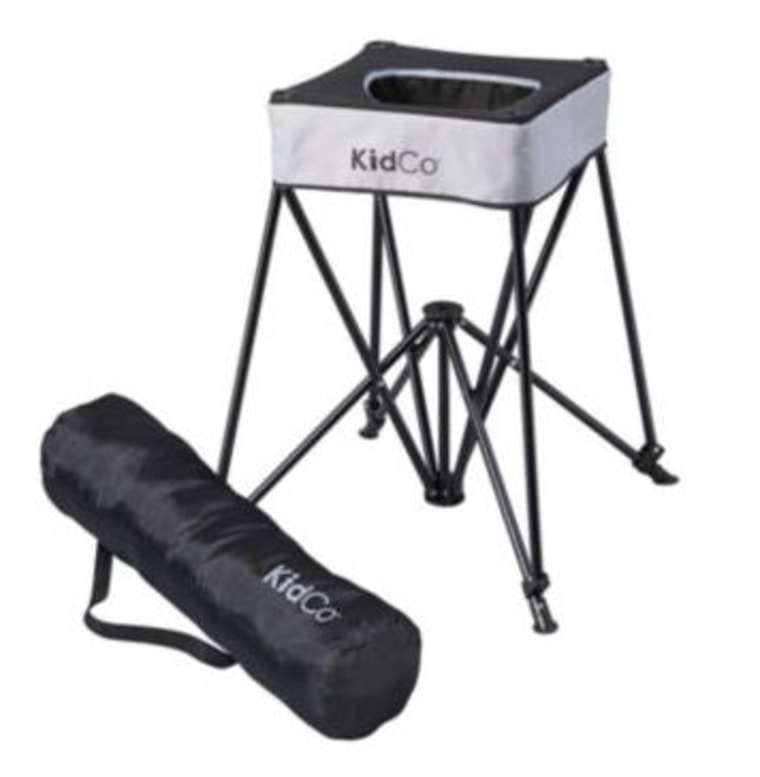 TODAY Style Squad member and author of "The Power of Style," Bobbie Thomas shares the buzz about beauty, fashion, and more on TODAY and at Bobbie.com. Follow her on Twitter, Facebook and Instagram.