Primer is like shape-wear for your face — helping to conceal, smooth and secure. But not all are equal, so it's important to pick one based on your specific skin needs.
Whether you want to minimize wrinkles, even-out your skin tone, or get a longer-lasting look, our TODAY Style Editor, Bobbie Thomas, is here to help you select the best base for your face.
Smoothing Silicones
Minimize pores and/or wrinkles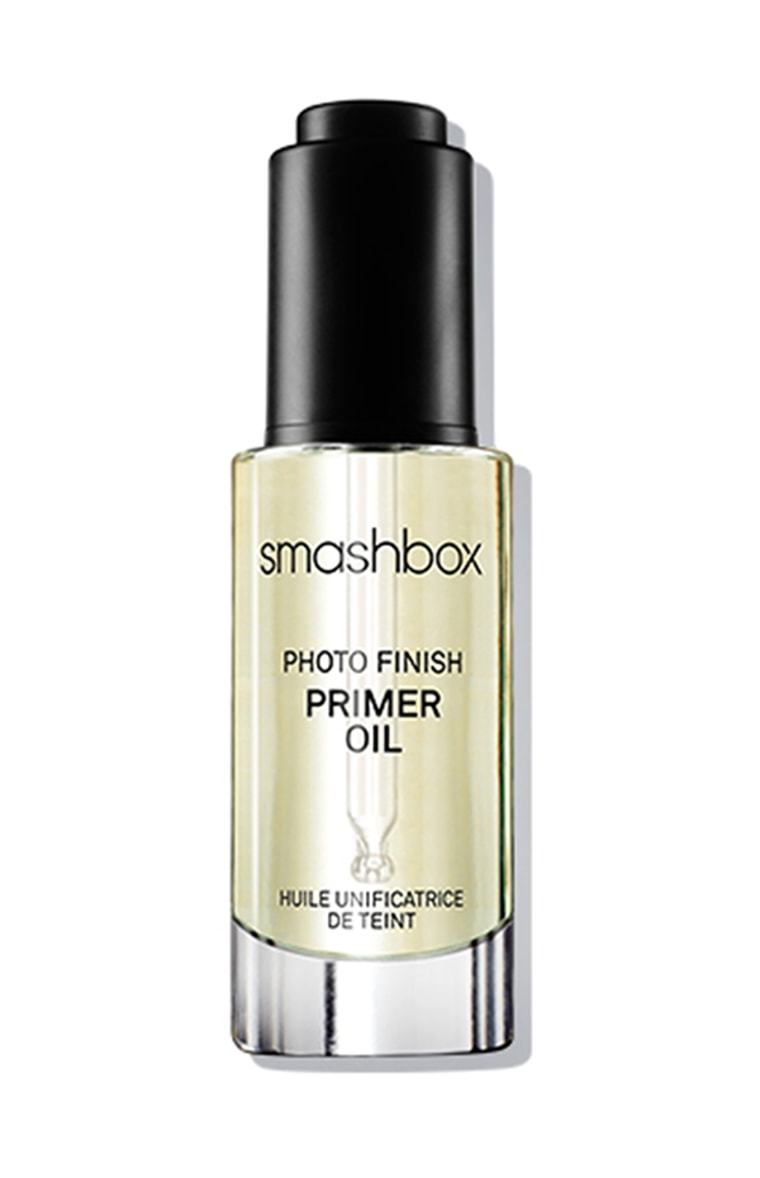 Naturally, our skin has all kinds of fine lines, wrinkles, indentations, nooks and crannies. Silicon-based primers have a slight jelly-like consistency that will fill in and smooth over those microscopic gaps, giving you a nice even surface on which to apply makeup. Smashbox's Photo Finish Primer has been a best-seller for years, and thanks to its cult favorite status, the brand has rolled out numerous varieties including blemish control, color correcting and broad spectrum SPF. At the drugstore, L'Oreal Paris' RevitaLift Miracle Blur is also a great option for hiding noticeable pores, flaws and other textural imperfections.
Photo Finish Primer: smashbox.com, $16 & up
RevitaLift Miracle Blur: lorealparisusa.com, $24
RELATED: Why baking, plumping and plopping are the hot new beauty terms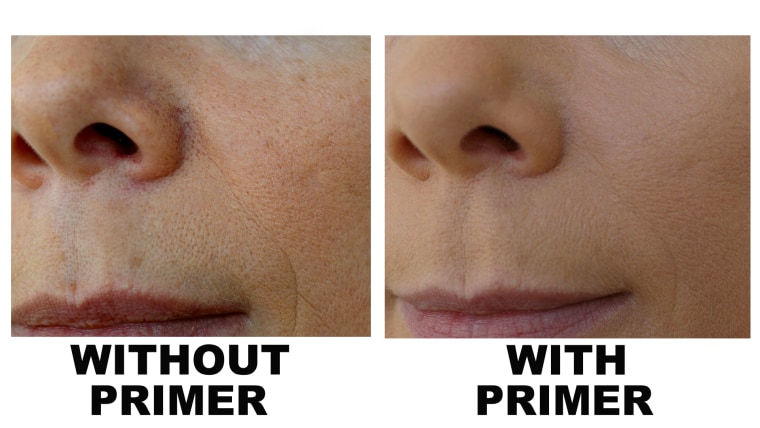 Matte Absorbing Gels
Control oil or sweat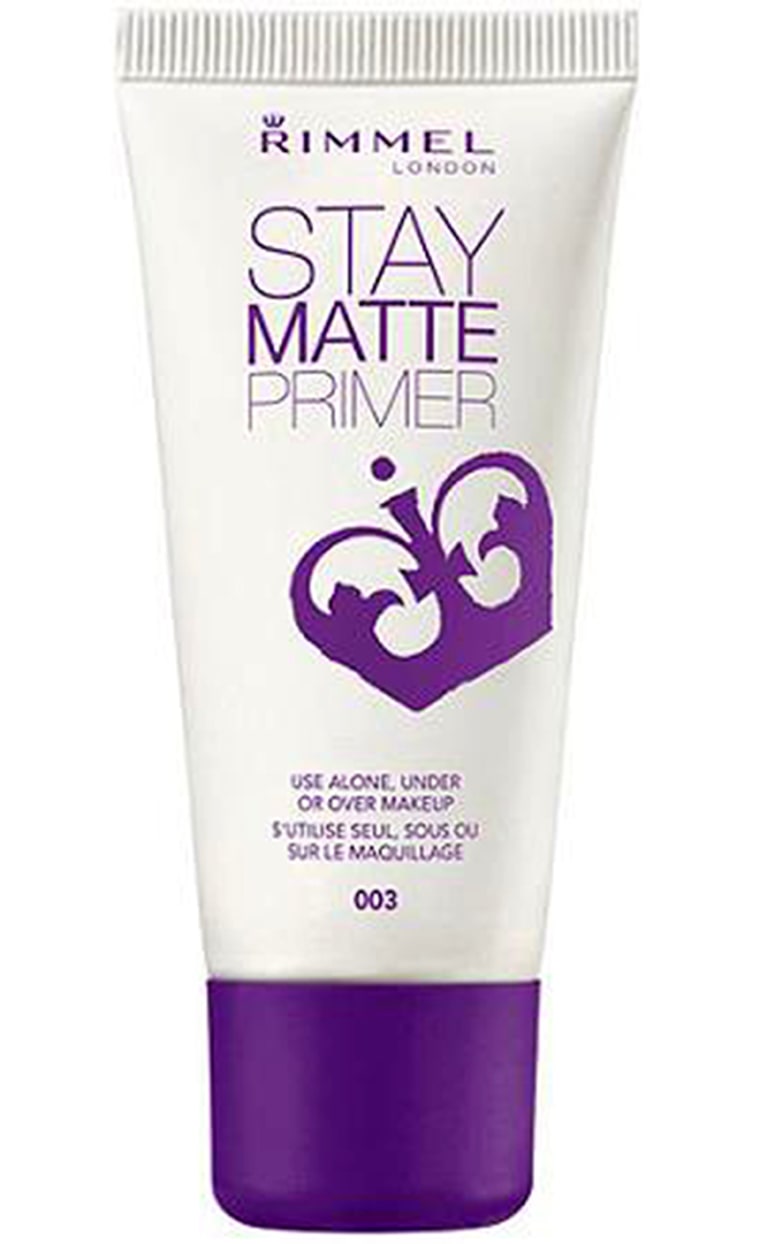 For those with skin that's oily and/or prone to sweating, consider a primer that includes oil-absorbing ingredients like powder. Since primer sits directly on top of the skin, a powder-filled formula can sop up sweat and oil before it has the chance to cause a makeup meltdown. Look for options like Rimmel London's Stay Matte Primer, or grab a smart sponge like Beauty Blender's new Blotterazzi; in concept it's similar to blotting sheets, but thanks to a 3-D pointed shape, you can easily work it into corners and crevices.
Stay Matte Primer: walmart.com, $8.73
Blotterazzi: beautyblender.com, $20
RELATED: Lip products to get a perfect Valentine's Day pout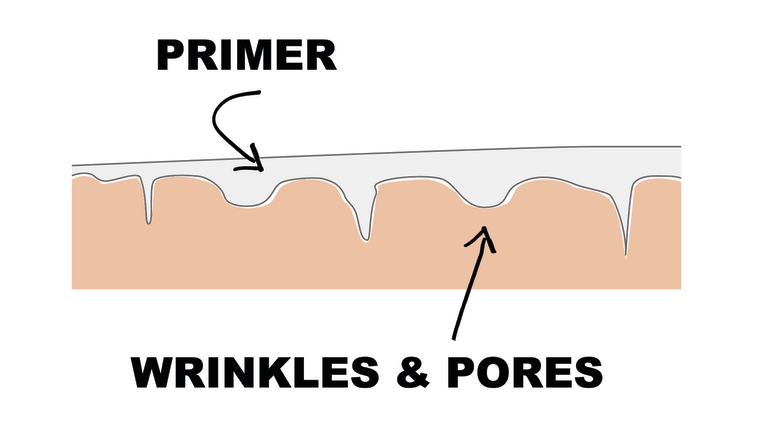 Sealing Formulas
Fight fading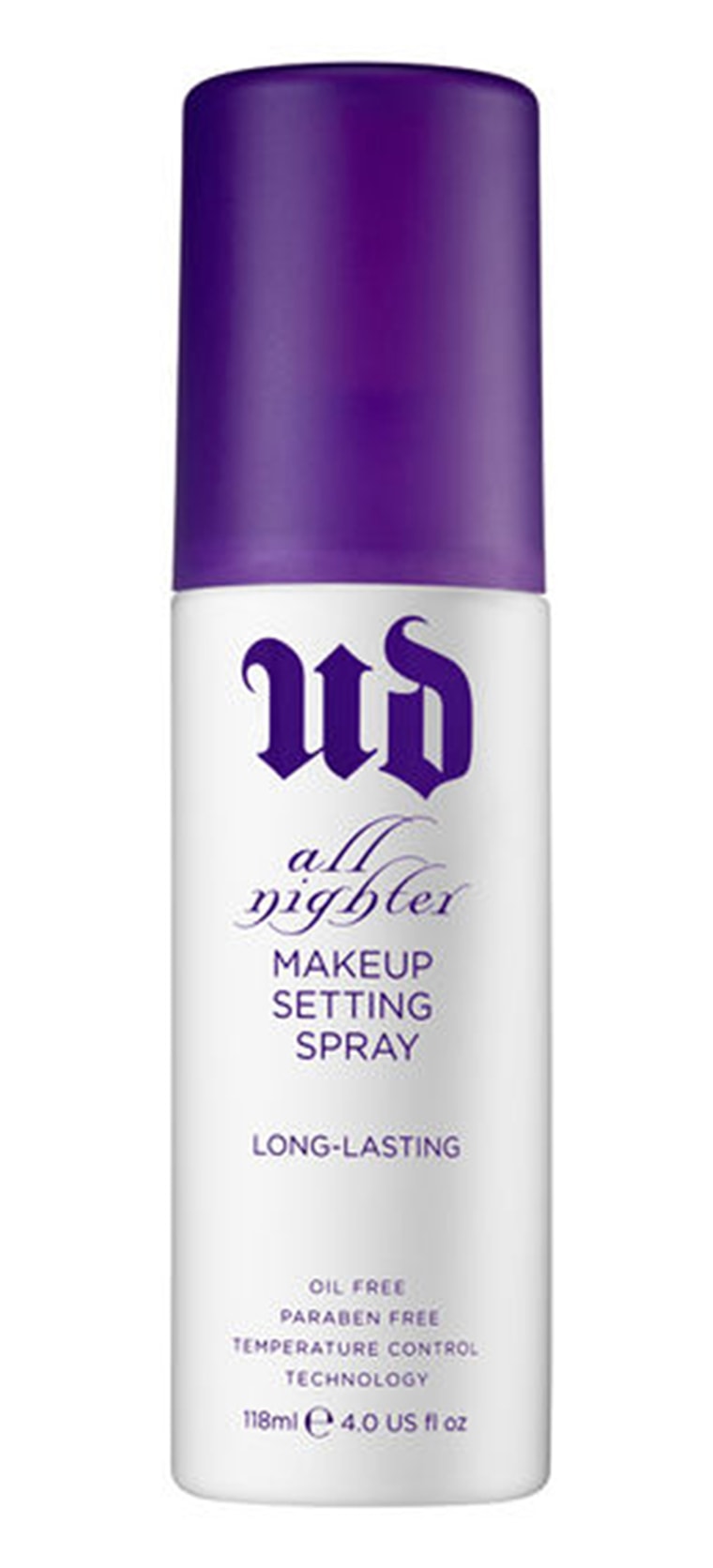 Sealing primers work to lock your look in place. If you find that your makeup moves, slides or fades within a few hours of application, a primer like Covergirl's Outlast All Day Primer may be for you. You can also approach the problem from a different angle. Setting sprays, like Urban Decay's All Nighter, are spritzed on after you're done with your makeup and provide a protective barrier against the elements.
Outlast All Day Primer: covergirl.com, $11.99
All Nighter: urbandecay.com, $14 & up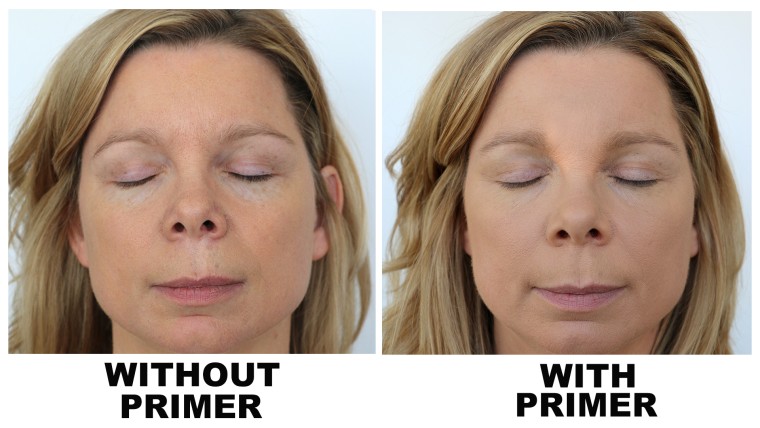 Illuminating & Hydrating Lotions
Plump up dry skin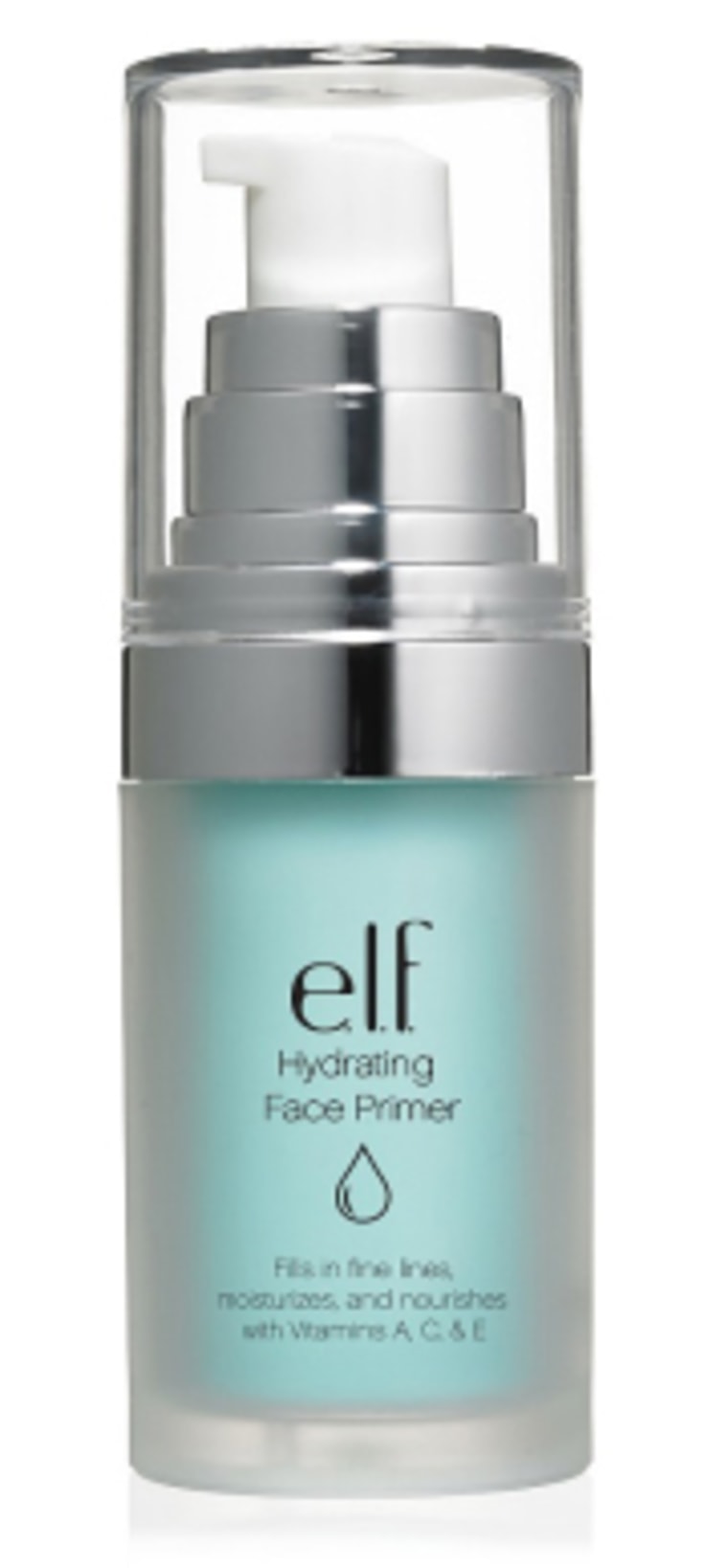 Last but not least are some tips for those with dry, flaky or flat skin. Look for a primer that boasts moisturizing benefits, like Elf's Hydrating Face Primer or Maybelline's Master Prime. The ingredients will help plump up hallowed areas for a smoother appearance. And in a pinch, look for an illuminating or slightly iridescent primer; the glistening effect will help create the illusion of skin that's more youthful, dewy and hydrated. Try Clinique's Superprimer, available in an assortment of options to complement different skin tones.
Hydrating Face Primer: elfcosmetics.com, $6
Master Prime: drugstore.com, $9.99
Superprimer: clinique.com, $27
Our resident Style Editor and author of The Power of Style, Bobbie Thomas shares the buzz about beauty, fashion and more here on TODAY and at Bobbie.com. Follow her on Twitter, Facebook and Instagram.