Sweet! We have a wedding cake winner!
TODAY style editor Bobbie Thomas is getting married at Kathie Lee's home on May 31 and she let TODAY.com readers pick her festive dessert. Although each cake was a glorious masterpiece, fans had hungry eyes for one tasty treat — a seafoam-colored glitter cake accented with sugar flowers by Connie Cupcake.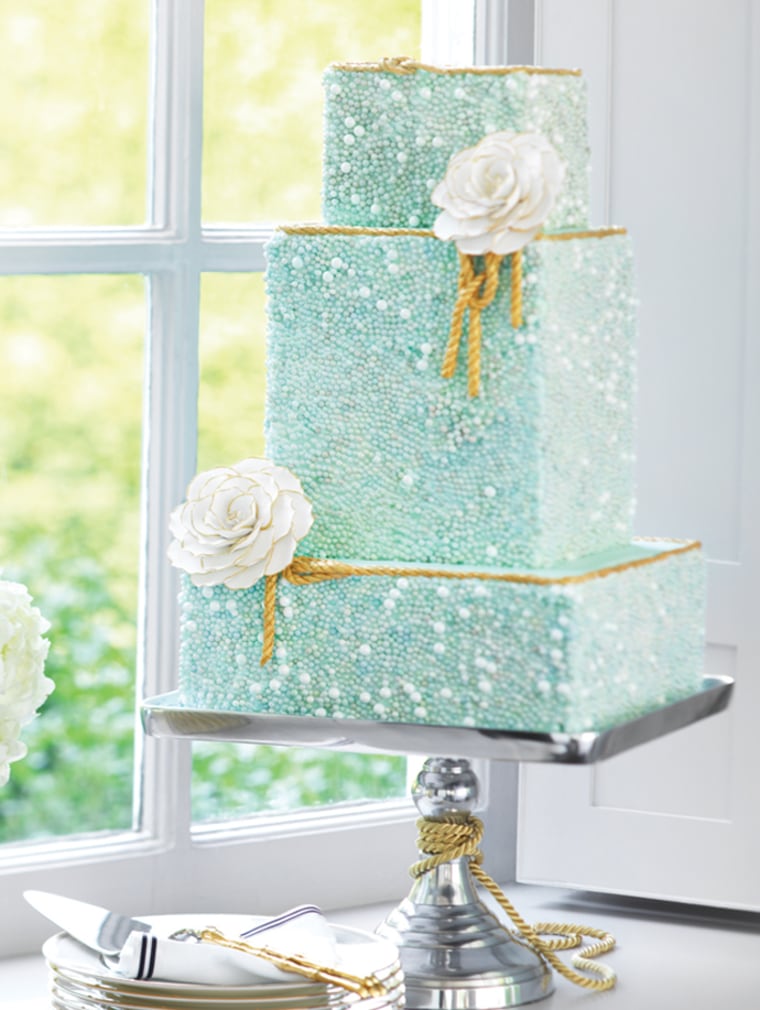 "I love cake!" said Bobbie. "Wedding cakes are works of art you can eat, and unlike the dress, shoes, etc., everyone gets a piece!"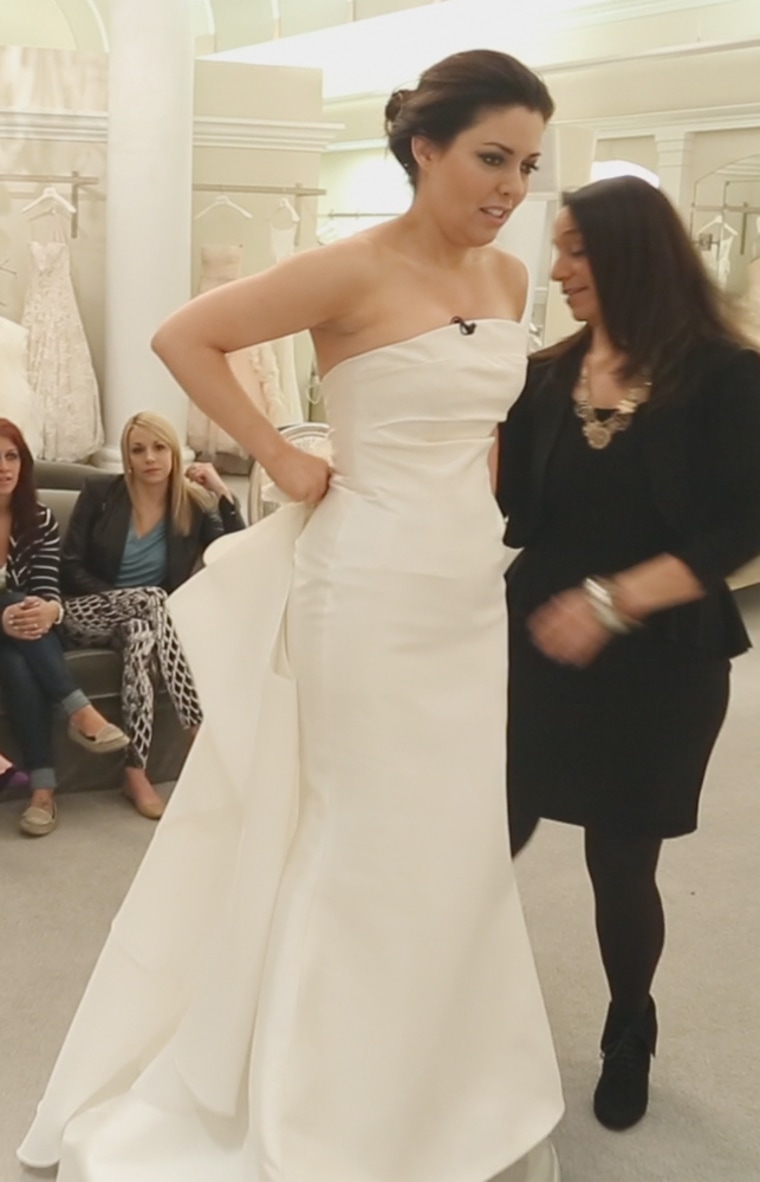 So far, TODAY fans have also chosen Bobbie's wedding gown and shoes, and on Monday, they will be able to vote on her DIY wedding decor. Check back for more on Bobbie the Bride!