The blunt bob: it's sleek, it's chic and it's popping up just about everywhere this season. This edgy cut is so popular, it may be the hottest hairstyle of 2017.
Unlike the soft, feathery lobs so popular last year, the blunt bob is all about clean lines and dramatic angles that accentuate the jawline and cheekbones.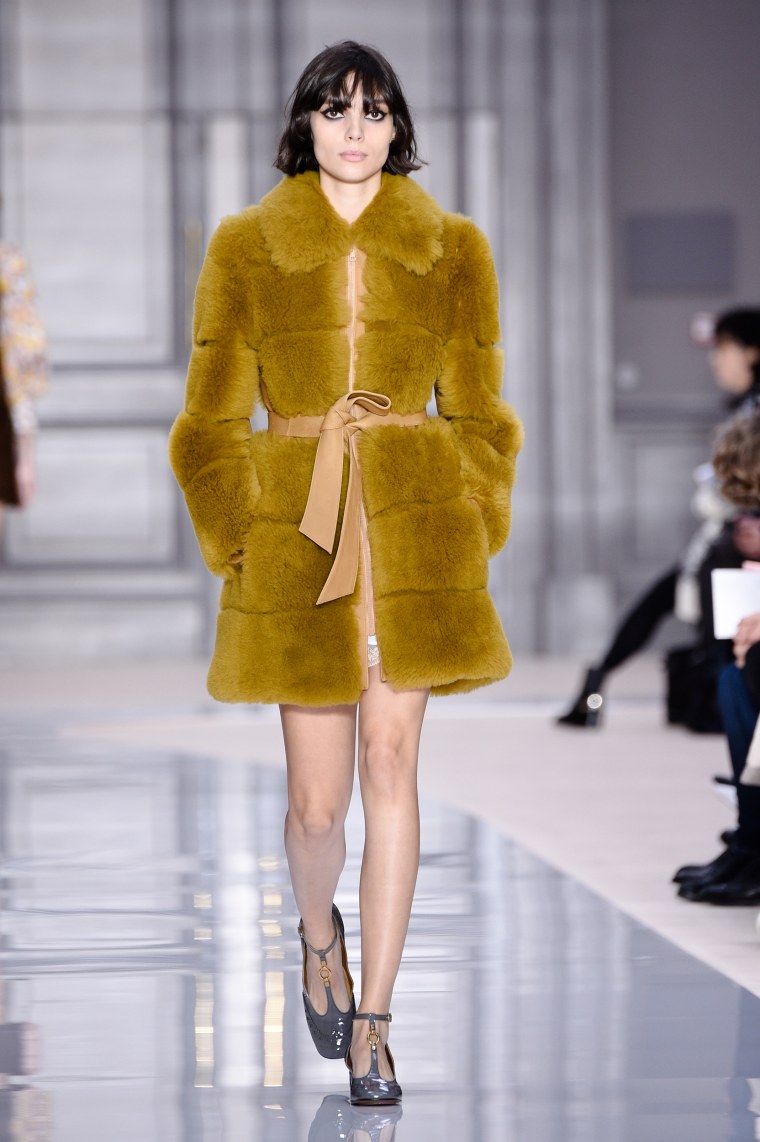 RELATED: Are bold lips making a comeback? These are the top beauty trends to try in 2017
Blunt bobs were one of the top runway looks during Paris Fashion Week earlier this month, and more and more celebrities are rediscovering the classic style.
Kerry Washington looked stunning with her side-parted blunt cut at the Oscars.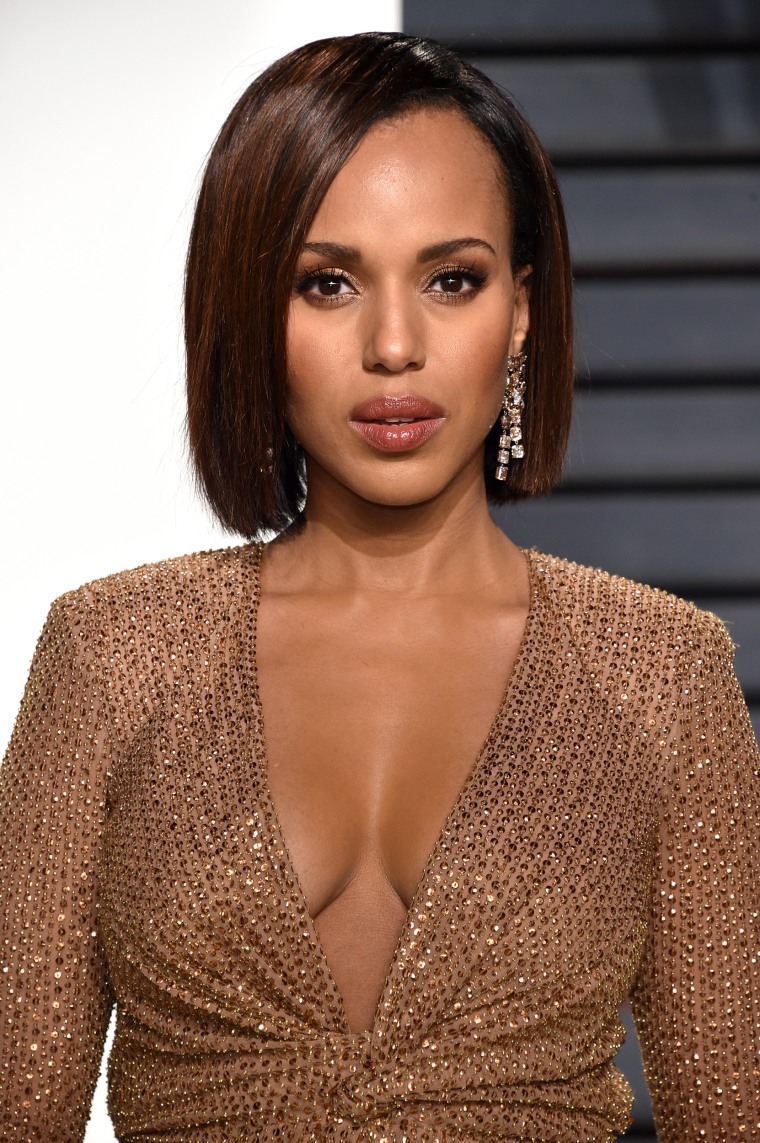 Kelly Rowland has been rocking her dramatic bob for a few months now.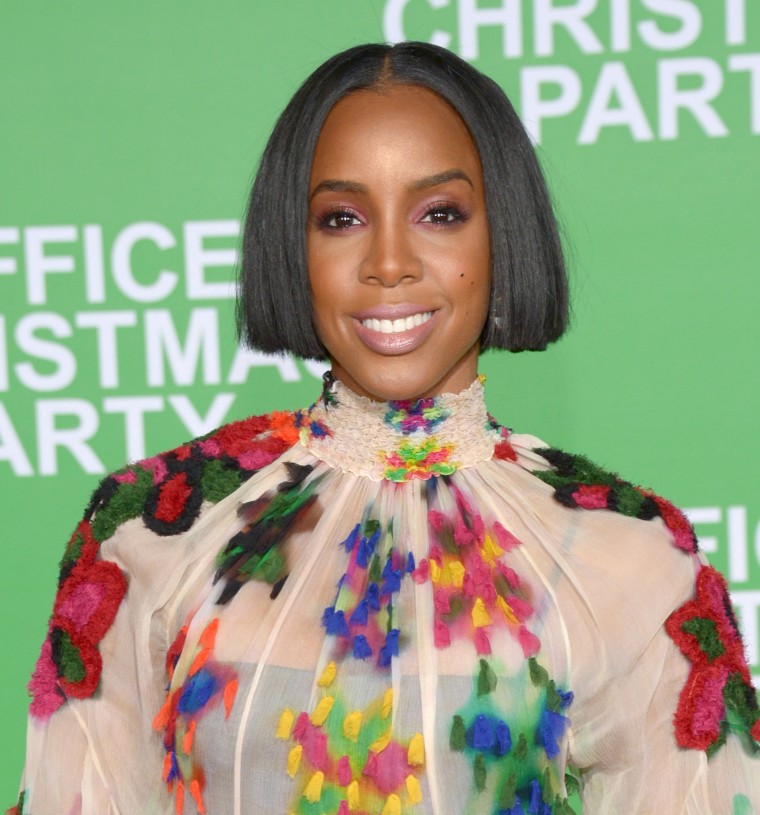 "The Vampire Diaries" actress Nina Dobrev wore a short crop at the 2017 Vanity Fair Oscar party in February.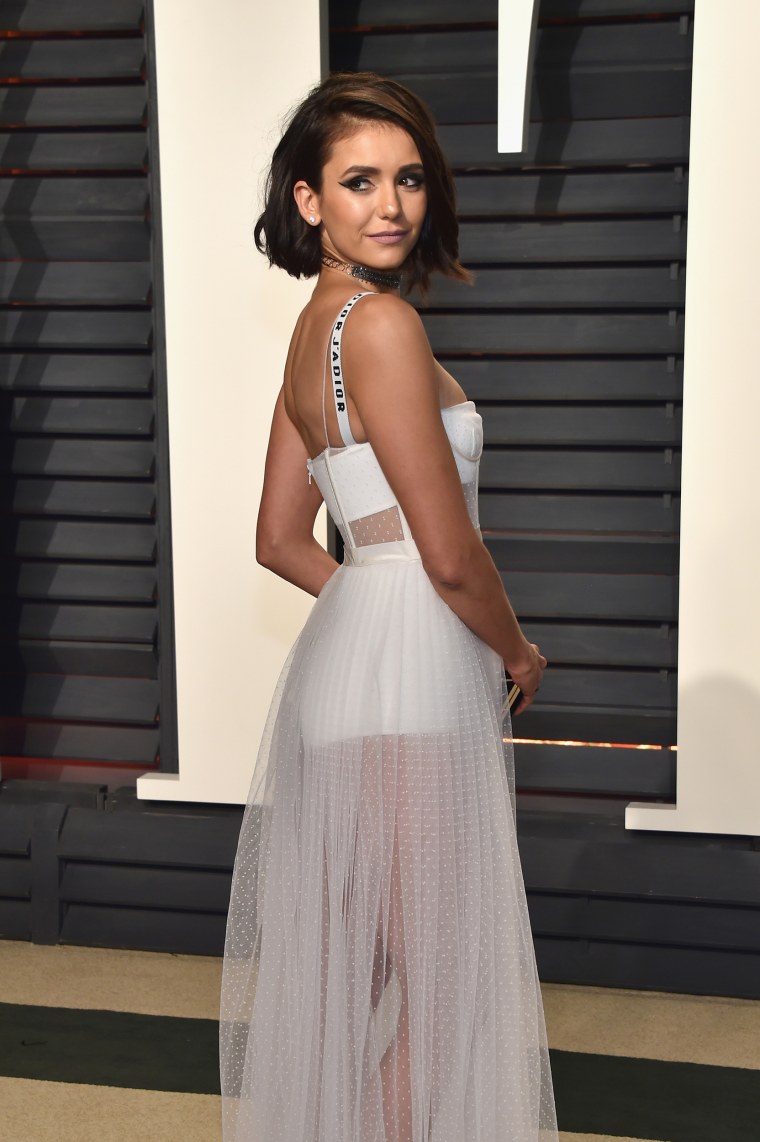 And "Being Mary Jane" star Gabrielle Union showed off her fresh, fun cut on Instagram.
Perhaps inspired by the all the blunt cuts on the runways and the red carpet, many non-celebs have been lining up for a chin-length chop.
"It has definitely been the most on-trend haircut for me this year, and the most requested," Buddy Porter, a hair stylist at the high-end Mèche Salon in Beverly Hills, told TODAY.
RELATED: 5 secrets hair stylists swear by (and actually use!)
A bob can be "liberating," he said, adding that the edgy style exudes self-assurance.
"It's a sign of confidence," he said. "If I see a girl with a bob, I know she's totally comfortable with herself."
Case in point: "Pretty Little Liars" actress Lucy Hale owning her quirky blunt bob on Instagram.
A bob can work for everyone, though Porter said that people with a rounder face shape might want to opt for a more "layered, texturized bob" instead of a blunt cut, or else a slightly longer bob that'll elongate the face.
Also, fellow curly-haired ladies, take note: a blunt bob doesn't require stick-straight strands, Porter said. Just make sure you get a cut that works with your natural curls, not against them. That way, you won't have to constantly straighten your hair or go for blowouts.
RELATED: What's the secret to frizz-free curls? Turns out it's in your kitchen
Ultimately, a blunt bob should be very "wash-and-go friendly," he said.
When air-drying a blunt bob, Porter recommends using a styling cream to control frizz and a shine spray to lock in radiance. Or, for a sleeker look, you can always blow dry with a round brush and finish with a flat iron to eliminate flyaways.
In general, Porter recommends trimming a blunt bob about every eight weeks to maintain the shape.
To be sure, chopping lots of hair off is a huge risk, and many women are nervous to take the plunge into blunt bob territory.
Even Kerry Washington was hesitant to cut her hair so short, the actress's longtime stylist, Takisha Sturdivant-Drew, told TODAY.
"She didn't want it!" Sturdivant-Drew said. But "once she looked in the mirror and I showed her my look, she was like, 'You know what, let's go for it.' And now, she loves it. She's like, 'This is my favorite, favorite look.'"
With Washington and other celebs leading the way, we have no doubt that more and more people will be going under the chop in 2017. And Sturdivant-Drew, for one, is all for the blunt bob trend.
"A bob just makes you feel more fun and sexy and edgy, and it makes you feel good all around," she said. "It's a classical look that will never go out of style."