If you've ever thought Mother Nature is the ultimate artist, have we got a fashion collection for you.
"Blendscapes," a project by Dutch fashion designer Elsien Gringhuis and photographer Tse Kao, takes inspiration from the tiny Dutch island of Schiermonnikoog to pair stunning clothing with surreal photography.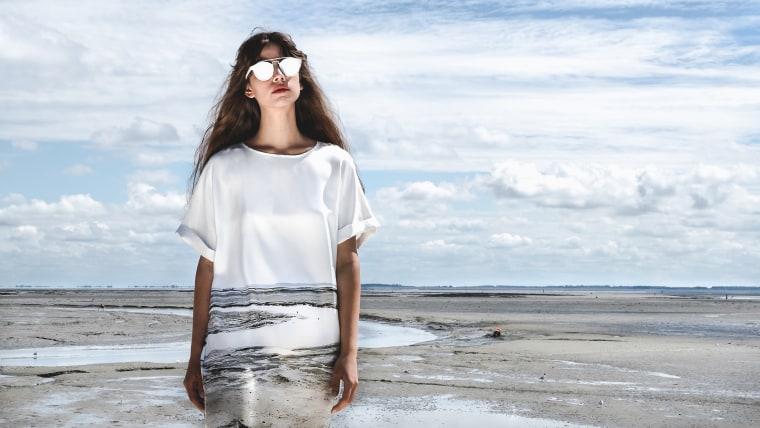 The seeds of the collaboration were planted when Gringhuis' father took her as a young girl to the island, which is located in the northern Netherlands.
"It's a very small island and every time I was surprised when the boat to this place was overloaded," Gringhuis, 36, told TODAY via email from her home in Arnhem.
RELATED: How to get ready for any party in 30 seconds or less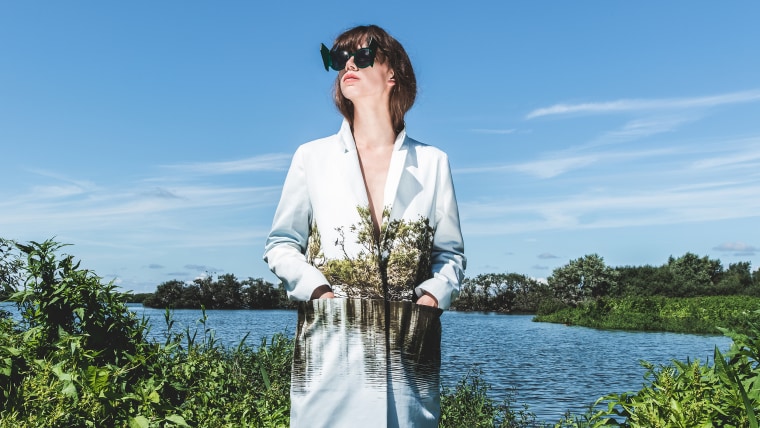 "As soon as you arrived you felt completely (as) one with nature and all people disappeared," she said. "It felt you could completely blend into this beautiful and pure landscape."
When a Dutch design festival asked her to create clothing representing Schiermonnikoog, she tapped Kao, 46, who gladly wandered around the lush island, snapping more than 500 photos.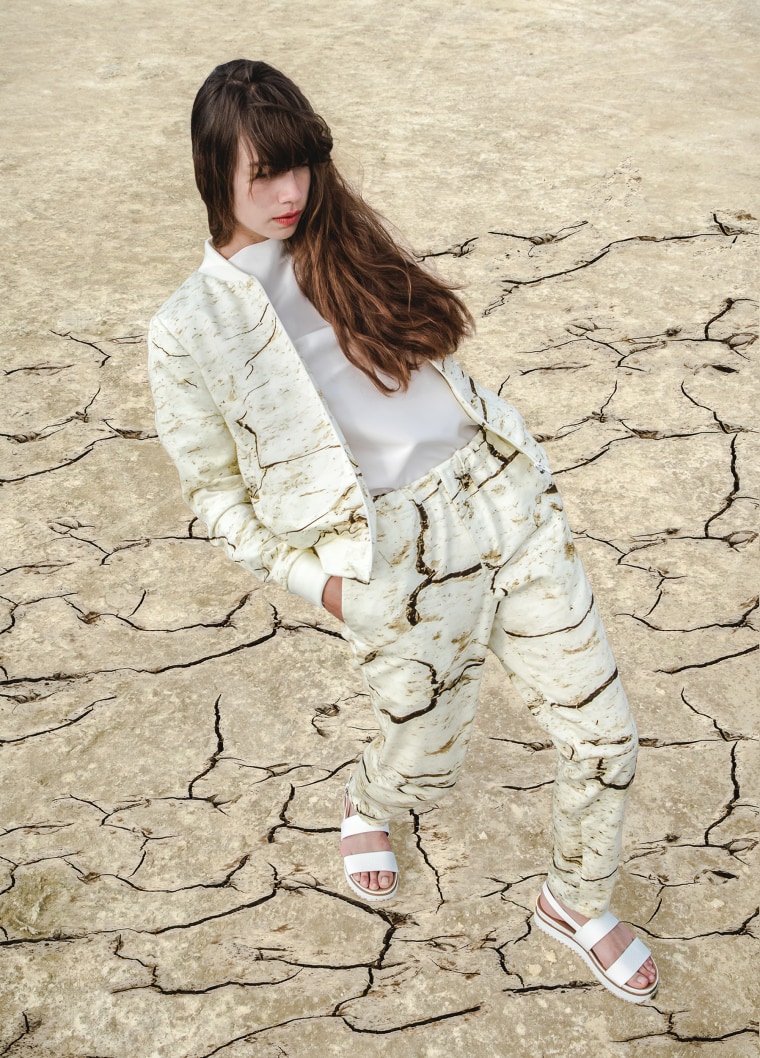 The designer — who lists the iconic designs of Celine, Jil Sander, Raf Simons and Yohji Yamamoto as influences — chose five of Kao's photos and began creating sleek looks around them.
RELATED: Are you wasting shampoo? Here's how much you should really use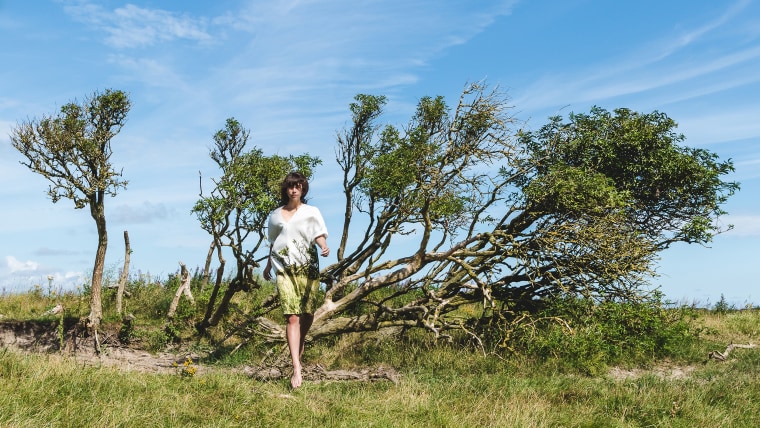 Two months later, the couple returned to the same spots on the island with a model to shoot again—this time carefully syncing up the clothing with their surroundings.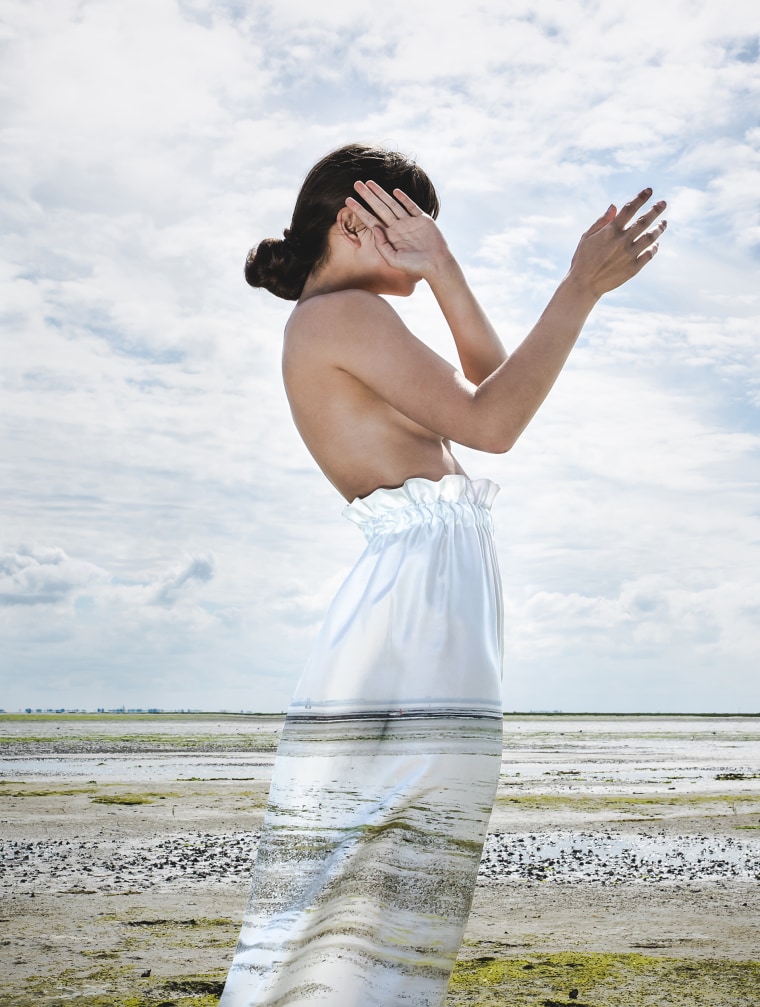 The shimmering pieces are made of organic cotton and silk. "Easy and comfortable fabrics," writes Gringhuis. "The clothes are actually very wearable and can be washed."
"They give me the feeling of freedom," she said. "Maybe because this island always made me feel free."
The "Blendscapes" collection is available at select stores around the world and also on the designer's website.