Did Blake Lively just get her most dramatic haircut ever?
The actress, 30, sported a gorgeous, shoulder-length bob at a recent screening of her new drama, "All I See Is You."
She exuded classic Hollywood glamour with the flirty lob, pairing it with a figure-flattering white blazer, slit skirt and sparkly pumps, rounding off the look with a sultry red lip. (We think she's channeling Hollywood legend Lauren Bacall!)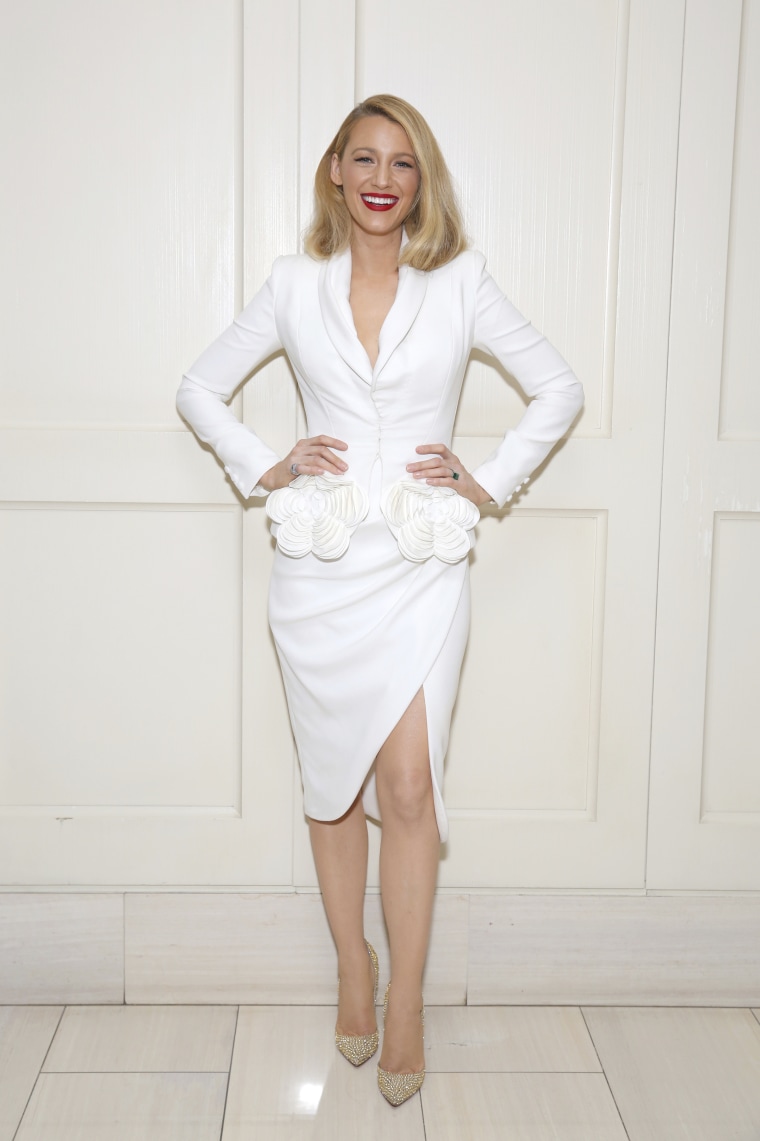 We're obsessed with her short 'do, but the jury is still out as to whether it's permanent: It looks like she may have pinned her long locks up for the night.
Getting such a drastic chop would certainly be a major hair transformation for Lively, who is known for her long, flowing blond strands.
See her past hair looks:
She sported long, platinum hair at the premiere of her breakthrough movie, "The Sisterhood of the Traveling Pants."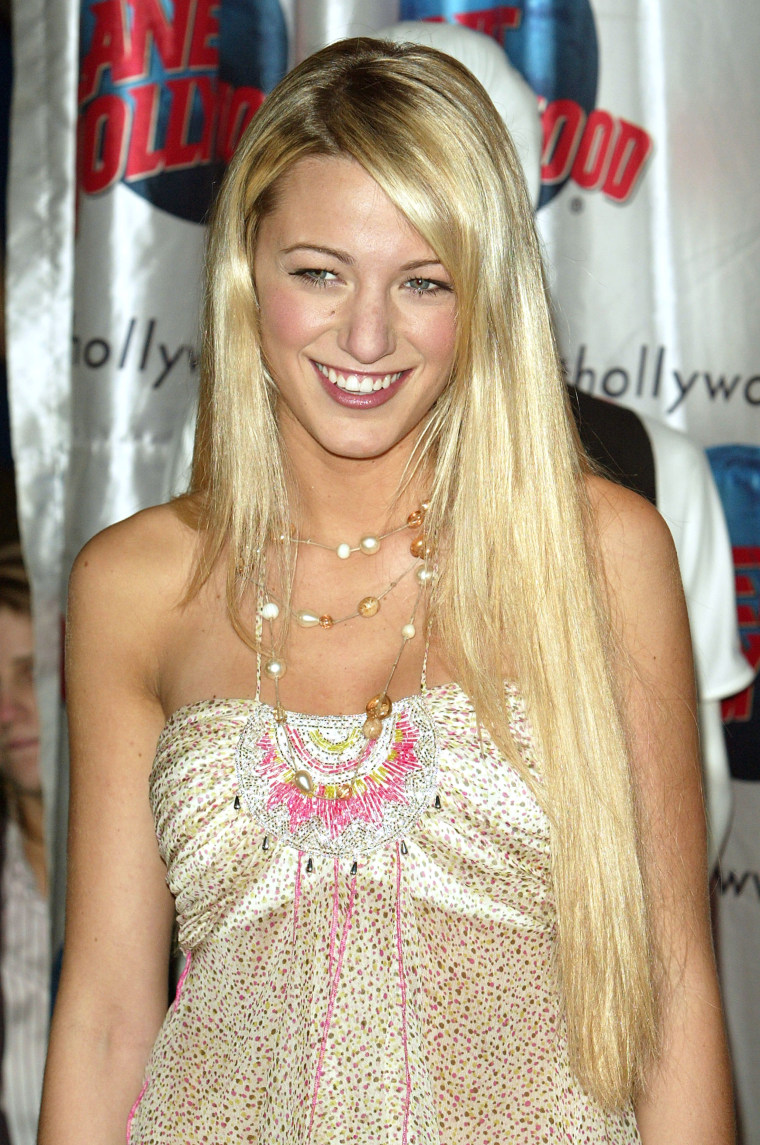 She briefly tried out life as a redhead, sporting flowing, mermaid-inspired waves at the Time 100 Gala in 2011.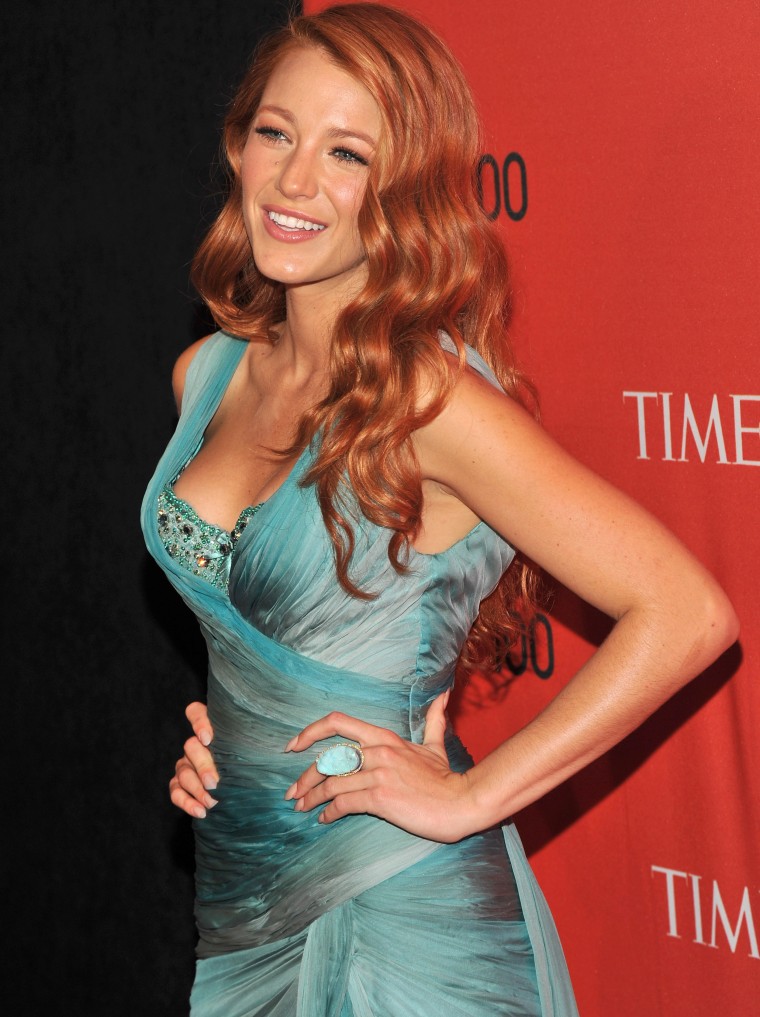 By 2014, the actress had found her signature hairstyle — long waves with plenty of body and subtle highlights.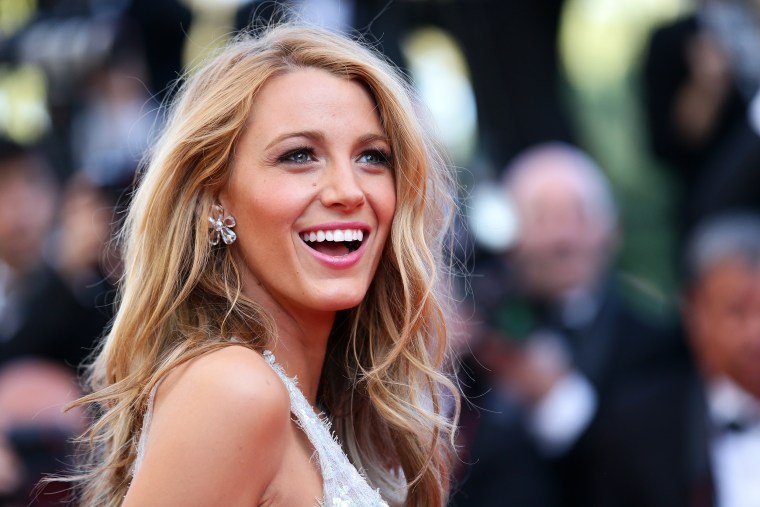 Last Valentine's Day, Lively got creative and wove her hair into a heart for a L'Oreal event.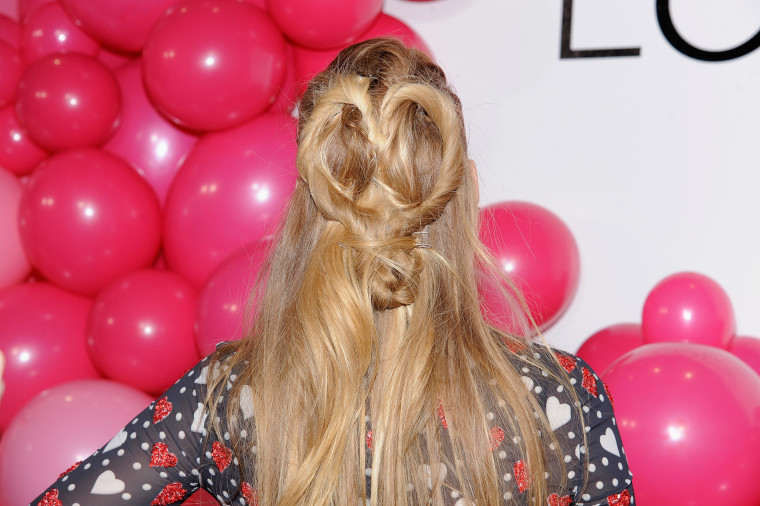 Then, of course, there are all the times she made a simple ponytail look impossibly glamorous.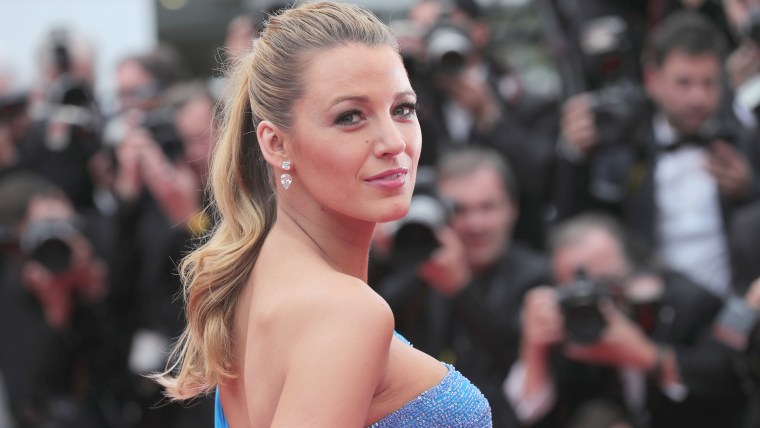 We're not sure if her latest, shorter look is here to stay, but we do know she will always give us serious hair inspiration!