Breaking news from the scene at the Cannes Film Festival: Blake Lively appears to have robbed and impersonated every single Disney princess.
TODAY has reached out to the princesses for comment. Until we hear back, here's what we know:
Cinderella's story has been disrupted.
A sparkly dress (by Vivienne Westwood)? Check. Chic blond updo? Check. Glass slippers? Well, we can't see the shoes here, but it's safe to assume Lively's stilettos earned a few compliments from her own Prince Charming, Ryan Reynolds.
The next victim: Elsa from "Frozen."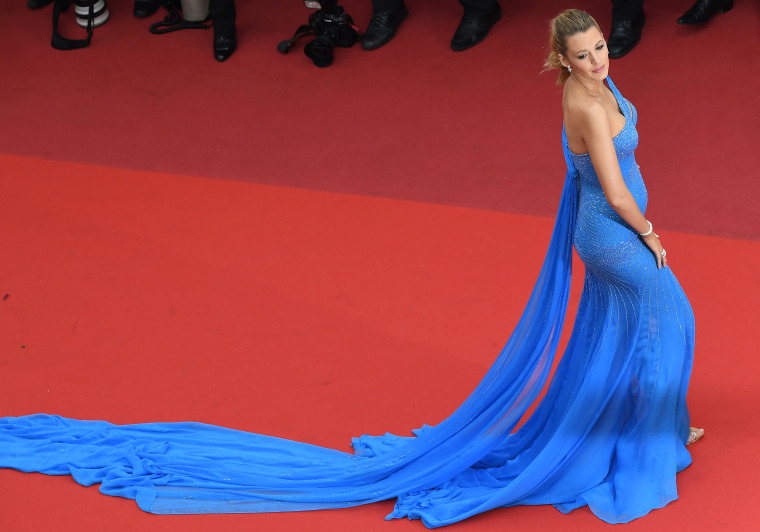 "Let It Go!" Elsa shrieked as Lively made off with her Atelier Versace gown. But the "Cafe Society" star was ruthless.
Remember that sassy red outfit Princess Jasmine wore when Jafar kept her in bondage at the end of "Aladdin?"
Lively clearly does, because she wore it (a jumpsuit by Juan Carlos Obando) with a similarly long ponytail.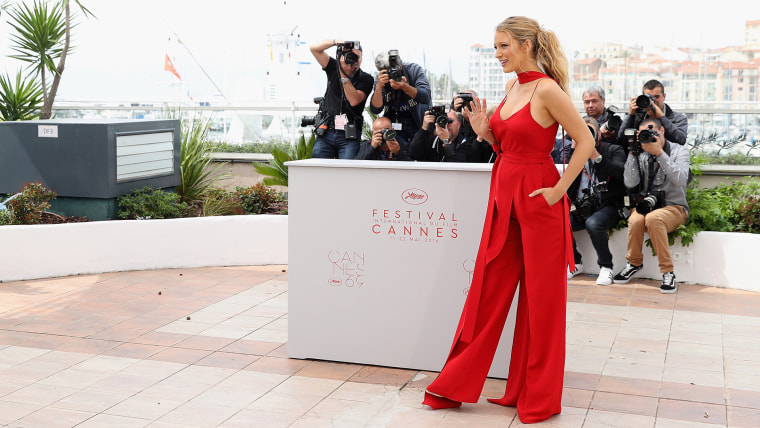 And she didn't just borrow this ladylike piece (by Giambattista Valli) from Mary Poppins ... she had it cut off at mid-thigh to show off her legendary legs.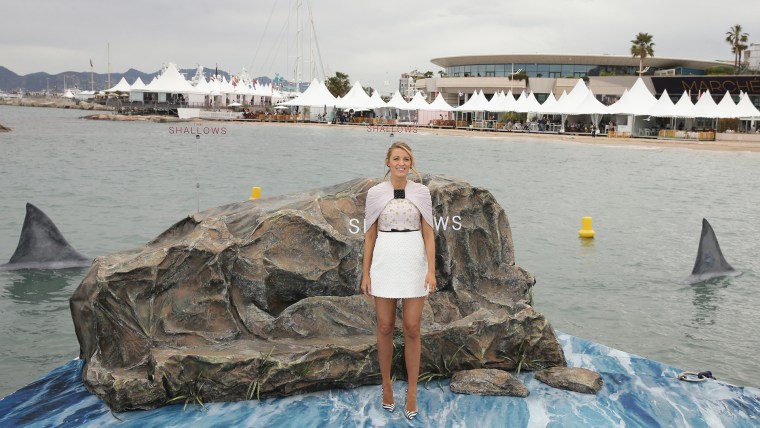 She's not even sorry!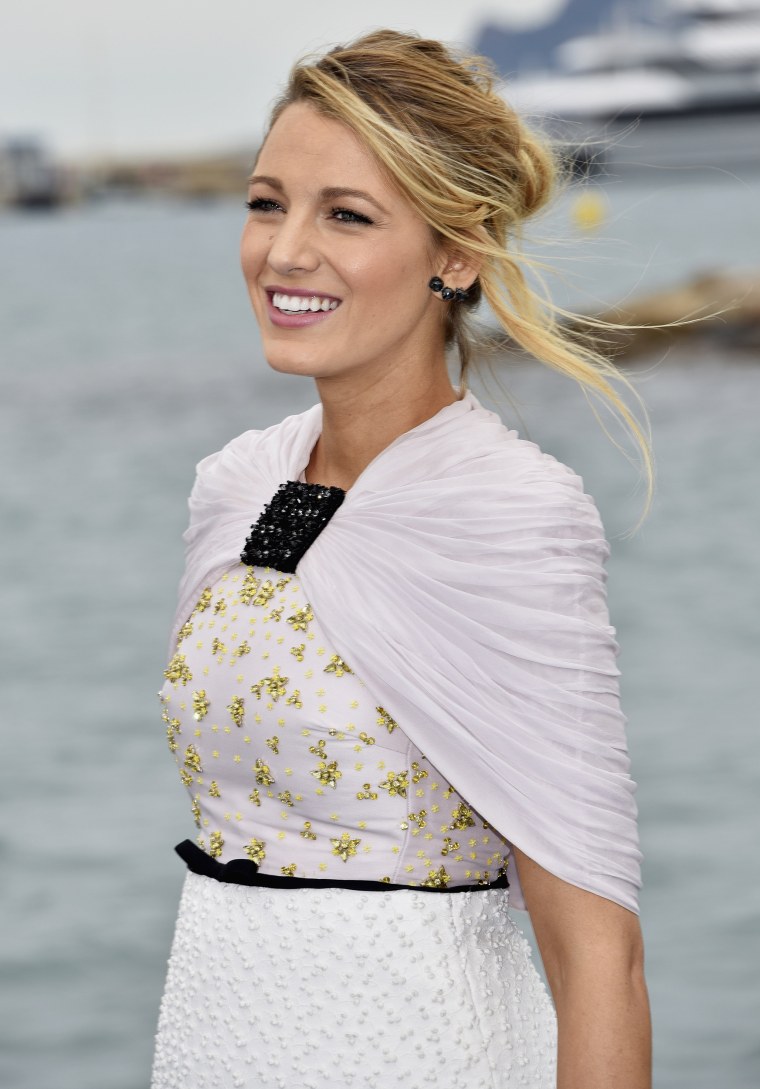 Belle's iconic gold dress (another Versace) made an appearance in a slightly racier, nude version.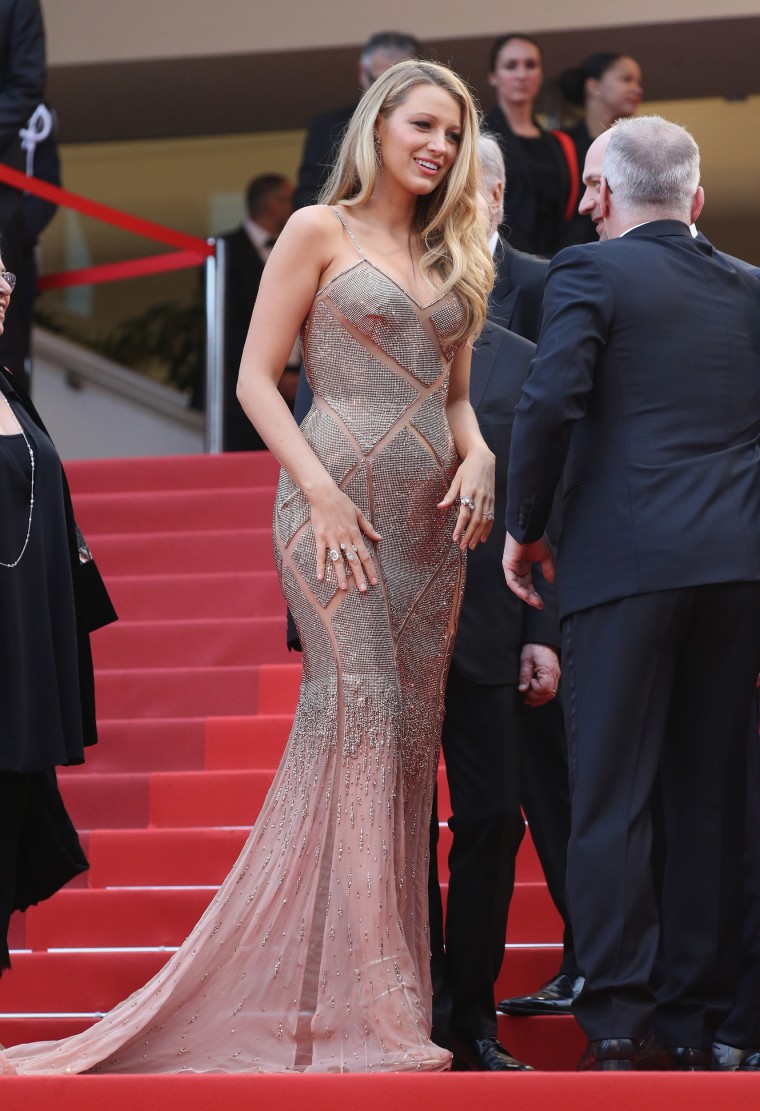 And while Lively has always had a great head of hair, we're sure you can guess which princess woke up missing a few chunks of her famously long locks to make red carpet-ready extensions. Surely no human just looks like this (while pregnant, no less).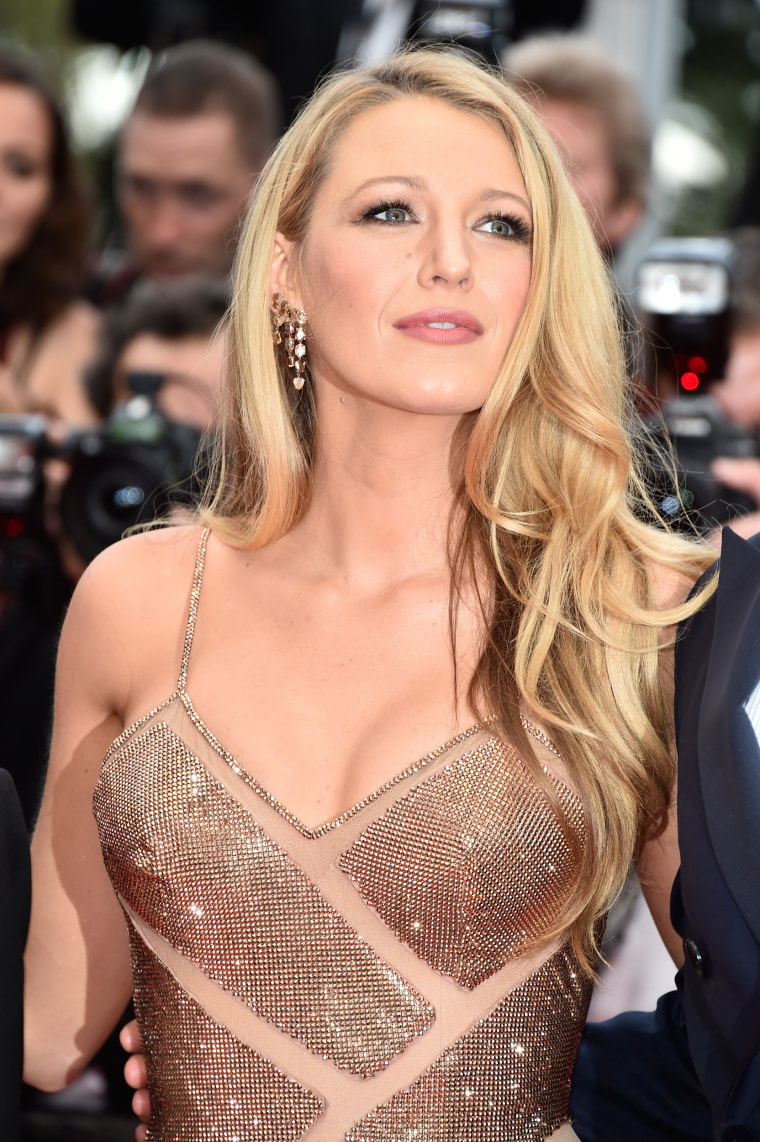 She even made a joke that the design on this Cynthia Rowley dress was made from birds pooping, which seems like a clear dig at Cinderella's enchanted entourage. Talk about adding insult to injury.
Blake Lively, we're onto you. Please stay tuned for more information.