Hollywood isn't all about the bombshell blondes or fiery redheads anymore. Cara Delevingne, Chrissy Teigen, and even one of the most famous blondes of all, Blake Lively, are all taking the plunge into this chestnut-hued blend.
"...Brondes have more fun#NoTypos-IKnowIThinkItsCrazyToo," Lively captioned the photo.
Aptly named "bronde," it's the perfect hair color for both blondes and brunettes, says founder and CEO of Blohaute, Amanda Diedrich. For light brunettes, it's an easy, low-maintenance way to add dimension and brighten up locks. For blondes, it's a warmer, more natural color that gives hair a break from bleach and strong highlights.
So, is bronde for you?
"A client should ask for the bronde hair color trend if her hair is already blonde," suggests Keith Bocklet, colorist at Butterfly Studio Salon in Manhattan, adding that the base can be either natural or salon-created. "As with Blake and Cara, you should essentially have a lighter base in order to make this look pop and look natural."
Having pictures in hand when you go in to the salon is essential, he adds. It gives your colorist the chance to see the exact color you are trying to achieve.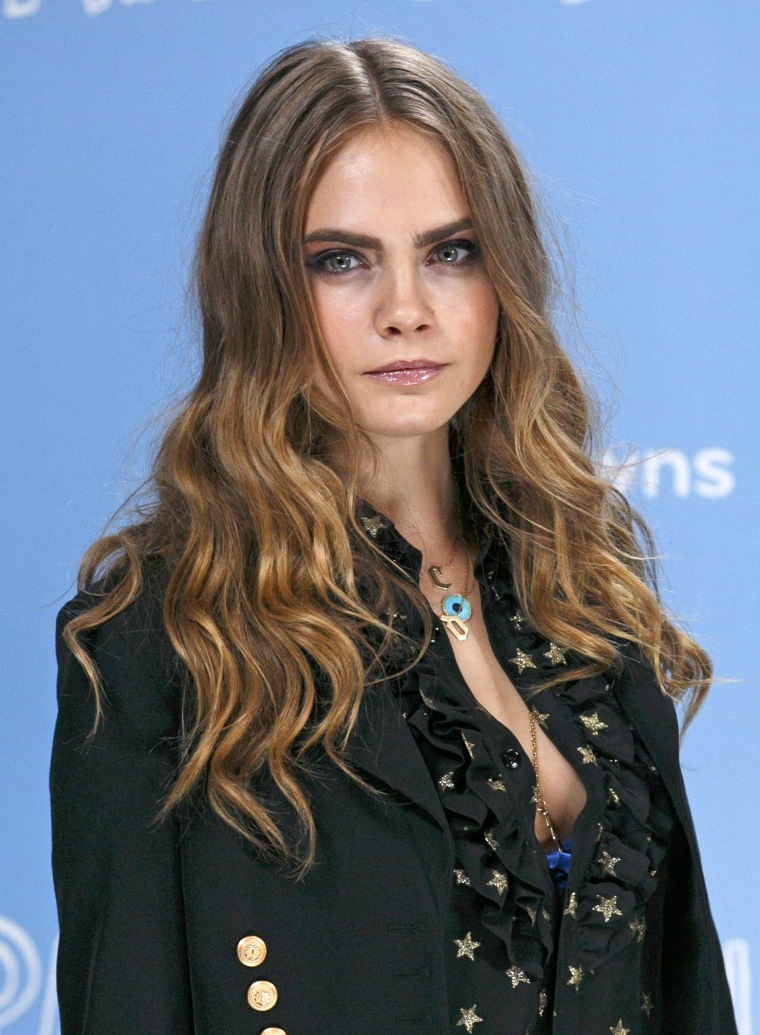 Start small
The earthy, natural, soft honey, caramel and buttery hues of the bronde style look great with many skin tones. It's a great, long-lasting summer look and it adds dimension and contrast to hair, says Miguel Angarita, senior colorist at Mizu New York salon. Angarita says that beginners shouldn't veer too far away from their base color, especially at first.
Ease into it
If you are skittish about going permanently bronde, try a temporary option. Bocklet recommends Touchback Color Depositing System as a great way to achieve the look without committing. "This system picks up and creates ... blonde lowlights and highlights, it accentuates them [without making] the hair all one shade. Plus, it washes out within three regular, complete shampoos," says Bocklet.
Experiment with extensions
If you want to mix hues, consider this a great opportunity to experiment with extensions. It's a way to try new shades and hair color combos without chemicals. "In sum, bronde is a chocolate-base color with golden hues mixed in," says Monica Thornton, co-founder of hair extension salon RPZL.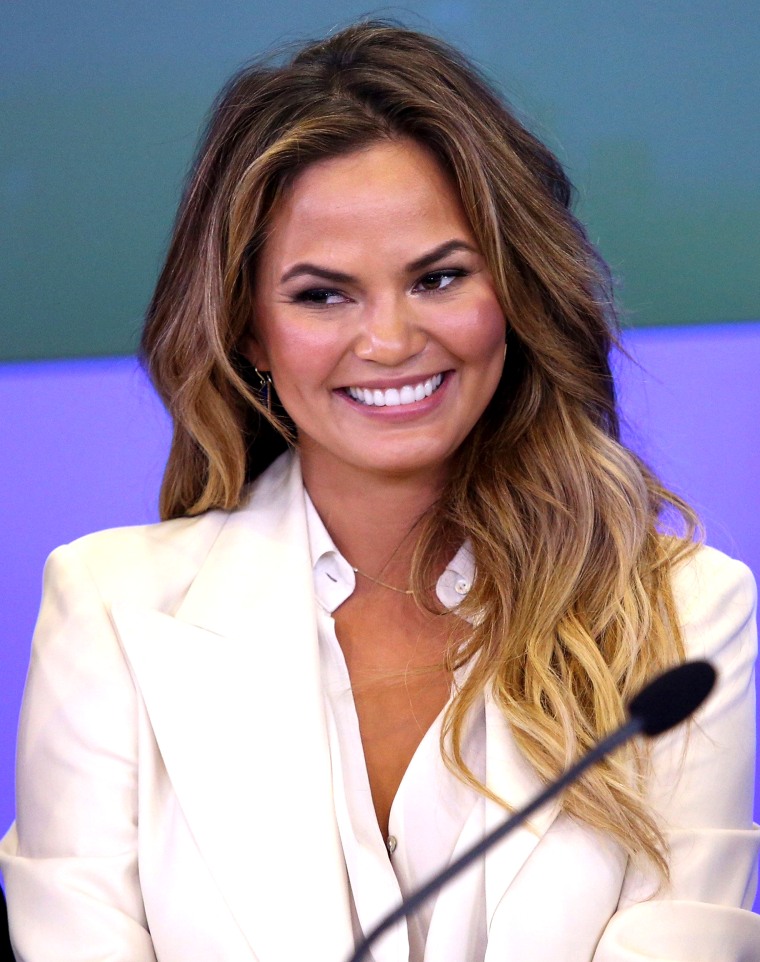 Maintain the bronde
Although the color change isn't super drastic, it's still extremely important to use color-protecting shampoo and conditioner to keep your new hue looking fabulous longer, says beauty expert Julie Ricevuto of YouBeauty.com.
Ricevuto points out that bronde is one of the healthier options since it doesn't require tons of bleaching or dyeing. "Generally, bronde looks good on everyone and is customizable to your liking because it's not an exact, one-size-fits-all color. So if you're considering a hair change, I'd say go for bronde!" says Ricevuto.