What would actress Blake Lively look like without her long, blonde, tousled-yet-also-somehow-always-perfect hair?
As it turns out, she'd still be pretty chic. One Photoshop artist edited a vintage photo and the results are surprisingly realistic!
"Classiest I'll ever be is in this photoshop by @ivovonniederhaeusern from a 1950s fashion magazine," Lively wrote, re-posting the artist's photo.
In the classic image, "Lively" forgoes her usual voluminous mane for set waves in glamorous mid-century style — and she's definitely pulling off the look.
How fun to see the actress looking like she stepped out of another era! Is anyone else feeling inspired to pull out the hot rollers this week?!
This faux photo isn't the only new look Lively fans have enjoyed recently. While filming the thriller "The Rhythm Section," the actress has sported short, messy hair.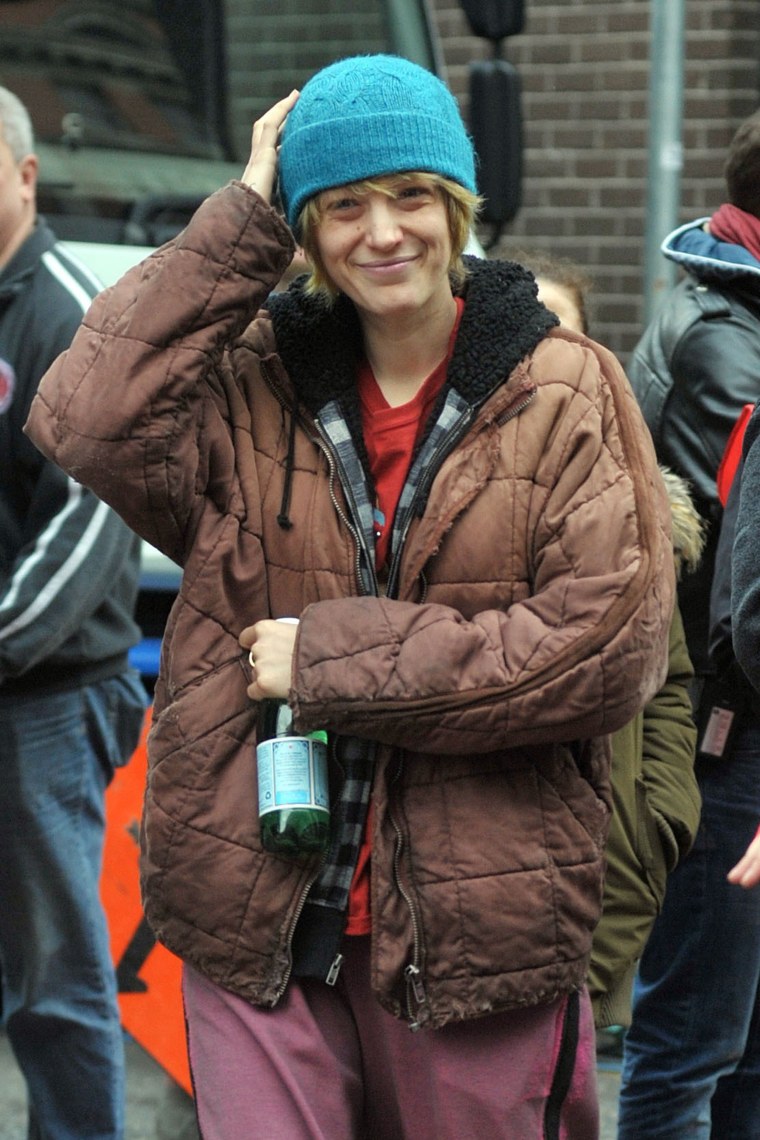 And she's also donned dark brunette hair, completing an edgier look for the film set to drop in February 2019.
If you love the vintage Lively photos, check out more photos by artist Ivo von Niederhausern on Instagram.
We know we can't get enough!