Actress Blake Lively's latest role is fashion designer.
The "Age of Adaline" star and new mom posted an Instagram photo this week of the first piece she helped design: a girly, pink-and-white dress fans can buy on her lifestyle website, Preserve.
"I may not be able to draw worth a lick, but I am proud of this dress I co-designed with Amour Vert," she wrote, referring to the San Francisco fashion brand with a focus on sustainability.
The dress is part of a larger collaboration between Lively and Armour Vert.
Lively, 27, models the "Champagne Dress," which is made from silk and has an ivory tie front and a printed, full skirt in the photo. Fans can preorder the $230 dress online.
It's not clear if Lively's foray into fashion design is a one-time project, but her followers clearly approve, calling the dress "adorable" and "perfection" in online comments. The actress urged people to send her photos when they buy the dress and wear it out.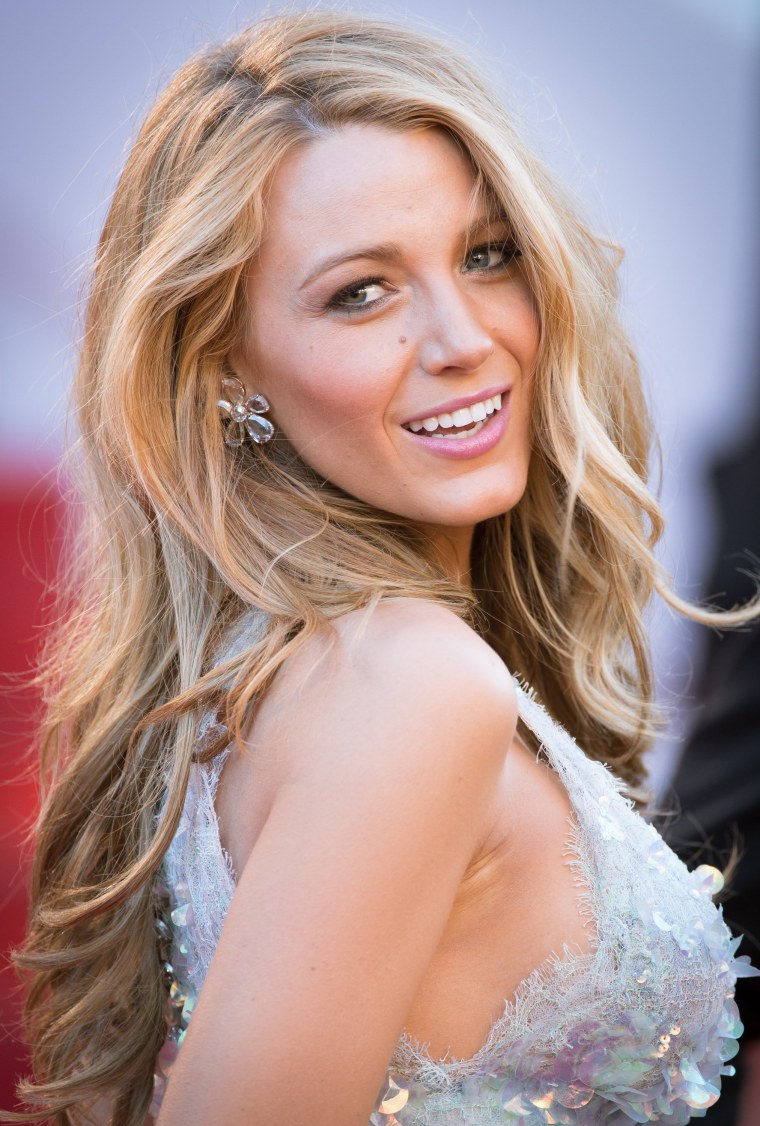 Lively, who gave birth to her first child with husband Ryan Reynolds over the holidays last year, has been busy turning Preserve into a digital lifestyle destination, where visitors can shop for clothes, jewelry and gifts, and browse recipes and stories.